Knowledgeable. Experienced.
Respected.
Handling Complex Cases With Well Crafted Strategies
OUR RALEIGH PERSONAL INJURY ATTORNEYS
A LAW FIRM WITH PROVEN RESULTS AT WILSON LAW, P.A.
Kimberly Wilson White has been fighting for the rights of personal injury victims in the Raleigh, Durham, and Chapel Hill areas for over 20 years, and has over 27 years of experience and a strong desire to help people who are being taken advantage of or being treated unfairly by those individuals or entities who have more money, influence, and power.
We view our role as advocates, counselors, and confidants, bearing the burden of getting the client the compensation he or she deserves. Our clients' only responsibility is getting well and focusing on putting his or her life back together after the accident. The role of our dedicated team is to take as much stress and strain off the client as possible.
LEARN MORE ABOUT OUR DEDICATED PERSONNEL
Attorney and Managing Shareholder
Jennifer Romero
Legal Administrative Assistant
If you are a third party vendor, for all billing and invoicing matters, please contact:
Firm Administrative Assistant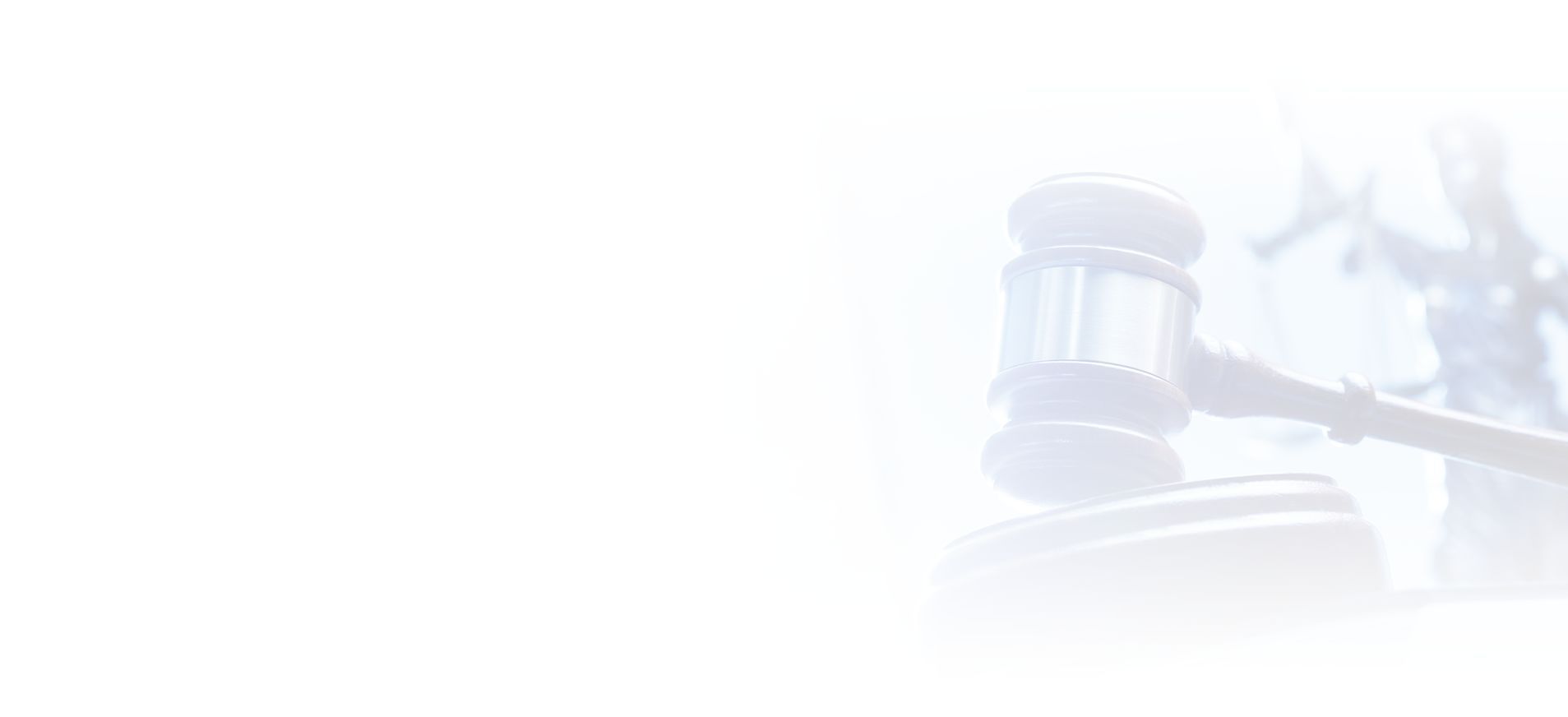 REASONS TO CHOOSE WILSON LAW, P.A.
Successful Results Representing Individual Plaintiffs and Corporate Defendants

Over $33 Million Recovered for Past Clients**

Vast Trial Experience in Federal and State Courts

A Skilled Litigator in the Courtroom

Over 28 Years of Legal Experience
**Disclaimer: Each case is unique and must be evaluated on individual merits. Prior results do not guarantee a similar outcome. This figure was last updated on October 6, 2023.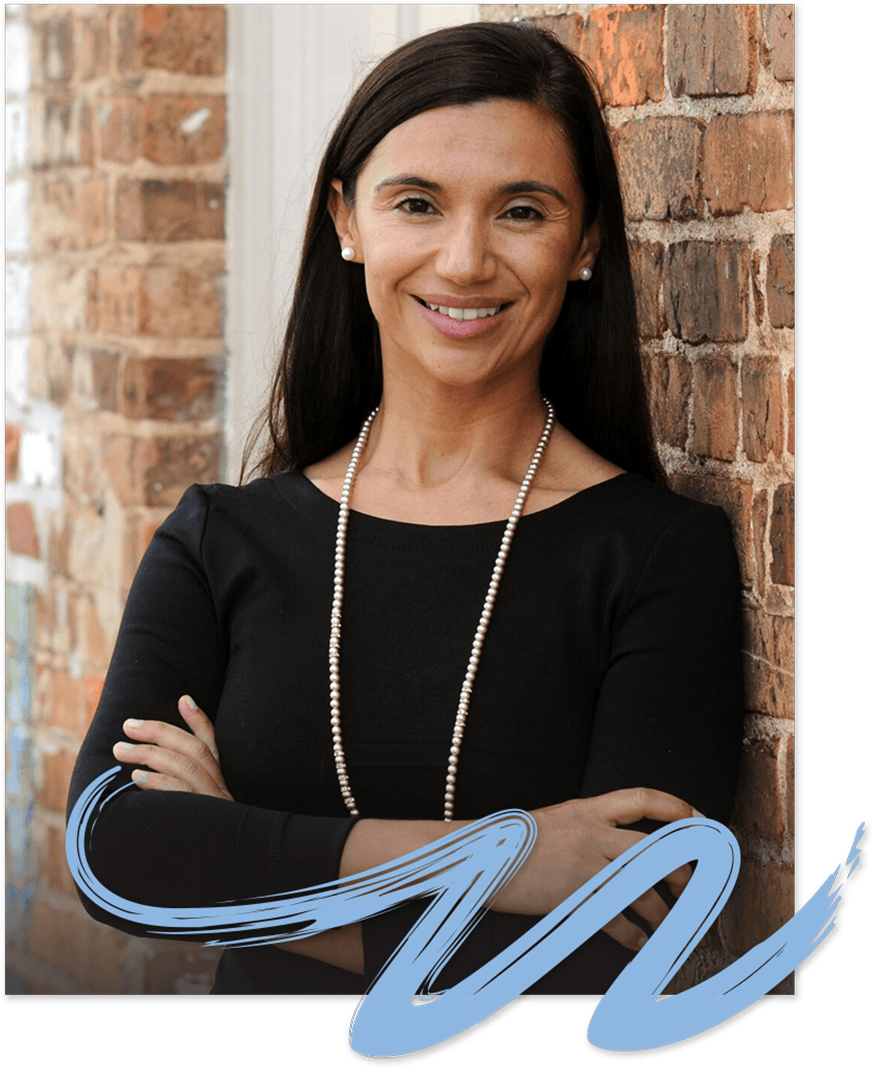 Contact us for a
Free consultation
PUT AN EXPERIENCED TEAM ON YOUR SIDE