KNOWLEDGEABLE. EXPERIENCED. RESPECTED.
HANDLING COMPLEX CASES WITH WELL CRAFTED STRATEGIES
Raleigh Car Accident Attorney
Helping Victims Recover Compensation Since 2000
Raleigh, North Carolina has is one of the fastest growing areas in the country. This has caused a big increase of cars on the road and accidents. No matter how commonplace a car wreck is, it is a frightening experience. Unfortunately, in many situations, car accidents result in injuries ranging from minor to catastrophic in nature.
In the event you or a loved are injured as a result of an accident caused by someone else's negligence, it is crucial to secure the representation of an experienced Raleigh car accident lawyer at Wilson Law, P.A. We have a proven track record of getting the compensation car wreck victims deserve for their injuries.
We've recovered more than $32 million* for our clients, including victims of car accidents such as:
$160,000 - Client was hit by a commercial vehicle
$128,000 - Client was hit by a commercial vehicle
$100,000 - Client's loved one was killed in a drunk driving accident
Schedule a free consultation at (919) 800-0919 to get started on your case.
Fight for Your Right to Compensation
If you have been seriously injured in an auto accident, having an experienced Raleigh car accident lawyer on your side to fight for your right to compensation is critical. The insurance companies have lawyers, so should you. Without legal representation, the insurance company will attempt to resolve your claim for a fraction of what it is worth. At Wilson Law, P.A., we are prepared to utilize our 30 years of combined experience* on your behalf.
Here's what Wilson Law, P.A. can do for you:
Conduct a detailed investigation to gather pieces of evidence and collect witness testimony
Handle all communications with the negligent driver's insurance company
Consult with your doctors to determine, injuries, prognosis and estimate long-term medical costs
Retain Experts
Negotiate the terms of a fair settlement with the insurance company
Take your case to trial if necessary
Put the experience of our Raleigh auto accident lawyer on your side today - call now!
What Damages Can Be ReCovered in Auto Accident Claim?
Whether you are pursuing compensation through the insurance company or a personal injury lawsuit, damages are generally divided into two categories:
Economic damages are financial expenses related to your injury, including:
Medical treatment
Vehicle repair
Lost income
Non-economic damages include pain and suffering, reduced quality of life, and other non-financial losses.
When you work with Wilson Law, P.A., an experienced car accident attorney in Raleigh can evaluate your injuries and other losses and calculate ALL of your damages, both current and future, and pursue maximum compensation from the responsible party. Our goal is simple: to make sure your needs are taken care of.
What if I Share Fault for the Accident?
Unlike most other states in the U.S., North Carolina has a pure contributory negligence law when it comes to auto accidents. This means that if you share even 1% fault for the accident that caused your injuries you cannot recover compensation through a personal injury lawsuit. It can also affect your insurance settlement, as insurance adjusters often base their evaluation on what is likely to happen in court.
Any type of accident can involve shared fault, including:
Because of North Carolina's contributory negligence law, you need to work with an experienced Raleigh car accident attorney who can aggressively defend your claim for damages by proving that the other driver was at fault for the accident.
Our Team is Advocating for Your Rights
At Wilson Law, P.A., we are dedicated to advocating the rights and interests of the injured auto accident victims. Since 2000, Kimberly Wilson White has taken on big insurance companies and understands the methods they use in trying to deny liability or pay injured victims less than they deserve.
We are ready to go the extra mile to help you get the full compensation you deserve. Contact (919) 800-0919 to get started on your case!
**Disclaimer: Each case is unique and must be evaluated on individual merits. Prior results do not guarantee a similar outcome. This figure was last updated on November 18, 2022.
We Fight For Your Best Interests
Frequently Asked Questions
When Should I See a Doctor After My Accident?

A.

Even if your injuries do not appear serious, you should make an appointment with your doctor as soon as possible. Your physician will be able to check for signs of more serious injuries such as spinal ...

Do I Need to Report My Accident to the Police?

A.

Any accident that involves injury, death, or property damage must be reported to the police. A law enforcement officer will be dispatched to the scene of your accident to make a report and take your ...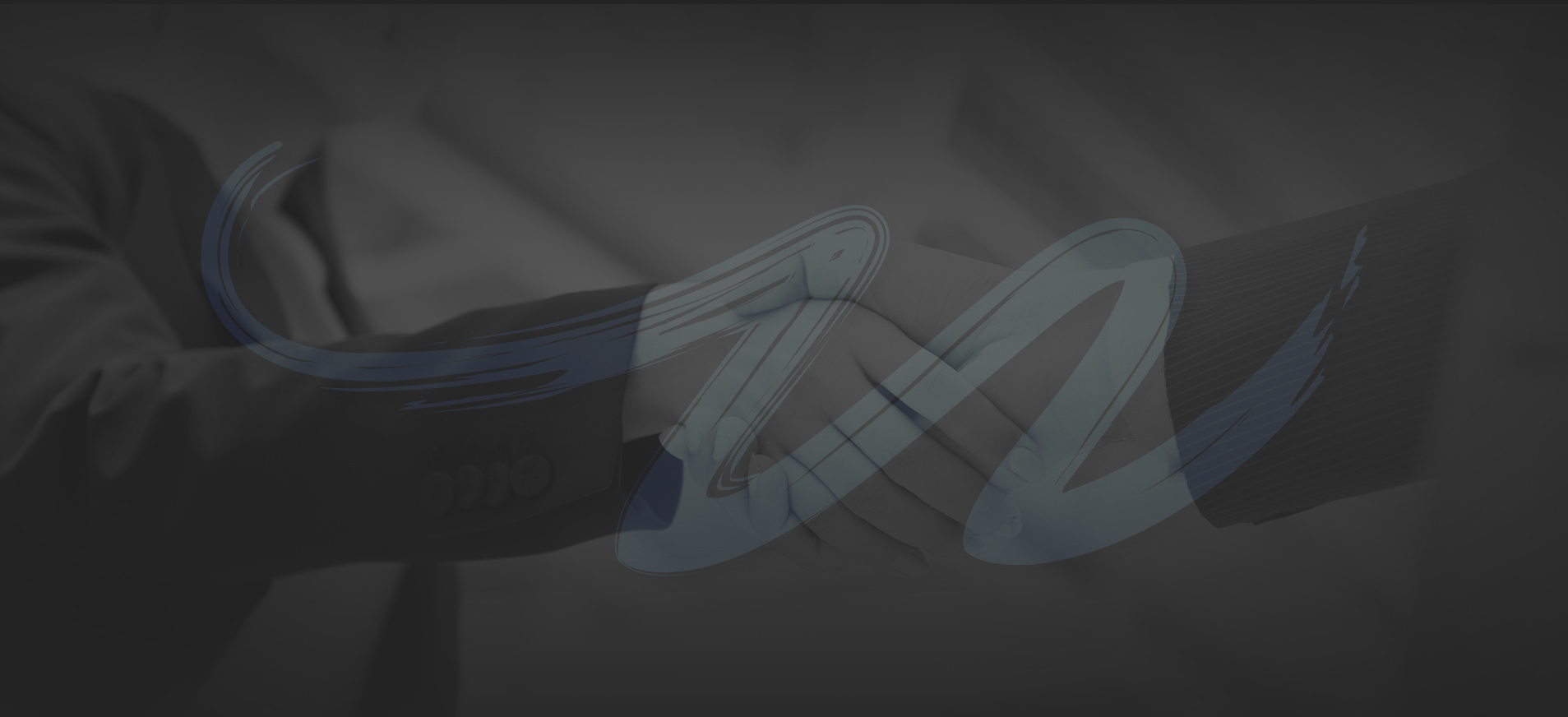 REASONS TO CHOOSE WILSON LAW, P.A.
Successful Results Representing Individual Plaintiffs and Corporate Defendants

Over $33 Million Recovered for Past Clients**

Vast Trial Experience in Federal and State Courts

A Skilled Litigator in the Courtroom

Over 28 Years of Legal Experience
**Disclaimer: Each case is unique and must be evaluated on individual merits. Prior results do not guarantee a similar outcome. This figure was last updated on October 6, 2023.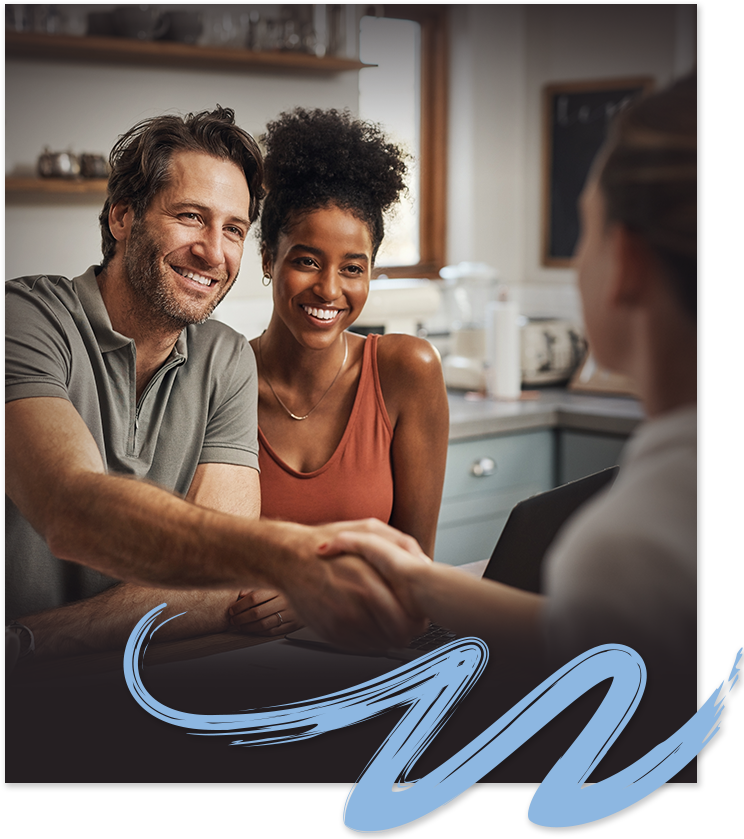 "Kimberly was not only my attorney but a friend who I would not hesitate to recommend to a friend or family." - Kas

"The best attorney I never knew I needed!" - Sara

"Kim went well beyond our expectations" - Christine
Over $30 Million recovered for Our Clients*
Zealously Advocating for the Rights of Injured Victims
At Wilson Law, P.A., our dedicated Raleigh personal injury attorneys are committed to achieving positive outcomes for all our clients. We have recovered over $32 million in cases involving personal injury, product liability, dangerous drugs and defective medical devices. If you suffered an injury as a result of negligent conduct engaged in by another individual or corporation, call Wilson Law, P.A. to get an experienced team of legal professionals on your side.

Disclaimer: The cases and results above are intended to illustrate the type of matters handled by our firm, and not all the firm's results are listed. These results do not guarantee a similar outcome, and they should not be construed to constitute a promise or guarantee of a particular result in any particular case. Each client's case is different, and the outcome of any case depends upon a variety of factors and facts unique to that case. *Statistics and numbers are accurate as of November 18, 2022.