Knowledgeable. Experienced.

Respected.
Handling Complex Cases With Well Crafted Strategies
Have You Been Injured in Raleigh?
Fighting for the Rights of Injured Victims for Over 30 Years*
When someone else's negligence causes an accident that leaves you injured, you shouldn't have to suffer the consequences on your own. At Wilson Law, P.A., we fight for the fair compensation you deserve. With more than 30 years of legal experience*, Kimberly Wilson White has focused her practice exclusively on personal injury cases since 2000. This approach allows our team to have a better, more in-depth understanding of the legal process and we're here to help you every step of the way. Whether you have been injured in a car or truck accident, were a victim of a dangerous drug, or had a loved one suffer a wrongful death, our firm is here to fight for your rights.
Understanding Your Legal Rights
After an accident or injury occurs, you may feel overwhelmed and unsure of how to proceed. Regardless of who was at fault, accidents often result in extensive injuries that bring their own set of hardships. If you were not at fault, financial compensation can help you cover costs and unexpected damages.
If an accident was caused by someone else's negligence, you may be entitled to compensation for the following damages and more:
Medical bills/treatment costs
Hospital or ambulance fees
Lost wages/income
Future wage loss
Physical pain and suffering
Emotional distress
Loss of a loved one/support
Permanent Disfigurement
Permanent or temporary disability
At Wilson Law, P.A., we can help you understand your legal rights. With decades of litigation experience, we have formed relationships with numerous experts in the fields of economics, emergency medicine, engineering, epidemiology, infectious disease, vocational rehabilitation, psychiatry, radiology and other disciplines often time needed in car accident, truck accident, premises liability and pharmaceutical cases.
We know how to prove who was at fault and what injuries were caused by the at-fault person or entity. Most importantly, we are skilled litigators and negotiators. Our team is here to answer your questions and handle any of your concerns throughout the entire process. We provide compassionate legal services coupled with an aggressive case work-up through trial, if necessary. We'll handle every aspect of your case so you can focus on your health and moving forward with life.
Need a personal injury attorney in Raleigh or the nearby areas? Contact us at (919) 800-0919 to schedule a free case evaluation with our team.
WE FIGHT FOR YOUR BEST INTERESTS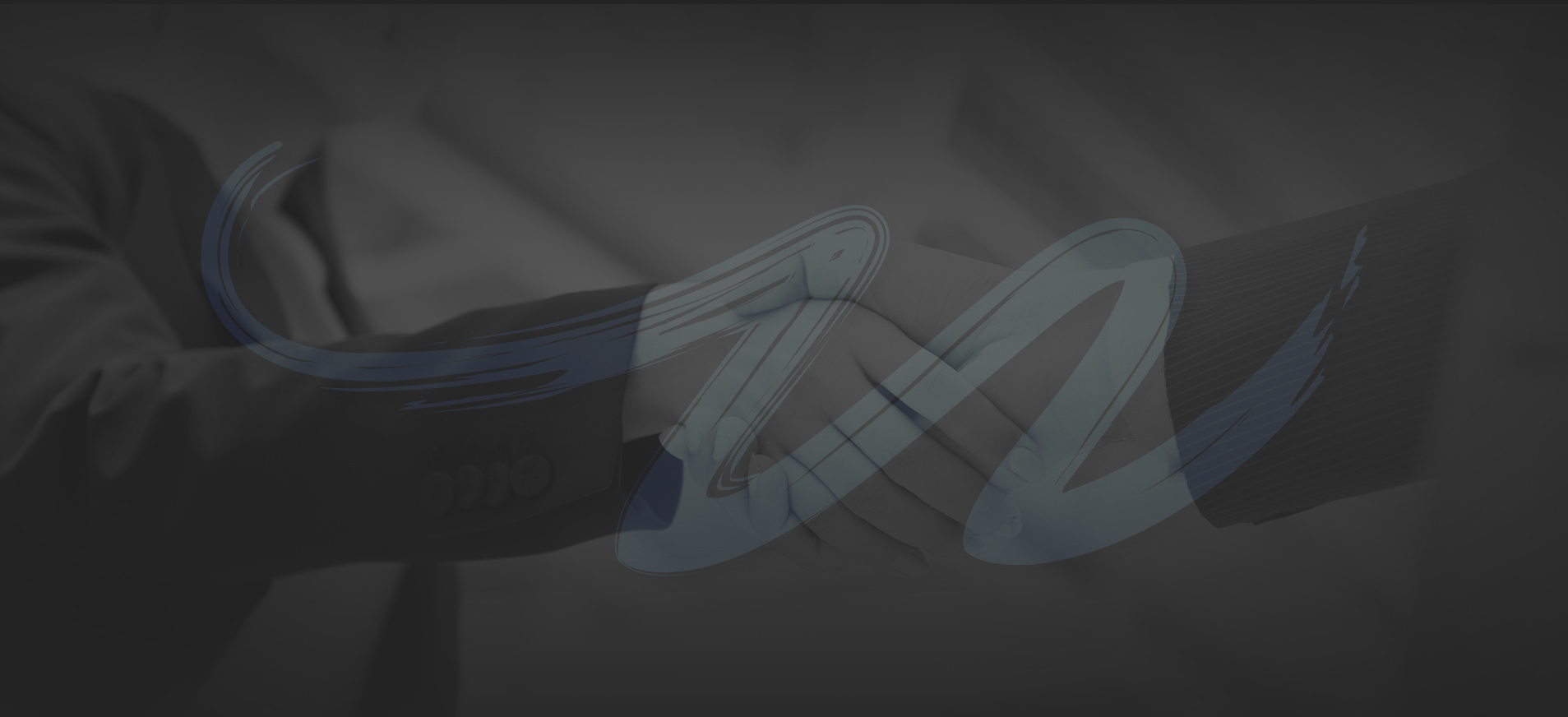 REASONS TO CHOOSE WILSON LAW, P.A.
Over $32 Million Recovered for Past Clients**

Vast Trial Experience in Federal and State Courts

A Skilled Litigator in the Courtroom

Over 27 Years of Legal Experience
**Disclaimer: Each case is unique and must be evaluated on individual merits. Prior results do not guarantee a similar outcome. This figure was last updated on November 18, 2022.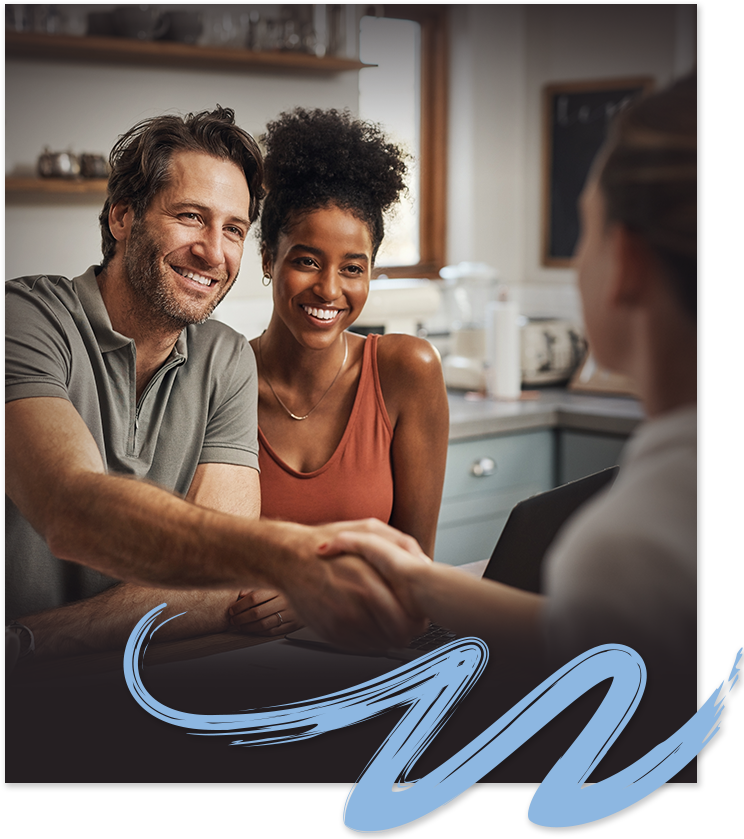 "Kimberly was not only my attorney but a friend who I would not hesitate to recommend to a friend or family." - Kas

"The best attorney I never knew I needed!" - Sara

"Kim went well beyond our expectations" - Christine
Over $30 Million recovered for Our Clients*
Zealously Advocating for the Rights of Injured Victims
At Wilson Law, P.A., our dedicated Raleigh personal injury attorneys are committed to achieving positive outcomes for all our clients. We have recovered over $32 million in cases involving personal injury, product liability, dangerous drugs and defective medical devices. If you suffered an injury as a result of negligent conduct engaged in by another individual or corporation, call Wilson Law, P.A. to get an experienced team of legal professionals on your side.

Disclaimer: The cases and results above are intended to illustrate the type of matters handled by our firm, and not all the firm's results are listed. These results do not guarantee a similar outcome, and they should not be construed to constitute a promise or guarantee of a particular result in any particular case. Each client's case is different, and the outcome of any case depends upon a variety of factors and facts unique to that case. *Statistics and numbers are accurate as of November 18, 2022.