Knowledgeable. Experienced.

Respected.
Handling Complex Cases With Well Crafted Strategies
Raleigh Wrongful Death Attorney
Compassionate Lawyers Committed to Seeking Justice for Your Loved One
We understand the emotionally-charged and extremely sensitive times surrounding the death of a loved one. However, you should be aware that you and your family have legal rights when a loved one is injured and passes away due to the negligence of others. Wrongful death claims often arise from car accidents or fatal injuries occurring on business premises.
Schedule a consultation with a Raleigh wrongful death attorney at Wilson Law, P.A. to discuss your case.
North Carolina Wrongful Death Statute
In North Carolina, you have two years from the date of the victim's death to file a suit for wrongful death. North Carolina's Wrongful Death Act states that only the "personal representative" of the deceased, i.e., the Administrator if there is no estate or Executor/Executrix if there is an estate, is allowed to file a wrongful death suit.
A fair aspect of the Wrongful Death Act is that any amount recovered, whether through settlement before trial or awarded after trial, is not considered an asset of the deceased's estate. This means that the recovery is not subject to claims by creditors. However, the Act does state that the recovered amount is subject to funeral costs and medical expenses, but not exceeding $4,500 or 50% of the total amount recovered.
After repaying any expenses incurred by the deceased's estate in the maintenance of the wrongful death suit and reimbursing for funeral costs and medical expenses, the remainder of the amount recovered is disbursed according to the North Carolina Intestate Succession Act. Even if the deceased had a will, the recovered amount is disbursed pursuant to the Intestate Succession Act.
Any Negligence Leads to Wrongful Death Claim
Fortunately for you and your family, the North Carolina Wrongful Death Act does not require a certain level of negligence. Thus, any negligent conduct, act, or omission which causes a person's death is sufficient for finding liability under the Wrongful Death Act.
Damages that Can Be Recovered
In North Carolina, a wide array of damages may be recovered.
Pursuant to the Wrongful Death Act, the following damages are recoverable:
Care, treatment, and hospitalization of your loved one prior to their death;
Pain and suffering prior to the victim's death;
Reasonable funeral expenses;
Loss of income, care, guidance, companionship, protection, assistance, services, comfort, and
society from the victim;
Punitive damages;
Nominal damages.
Building a Wrongful Death Case
Our Raleigh wrongful death attorneys are prepared to passionately and aggressively represent your interests, thus allowing you and your family to have the peace of mind you deserve during your difficult loss. We understand that nothing will ever replace the loss you and your family suffered, but with the help of Wilson Law, P.A. you may be able to recover the financial consequences resulting from the death of a loved one.
Call your experienced team of Raleigh personal injury attorneys at Wilson Law, P.A. to build your wrongful death case. Call us at (919) 800-0919.
We Fight For Your Best Interests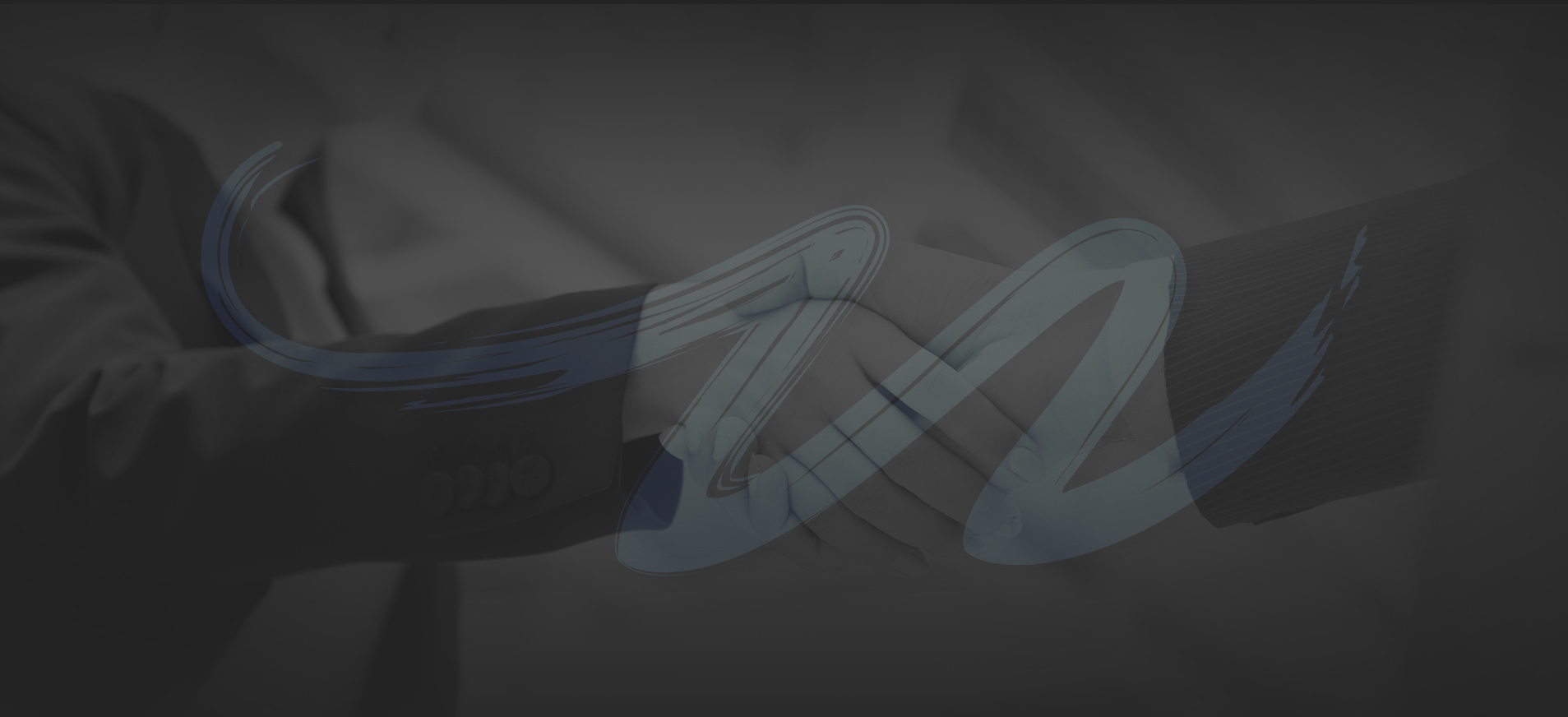 REASONS TO CHOOSE WILSON LAW, P.A.
Successful Results Representing Individual Plaintiffs and Corporate Defendants

Over $33 Million Recovered for Past Clients**

Vast Trial Experience in Federal and State Courts

A Skilled Litigator in the Courtroom

Over 28 Years of Legal Experience
**Disclaimer: Each case is unique and must be evaluated on individual merits. Prior results do not guarantee a similar outcome. This figure was last updated on October 6, 2023.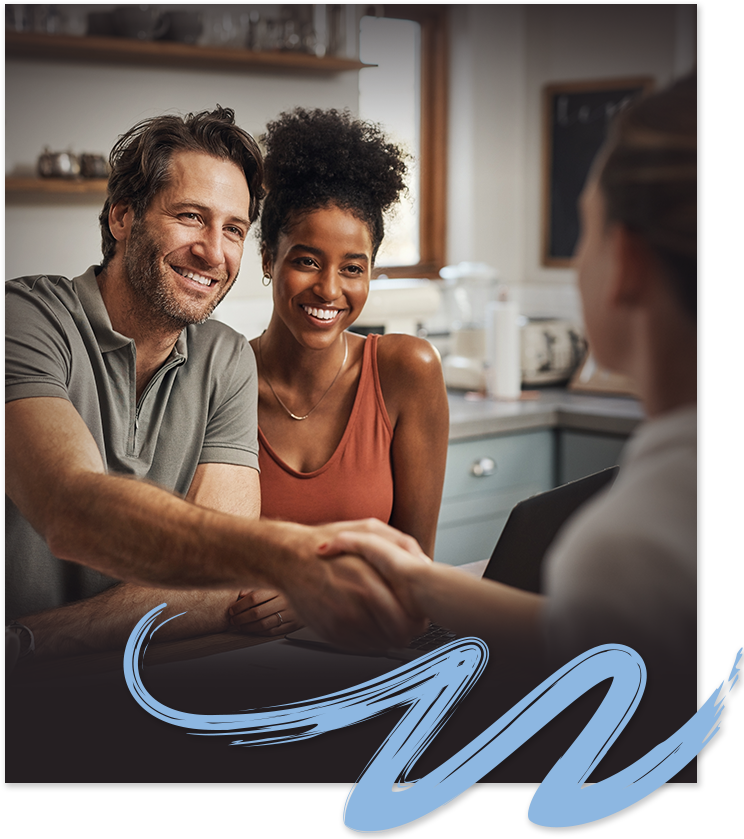 "Kimberly was not only my attorney but a friend who I would not hesitate to recommend to a friend or family." - Kas

"The best attorney I never knew I needed!" - Sara

"Kim went well beyond our expectations" - Christine
Over $30 Million recovered for Our Clients*
Zealously Advocating for the Rights of Injured Victims
At Wilson Law, P.A., our dedicated Raleigh personal injury attorneys are committed to achieving positive outcomes for all our clients. We have recovered over $32 million in cases involving personal injury, product liability, dangerous drugs and defective medical devices. If you suffered an injury as a result of negligent conduct engaged in by another individual or corporation, call Wilson Law, P.A. to get an experienced team of legal professionals on your side.

Disclaimer: The cases and results above are intended to illustrate the type of matters handled by our firm, and not all the firm's results are listed. These results do not guarantee a similar outcome, and they should not be construed to constitute a promise or guarantee of a particular result in any particular case. Each client's case is different, and the outcome of any case depends upon a variety of factors and facts unique to that case. *Statistics and numbers are accurate as of November 18, 2022.