Knowledgeable. Experienced.
Respected.
Handling Complex Cases With Well Crafted Strategies
MEDIATION & SETTLEMENT CONSULTING
LEGAL GUIDANCE FROM AN EXPERIENCED LITIGATION ATTORNEY IN RALEIGH
Attorney Kimberly Wilson White, the Managing Shareholder of Wilson Law, P.A. in Raleigh, is a certified mediator in North Carolina who can help you and all parties involved in your lawsuit avoid costly litigation and/or trial. Over the course of her legal career, colleagues and judges alike from across the country have reached out to Kimberly for counsel and advice regarding settlement values of cases, liability issues, and the facilitation of settlement negotiations on a formal and informal basis in complex litigation cases. She welcomes opportunities to assist lawyers and their clients in exploring creative ways to get difficult cases settled prior to filing suit or trial.
Attorney White's background and qualifications:
Certified Mediator for North Carolina Superior Courts
Certified Mediator for United States District Court for the Eastern District of North Carolina
Admitted to the United States Court of Federal Claims
Appointed leadership positions on federal multi-district litigations (MDLs)
Vast litigation experience with mass tort cases; environmental & toxic tort cases; medical malpractice; and, other types of catastrophic personal injury cases
Lead trial lawyer representing both defendants and plaintiffs in medical malpractice and corporate negligence cases
Martindale Hubbell AV Rating by Peers
Licensed in North Carolina and West Virginia
Master of Public Health (M.P.H), Health Policy Management- UNC Chapel Hill
Legal career devoted to handling cases involving medicine and matters of public health
Being able to sidestep litigation through mediation and settlement negotiation is financially advantageous for both plaintiffs and defendants. In order to maximize the returns of mediation, you will want to work with an experienced attorney like Kimberly Wilson White who understands the claim, the law and the litigation process.
USING THE ADVANTAGES OF MEDIATION & SETTLEMENT CONSULTING
Attorney Kimberly Wilson White is an enthusiastic proponent of parties participating in mediation prior to trial, as it is a reliable resolution method that avoids the uncertainty and expense of jury trials. She personally has resolved several hundred cases for clients — acting as both plaintiff counsel and defense counsel — over the course of 23 years by engaging in good faith negotiations during the mediation process. Given her professional background and education, Kimberly is uniquely qualified to mediate and arbitrate matters where law, medicine, and high-stakes litigation intersect.
She offers mediation and arbitration services in the following areas:
Environmental and toxic torts
Multi-District Litigation involving drugs and medical devices
Other cases involving Catastrophic Personal Injury claims
Mediation is often the last path to resolution of serious lawsuits in which the parties retain total control over the outcome. Settling a case prior to trial sometimes is not appropriate. However, more often than not, if the clients and their lawyers show up to mediation prepared and with an open mind, a case can be settled in a manner fair to all the parties with the right mediator. Kimberly Wilson White will provide her knowledge and experience to assist all parties in reaching a fair resolution to their dispute and avoid unnecessary attorney fees and litigation expenses.
Contact Wilson Law, P.A. online or call (919) 800-0919 for more information about our mediation and settlement consulting services in Raleigh.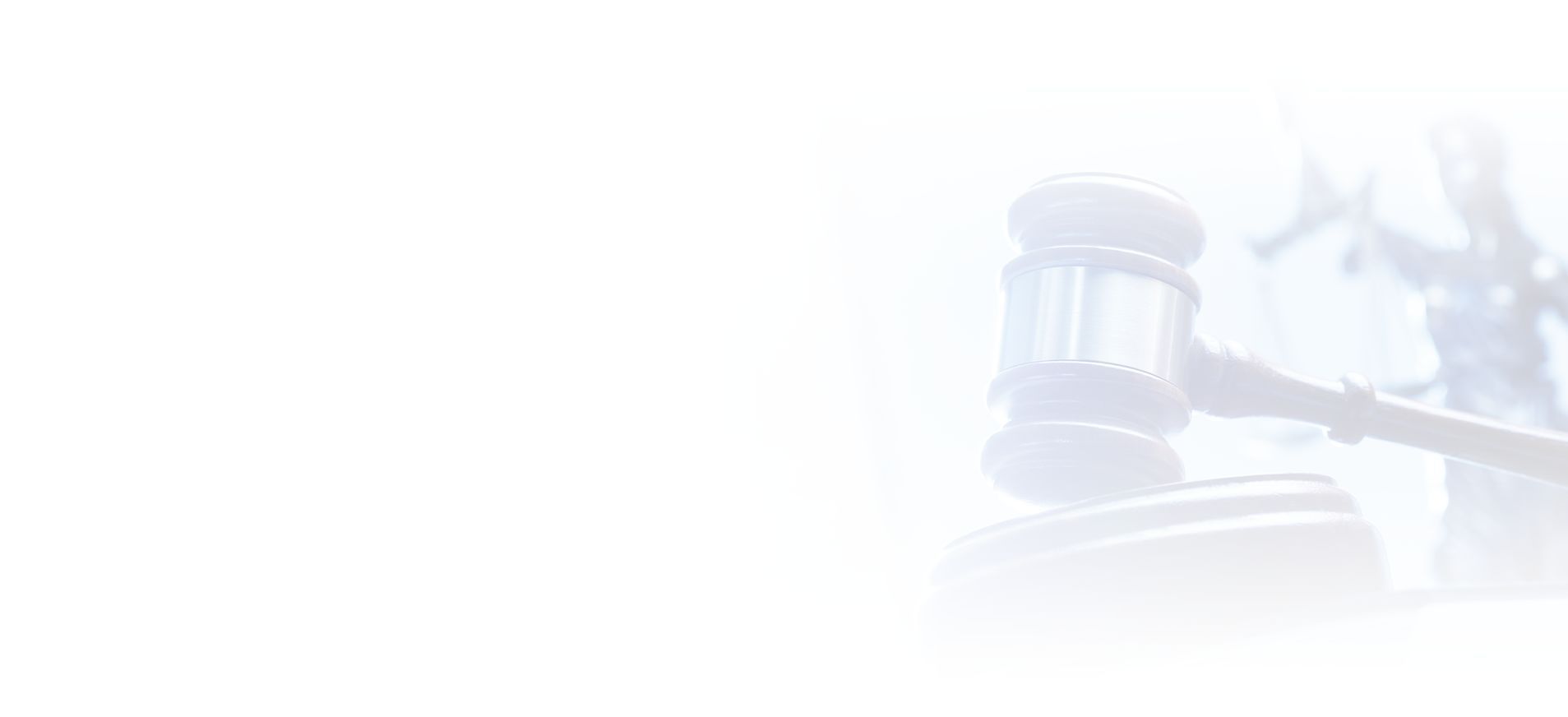 REASONS TO CHOOSE WILSON LAW, P.A.
Over $32 Million Recovered for Past Clients**

Vast Trial Experience in Federal and State Courts

A Skilled Litigator in the Courtroom

Over 27 Years of Legal Experience
**Disclaimer: Each case is unique and must be evaluated on individual merits. Prior results do not guarantee a similar outcome. This figure was last updated on November 18, 2022.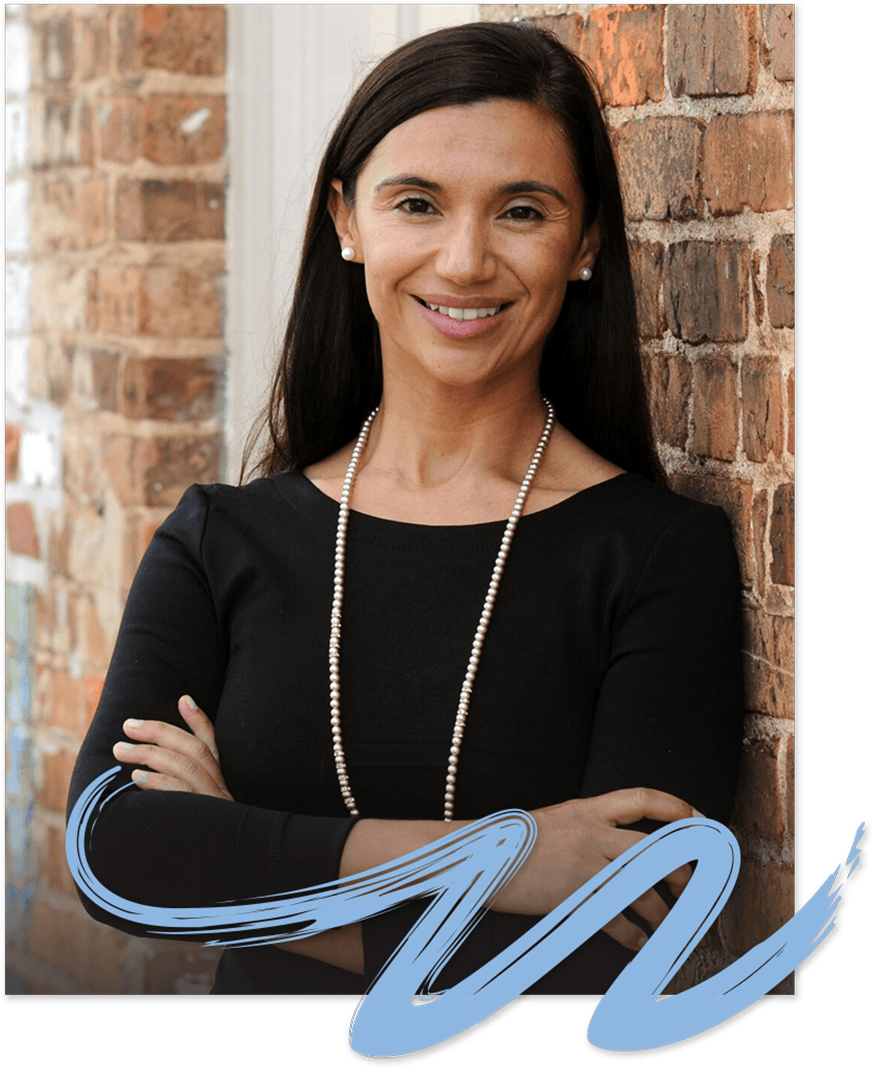 Contact us for a
Free consultation
PUT AN EXPERIENCED TEAM ON YOUR SIDE