Attorney Kimberly Wilson White is the Managing Shareholder and founder of Wilson Law, P.A. She is an experienced civil litigator and trial attorney having appeared in state and federal courts throughout the United States in complex litigation cases often involving persons who have sustained catastrophic personal injuries caused by a dangerous drug or defective medical device. Additionally, Ms. White is knowledgeable about multi-district litigation (MDL) having litigated and resolved hundreds of mass tort cases in multidistrict litigation (MDLs) in the following states: West Virginia; Louisiana; California; New Jersey; Ohio; Pennsylvania; and, Illinois.
On May 22, 2019, Ms. White was appointed a leadership position by the Honorable M. Casey Rodgers, Judge for the United States District Court for the Northern District of Florida, Pensacola Division, to the 3M Combat Arms Earplug Products MDL. This litigation involves lawsuits against 3M alleging it supplied the U.S. military with defective earplugs which in turn were provided to U.S. servicemembers. Ms. White serves on the Science and Expert Subcommittee. She is the only lawyer from North Carolina currently serving in a leadership position.
Ms. White was appointed to the consolidated MDL Plaintiff's Steering Committee involving Pelvic Repair Systems Product Liability Litigation by the Honorable Joseph R. Goodwin, Chief Judge of the United States District Court for the Southern District of West Virginia in 2012. This multidistrict litigation involves lawsuits against manufacturers of dangerous transvaginal mesh devices implanted in women for pelvic organ prolapse and stress urinary incontinence. Kim has represented women injured by these products since 2011.
Kim has been featured in interviews by The Wall Street Journal, CBS Nightly News with Dan Rather, the Ladies' Home Journal, and numerous other local television shows for representing plaintiffs hurt by defective medical devices and dangerous drugs.
Kim grew up in southern West Virginia as one of nine children. Her father was a coal miner for 33 years and an active member in the United Mine Workers of America. Although her mother was a stay-at-home housewife, she was always in charge of running the household including managing the finances. Both of her parents placed a high value upon education and insisted that their children go to college. Today, all of her siblings are professionals in health care, pharmaceutical industry, education or law. Kim received her undergraduate (1991) and law (1995) degrees from West Virginia University and a Master of Public Health (M.P.H) from the University of North Carolina at Chapel Hill in 2011. Kim is married and has one daughter who graduated from the University of North Carolina at Chapel Hill and University of Virginia School of Law in Charlottesville, VA; and, is currently in a doctoral program at Princeton University.
Practice Areas
Education
West Virginia University College of Law, Morgantown, West Virginia
Doctor of Jurisprudence, J.D. – 1995
West Virginia University, Morgantown, West Virginia
Bachelor of Arts – 1991
University of North Carolina, Chapel Hill, North Carolina
Master of Public Health, M.P.H. – 2011
Accolades & Recognition
Executive Committee, NCAJ (2021 - 2022)
Super Lawyers - Class Actions and Mass Torts (2017 - 2022)

Board of Governors, NCAJ (2016 - 2021)

Awards & Nominating Committee, NCAJ (2019 - 2020)

Trustee, NCAJ Political Action Committee (2012 - 2020)

Ebbie Award Recipient, NCAJ (2020)

Ethics Chair, NCAJ Professional Negligence Section (2018 - 2019)

Super Lawyers – Rising Star, 2009
* Disclaimer: Membership to these forums should not create an expectation that million dollar or multi-million dollar results are achieved in every case for every client.
Jurisdictions Admitted to Practice
West Virginia, 1995
North Carolina, 2001
U.S. Court of Federal Claims
U.S. District Court for the Eastern District of North Carolina
U.S. District Court for the Middle District of North Carolina
U.S. District Court for the Western District of North Carolina
U.S. District Court for the Southern District of West Virginia
U.S. District Court for the Northern District of West Virginia
Professional Memberships
American Association for Justice (AAJ), Member
North Carolina Bar Association
Wake County Bar Association
Vaccine Injured Petitioners Bar Association
West Virginia State Bar
Certifications
Certified Mediator, North Carolina Superior Court
Certified Mediator, U.S. District Court for the Eastern District of North Carolina
Hobbies
Outside of practicing law, Kim enjoys spending as much time as possible with her husband, daughter, other family members and close friends. She enjoys cooking, mountain hiking, camping, fishing, traveling abroad and a lot of time at the beach. Kim has seen the Rolling Stones live in concert during four different decades and on two different continents.
Member, Coordinating Council, Pullen Memorial Baptist Church, 2018
Member, YMCA
Jennifer Romero Legal Administrative Assistant

Direct dial: 919-890-0184

For all case inquiries or legal intakes, please contact Ms. Romero.

Firm Administrative Assistant

If you are a third party vendor, for all billing and invoicing matters, please contact: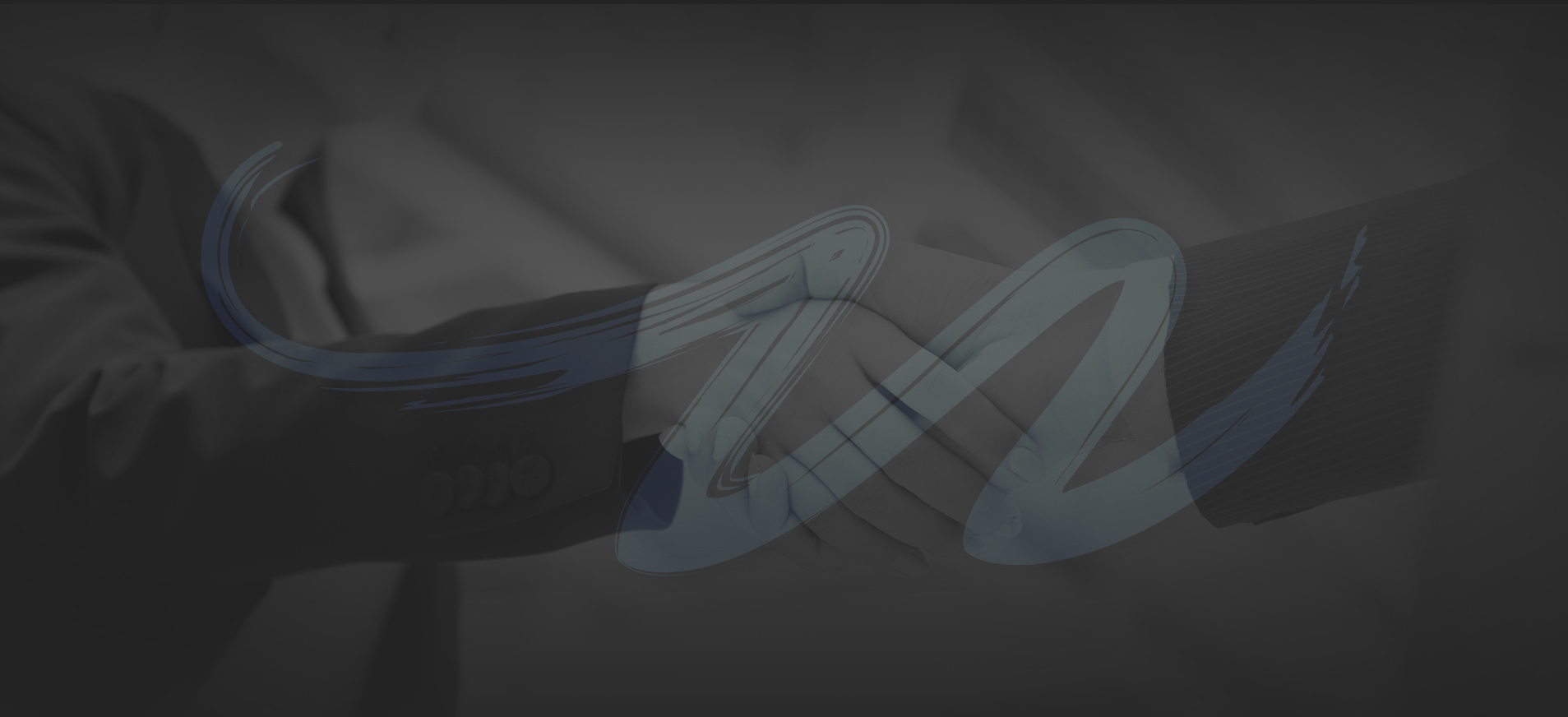 REASONS TO CHOOSE WILSON LAW, P.A.
Over $32 Million Recovered for Past Clients**

Vast Trial Experience in Federal and State Courts

A Skilled Litigator in the Courtroom

Over 27 Years of Legal Experience
**Disclaimer: Each case is unique and must be evaluated on individual merits. Prior results do not guarantee a similar outcome. This figure was last updated on November 18, 2022.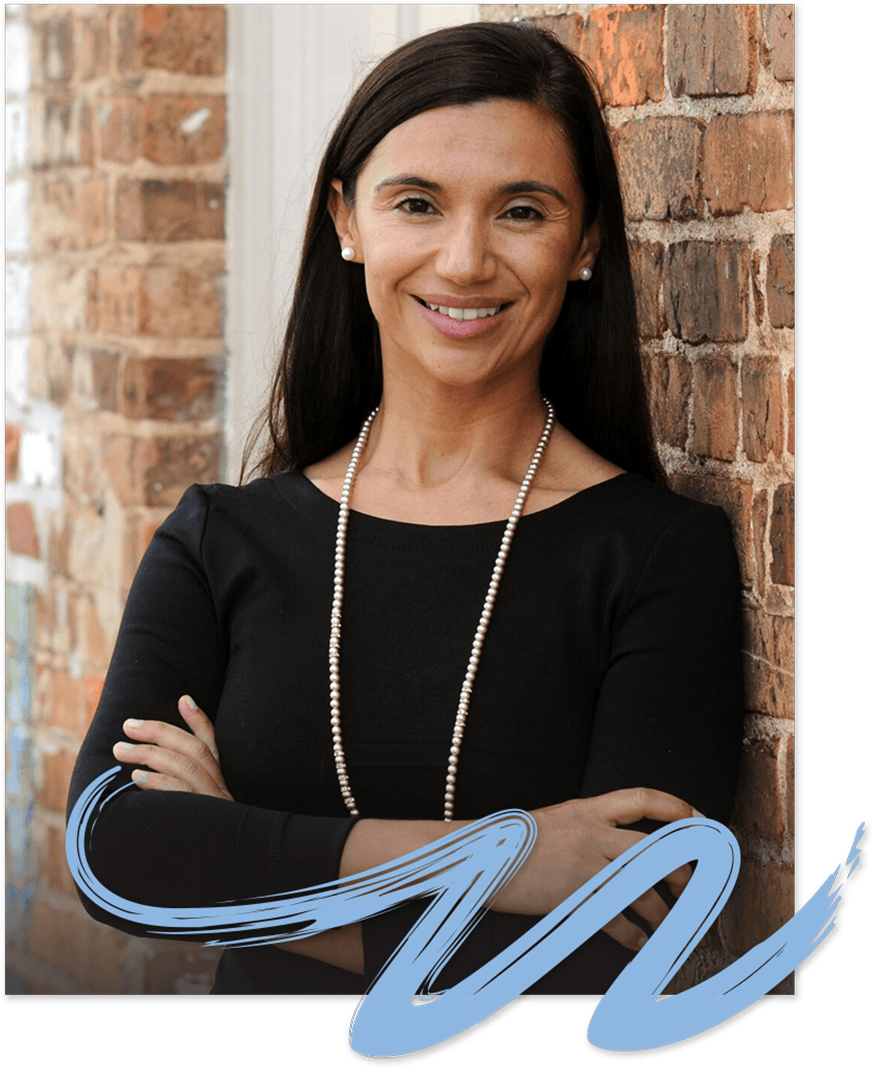 Contact us for a
Free consultation
PUT AN EXPERIENCED TEAM ON YOUR SIDE