Knowledgeable. Experienced.

Respected.
Handling Complex Cases With Well Crafted Strategies
Raleigh Workers' Compensation Attorney
Fearlessly Representing Injured Workers Across North Carolina
Were you injured on the clock? If so, you may be entitled to file a workers' compensation insurance claim to help cover your medical expenses and lost wages related to the injury.
While workers' comp may seem straightforward, many workers' claims get denied or at least minimized by employers and/or insurance companies, making it wise to consult an attorney. If you are filing for workers' comp, our legal team at Wilson Law, P.A. can stand up to any unempathetic parties and fight for the benefits you are legally entitled to. Backed by more than 30 years of collective legal experience, you can trust us to relentlessly advocate for you.
To speak to a Raleigh workers' compensation lawyer, contact us online today.
North Carolina Workers' Compensation Act: Qualifying for Benefits
Designed by the state to help injured workers, the N.C. Workers' Compensation Act outlines the nuances of workers' comp claims. Under this act, workers are entitled to different types of compensation based on their injury.
First and foremost, to qualify for a claim, your injury will have to meet a few criteria:
The injury must have stemmed from an accident;
The accident must have happened while you were on the job;
The accident must have been related to the job; and
The employer must be covered under the Workers' Compensation Act.
There are some stipulations related to the above criteria. For instance, back injuries may still be covered if they were sustained at work without the occurrence of an actual accident. Similarly, if you developed cancer due to toxic exposure or carpal tunnel syndrome as a result of your everyday working conditions, you may be eligible to receive benefits.
Types of State Benefits Available
Under workers' comp, injured workers may qualify for the following benefits:
Medical benefits to cover any related medical procedures/care;
Vocational rehabilitation benefits to train for another job if their injury renders them unable to continue in the field they previously specialized in; or
Disfigurement benefits to compensate for some injuries to internal organs.
In addition, if your doctor determines that you cannot work (temporarily or permanently), you may receive disability benefits to cover two-thirds of your lost wages. These benefits hinge on the amount of time you must miss from work and the severity of the injury:
Temporary Total Disability (TTD): This benefit is available to workers unable to work for at least 7 days, as ordered by a medical professional.
Temporary Partial Disability (TPD): For workers who can return to work but whose injury renders them unable to work as they could prior to the accident, the state may pay them two-thirds of any difference in wages.
Permanent Partial Disability (PPD): This benefit is reserved for workers who sustain a permanent injury and are unable to work at the same capacity because of that injury.
Permanent Total Disability (PTD): If an injury renders a worker permanently and completely disabled, and therefore unable to work, they may qualify for lifelong benefits.
If your loved one was tragically killed as the result of a workplace accident, it is likely that you qualify for death benefits. Similar to disability benefits, qualifying claimants will receive two-thirds of their deceased loved one's weekly salary. In addition, they may receive compensation worth no more than $10,000 for funeral, burial, and medical expenses related to their loved one's death, as well as a cost-of-living allowance (COLA) for the first 500 weeks.
Common Workplace Accidents and Injuries
Several examples of injuries that qualify for a claim include but are not limited to:
Lacerations or burns
Bodily reaction injuries, such as from overreaching, climbing, standing and/or sitting for extended periods of time
Struck by objects (for instance, falling debris at a construction site)
Tripping/slip and fall injuries
Machinery-related injuries
Broken or fractured bones
Traumatic brain injuries
Traumatic orthopedic injuries
Injuries from overexertion or repeated stress
If the workplace injury you suffered is not on this list, do not feel discouraged. A workers' comp attorney can help you determine whether you are still eligible to pursue benefits.
How Long Do I Have to File for Workers' Comp?
You should notify your employer in writing as soon as circumstances allow — ideally, the day of the accident. Then, state law requires that you file a Form 18: "Notice of Accident to Employer and Claim of Employee, Representative, or Dependent" with the N.C. Industrial Commission, your employer, and insurance provider within two years of the injury. It is advisable to fill this form out within 30 days with the assistance of a professional attorney, as they can help ensure all bases are covered.
Can My Employer Deny My Claim?
While it would be nice if employers approved all workers' comp claims, this is not the case. If your claim is wholly or partially denied, you can request a hearing with the Industrial Commission by filling out Form 33: "Request that Claim Be Assigned for Hearing."
Please note: This is not a civil lawsuit against your employer.
What Is the Difference Between Workers' Comp and Injury Claims?
When filing a workers' comp claim, you cannot pursue compensation for non-economic damages (such as pain and suffering) because only economic damages, like lost wages, are covered. Further, the standard of proof required for entitlement in a workers' compensations is much less than in a civil personal injury claim- you will only have to prove that the injury occurred while you were at work and doing your job.
Injury claims are quite different. They can be pursued by filing a lawsuit through the civil court system if your injury was caused by a negligent third party, such as if a manufacturer sold a defective ladder that eventually injured you. You generally cannot file a suit of this nature against your employer, as that is the reason why workers' comp insurance was created.
While you can recover non-economic damages in a personal injury claim filed in the civil court system, you must be able to prove by a preponderance of the evidence that a negligent tortfeasor breached a duty, and that breach proximately caused your injury. There are circumstances where an individual injured while on the job will be able to pursue a workers' compensation claim and a personal injury claim. At Wilson Law, P.A., we have successfully navigated clients through these dual claims on multiple occasions. It is wise, however, to consult a legal professional whether you are wanting to pursue a workers' comp claim, a civil personal injury claim or both.
Reach Out to Our Experienced Legal Counsel
With over $32 million recovered for our clients, Wilson Law, P.A. is ready to help you through the workers' comp process. We have extensive experience representing injured clients in workers compensation claims and civil suits. Our legal team truly cares about Raleigh workers, which is why we are dedicated to protecting their rights after an accident. Moreover, Attorney Kimberly Wilson White is an experienced litigator and trial attorney. She is recognized by Super Lawyers®, the Multi-Million Dollar Advocates Forum, and more.***
Call a Wilson Law, P.A. workers' comp lawyer in Raleigh at (919) 800-0919.
We Fight For Your Best Interests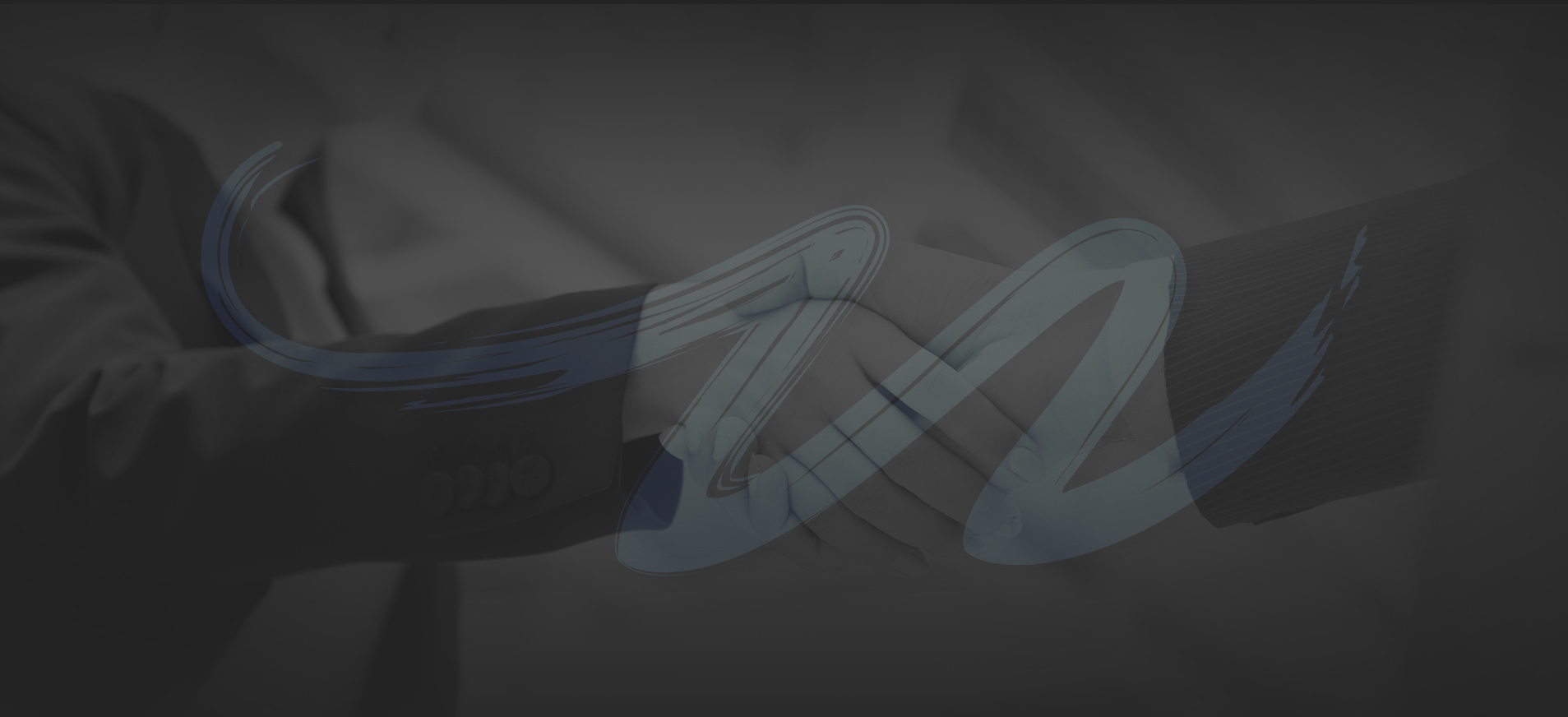 REASONS TO CHOOSE WILSON LAW, P.A.
Over $32 Million Recovered for Past Clients**

Vast Trial Experience in Federal and State Courts

A Skilled Litigator in the Courtroom

Over 27 Years of Legal Experience
**Disclaimer: Each case is unique and must be evaluated on individual merits. Prior results do not guarantee a similar outcome. This figure was last updated on November 18, 2022.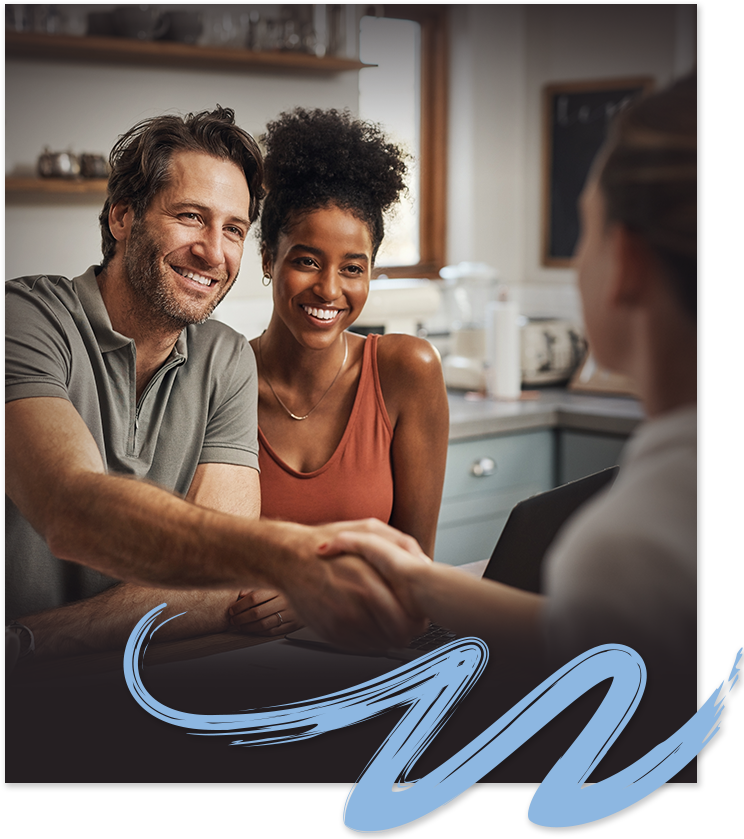 "Kimberly was not only my attorney but a friend who I would not hesitate to recommend to a friend or family." - Kas

"The best attorney I never knew I needed!" - Sara

"Kim went well beyond our expectations" - Christine
Over $30 Million recovered for Our Clients*
Zealously Advocating for the Rights of Injured Victims
At Wilson Law, P.A., our dedicated Raleigh personal injury attorneys are committed to achieving positive outcomes for all our clients. We have recovered over $32 million in cases involving personal injury, product liability, dangerous drugs and defective medical devices. If you suffered an injury as a result of negligent conduct engaged in by another individual or corporation, call Wilson Law, P.A. to get an experienced team of legal professionals on your side.

Disclaimer: The cases and results above are intended to illustrate the type of matters handled by our firm, and not all the firm's results are listed. These results do not guarantee a similar outcome, and they should not be construed to constitute a promise or guarantee of a particular result in any particular case. Each client's case is different, and the outcome of any case depends upon a variety of factors and facts unique to that case. *Statistics and numbers are accurate as of November 18, 2022.