Knowledgeable. Experienced.

Respected.
Handling Complex Cases With Well Crafted Strategies
Paraquat Lawsuits in Raleigh, North Carolina
Exposure to Paraquat Linked to Heightened Risk of Parkinson's Disease
According to a 2016 Environmental Protection Agency (EPA) regulatory filing, a link between exposure to the common herbicide paraquat dichloride, also known as simply "paraquat," and an increased risk of developing Parkinson's disease was found. Agricultural workers and other individuals negatively impacted by this link have filed suit against the manufacturers of this weed killer to recover compensation for their injuries.
Research into this link is not few and far between, and many countries have banned the use of paraquat in the name of public safety. However, it remains legal here in the U.S. and is widely used in North Carolina -- according to the National Law Review, its use continues to rise.
If you have been diagnosed with Parkinson's, or have symptoms, and think you may have been exposed to paraquat in the past, contact a knowledgeable attorney at Wilson Law, P.A. We can help you investigate and determine whether paraquat played a role in your diagnosis. If so, you likely have the right to take legal action to recover compensation for any damages incurred, which may include past and future medical expenses, loss of quality of life, pain and suffering, and more.
Get started on the path to justice. Call a Wilson Law, P.A. attorney at (919) 800-0919 to find out whether you qualify to file a paraquat lawsuit in Raleigh.
Taking Legal Action Over Paraquat Exposure in Raleigh
What Is Paraquat?
Paraquat is an active ingredient in a wide range of fast-acting herbicides manufactured by various large companies. Currently, Syngenta is the manufacturer behind the most common paraquat-containing herbicide throughout the nation: Gramoxone® SL 2.0 Herbicide. There are, however, many other herbicides that contain paraquat, such as the following:
Gramoxone® SL 3.0
Gramoxone Inteon®
Gramoxone® SL
Willowood
Blanco®
Cyclone® Star
Cyclone™ SL 2.0
Devour™
Firestorm®
Helmquat 3SL
Para-Shot 3.0
Parazone® 3SL
Purgatory™ 3 SL
Quik-Quat™
Tigris™ Paraquat 3SL
There are several manufacturers besides Syngenta that may be responsible for your exposure to paraquat, such as Chevron Phillips Chemical Company, LLC, Adama, and Drexel Chemical Company, among others. Our Raleigh lawyers accept cases involving any and all of the above herbicides, and more. Contact our lawyers online to discuss your legal rights and next steps.
Paraquat Exposure Risks
The sad truth is that although the EPA requires individuals to be trained in using paraquat by becoming "Certified Paraquat Applicators," this herbicide has such a high level of toxicity that toxic exposure may occur regardless. For instance, paraquat is typically used as a spray, so droplets of it are easily breathed in through the mouth or the nose. It may also be absorbed through the skin, particularly through cuts. Even a low level of exposure can lead to oxidative stress and a whole host of disorders, such as Parkinson's, as cells degenerate and die.
About Parkinson's Disease
A neurodegenerative disorder, Parkinson's disease (PD) affects movement and develops slowly over time. It often begins with a "barely noticeable tremor" in one hand.
Other signs and symptoms of PD include:
Slowed movement
Stooped posture
Loss of balance
Muscle stiffness
Speech and writing changes
Difficulty with automatic movements (blinking, smiling, etc.)
There is no cure for PD, but individuals diagnosed with it can receive treatment to manage and adapt to their symptoms. Our lawyers understand that legal action cannot turn back time and prevent your diagnosis, but it can help you afford the medical treatment and care you need to move forward and thrive.
The Science Behind Paraquat Lawsuits
In addition to the EPA's findings, myriad peer-reviewed studies have been conducted on the link between paraquat and Parkinson's disease. The very first was the 2009 study published in the American Journal of Epidemiology, which found that individuals who live in homes only 550 yards away from where paraquat is used have a 75% higher chance of developing Parkinson's than individuals who do not live in these areas.
Then, in June 2011, Environmental Health Perspectives published a study that found a positive association between paraquat and Parkinson's. Just a month later, the findings of the Farming and Movement Evaluation Study (FAME) were published and showed that farmers are 2.5 times more likely to be diagnosed with Parkinson's if they use paraquat. FAME is particularly relevant to Raleigh residents, as it was a nested case-control study of licensed pesticide applicators and their spouses in North Carolina, as well as Iowa.
This is only the tip of the iceberg in regards to the scientific evidence supporting the link between paraquat and Parkinson's. For example, the Journal of the American Medical Association (JAMA) Neurology is another of the well-established and trusted journals to publish studies on this matter.
Allegations Against Paraquat Manufacturers
Due to the findings of the EPA, as well as the multitude of peer-reviewed journals backing these findings, many of the paraquat lawsuits brought forth allege that manufacturers are guilty of:
Failing to research the link between paraquat and Parkinson's;
Failing to warn consumers of this link;
Failing to protect workers from this link and other harmful paraquat side effects; and
Negligently misrepresenting the safety of this herbicide for years.
It is likely that the allegations at the center of your paraquat lawsuit will include or be related to those above, but every case is unique. During a free consultation, a member of our Raleigh legal team can answer your questions, help you determine if you have a case against a paraquat manufacturer and what type of individual damages can be pursued on your behalf.
Find Out if You Are Eligible to File a Paraquat Lawsuit
Unfortunately, if you are a farmer, groundskeeper, gardener, maintenance worker, work in another occupation in which you are regularly exposed to herbicides or live in a community where paraquat is used, it is likely that you have been exposed to paraquat. Wilson Law, P.A. is prepared to take legal action on your behalf, particularly as the EPA re-approved paraquat for use with only some mitigation measures in October 2020. This means that paraquat will continue to endanger the health and safety of North Carolina residents into the future. Wilson Law, P.A. will fight for your rights and for the rights of all state residents at risk of toxic exposure due to the ongoing use of paraquat. Put your case in experienced hands; work with our renowned Raleigh trial lawyers.
We Fight For Your Best Interests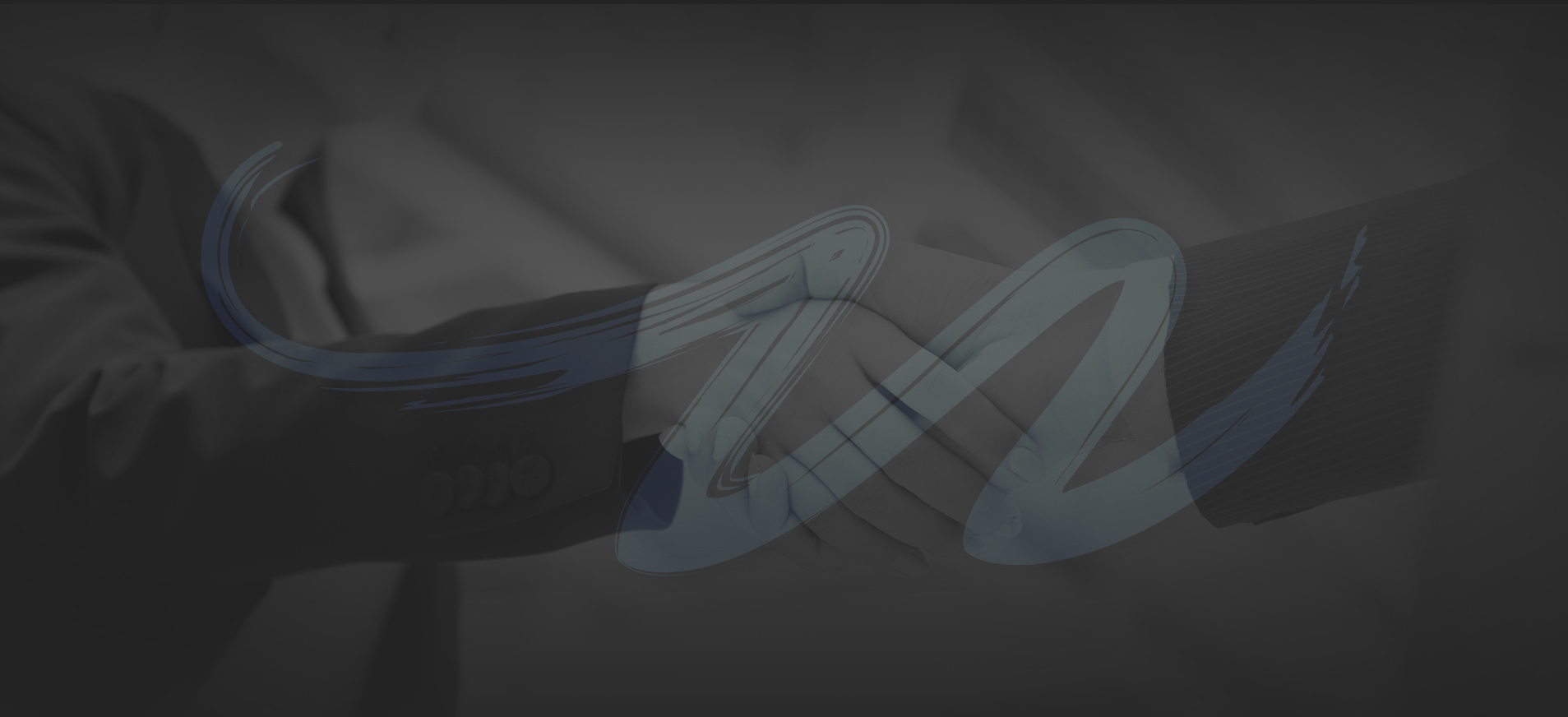 REASONS TO CHOOSE WILSON LAW, P.A.
Over $32 Million Recovered for Past Clients**

Vast Trial Experience in Federal and State Courts

A Skilled Litigator in the Courtroom

Over 27 Years of Legal Experience
**Disclaimer: Each case is unique and must be evaluated on individual merits. Prior results do not guarantee a similar outcome. This figure was last updated on November 18, 2022.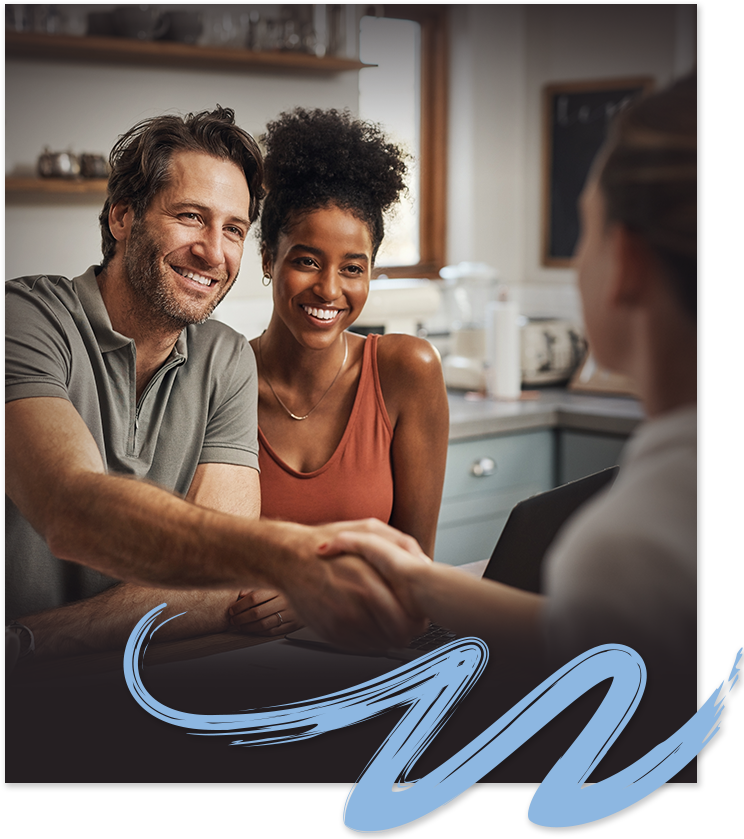 "Kimberly was not only my attorney but a friend who I would not hesitate to recommend to a friend or family." - Kas

"The best attorney I never knew I needed!" - Sara

"Kim went well beyond our expectations" - Christine
Over $30 Million recovered for Our Clients*
Zealously Advocating for the Rights of Injured Victims
At Wilson Law, P.A., our dedicated Raleigh personal injury attorneys are committed to achieving positive outcomes for all our clients. We have recovered over $32 million in cases involving personal injury, product liability, dangerous drugs and defective medical devices. If you suffered an injury as a result of negligent conduct engaged in by another individual or corporation, call Wilson Law, P.A. to get an experienced team of legal professionals on your side.

Disclaimer: The cases and results above are intended to illustrate the type of matters handled by our firm, and not all the firm's results are listed. These results do not guarantee a similar outcome, and they should not be construed to constitute a promise or guarantee of a particular result in any particular case. Each client's case is different, and the outcome of any case depends upon a variety of factors and facts unique to that case. *Statistics and numbers are accurate as of November 18, 2022.