Knowledgeable. Experienced.

Respected.
Handling Complex Cases With Well Crafted Strategies
Raleigh Products Liability Attorney
Hurt By a Defective Product? Call

(919) 800-0919

to Seek Justice
The average consumer puts a lot of faith into a business' ability to create products that are safe when used for their intended purpose. Businesses should take special care to ensure the products they manufacturer do not present an unreasonable risk of injury to the consuming public. However, sometimes businesses market items that are unreasonably dangerous even if used as the manufacturer intended.
It isn't fair for businesses to profit from their negligence, especially if that negligence physically, mentally or economically injures an innocent consumer. If you have been injured by a defective product, we want you to stop paying for the mistake of the manufacturer.
We handle all types of product liability cases, including those involving:
Call the professional legal services of a Raleigh products liability attorney to assist you in investigating and pursuing legal remedies for your injuries. The consultation is free and you pay no legal fees if we don't achieve a favorable outcome to your case.
Do I Have Grounds for a Product Liability Lawsuit?
North Carolina products liability law is different than many other states. We do not recognize "strict liability" as a basis for recovery in North Carolina. Strict liability means that a person or corporation is responsible for the harm caused by their actions, regardless of if negligence or wrongdoing was involved.
Since North Carolina doesn't recognize strict liability, an injured person must therefore prove that some factor of negligence was involved, as set forth in N.C.G.S. 99B.
The product causing injury was manufactured or designed in an unreasonable manner creating a risk of harm to the consumer;
The manufacturer failed to adequately warn the consumer of the dangers associated with the product; or,
The manufacturer failed to give proper instructions for the product's use.
Proving a product liability claim is not easy, but our experienced legal is equipped with the skills and resources to investigate your case and help you recover the compensation you deserve. Contact our Raleigh product liability attorney today!
Can Contributory Negligence Affect My Case?
In North Carolina, the manufacturer often will raise the defense of "contributory negligence" in a product liability case. If the injured consumer contributed in any way to his or her injury, such as failing to properly use the product, he or she could be barred from recovery.
North Carolina's pure contributory rule prevents a personal injury injury plaintiff from recovering compensation if it can be proven they share even 1% fault for their injuries.
It is critical an injured consumer contacts an experienced Raleigh products liability attorney from Wilson Law, P.A. to investigate the potential claim.
Contact Wilson Law, P.A. for a Free Consultation!
When you purchase goods or services, you do so with the expectation that such a transaction will benefit you and your life. However, when an otherwise benign commercial product delivers an unintended result that adversely affects the health and safety of you and your family, you have a right to seek compensation from the at-fault business.
At Wilson Law, P.A., we are passionate about preserving your right to recover monetary reparations for the losses you sustained at the hands of a reckless business. Raleigh residents have come to count on our ability to advocate for their rights, and so can you.
Call Wilson Law, P.A. at (919) 800-0919 to schedule a free consultation with one of our experienced attorneys today.
We Fight For Your Best Interests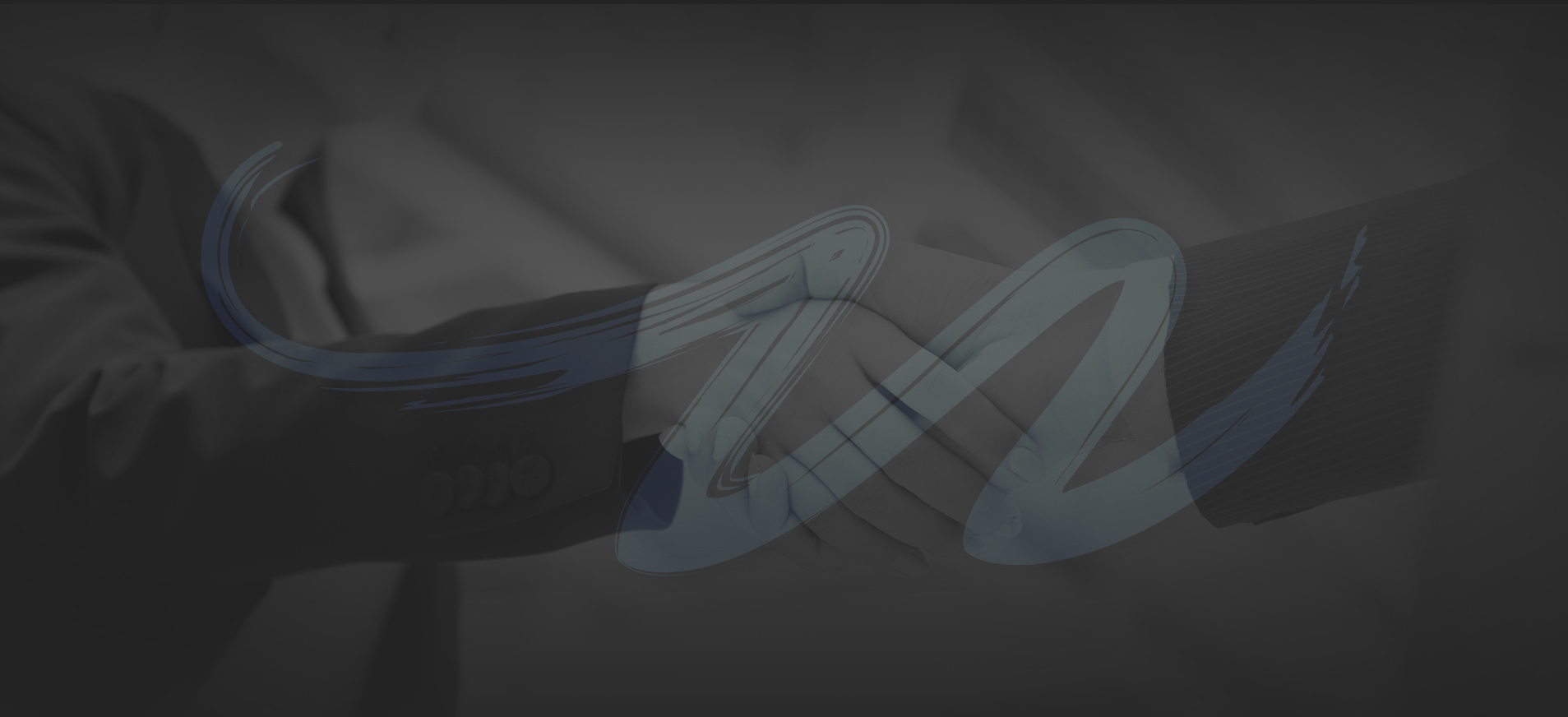 REASONS TO CHOOSE WILSON LAW, P.A.
Over $32 Million Recovered for Past Clients**

Vast Trial Experience in Federal and State Courts

A Skilled Litigator in the Courtroom

Over 27 Years of Legal Experience
**Disclaimer: Each case is unique and must be evaluated on individual merits. Prior results do not guarantee a similar outcome. This figure was last updated on November 18, 2022.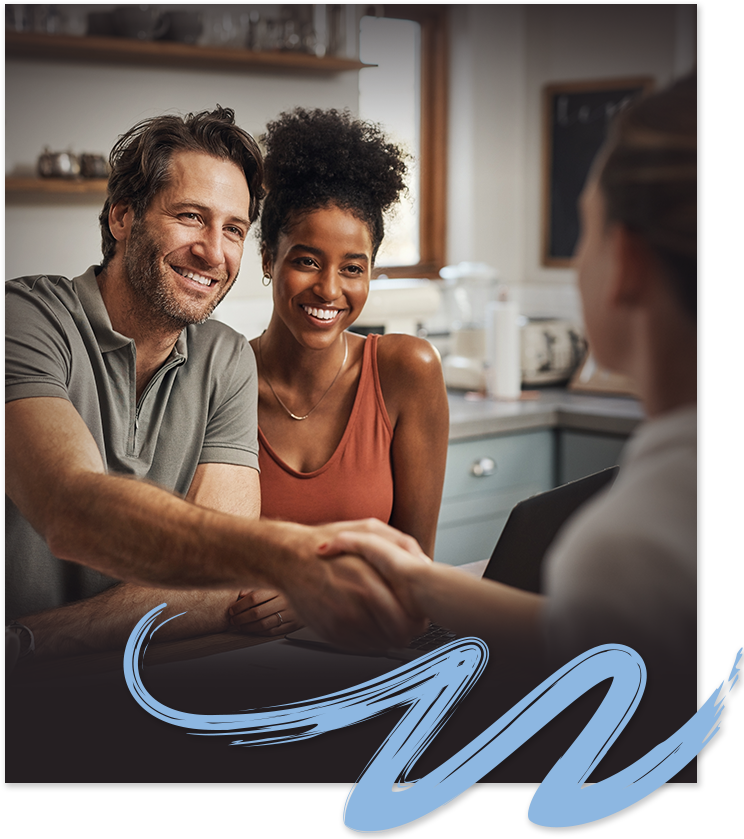 "Kimberly was not only my attorney but a friend who I would not hesitate to recommend to a friend or family." - Kas

"The best attorney I never knew I needed!" - Sara

"Kim went well beyond our expectations" - Christine
Over $30 Million recovered for Our Clients*
Zealously Advocating for the Rights of Injured Victims
At Wilson Law, P.A., our dedicated Raleigh personal injury attorneys are committed to achieving positive outcomes for all our clients. We have recovered over $32 million in cases involving personal injury, product liability, dangerous drugs and defective medical devices. If you suffered an injury as a result of negligent conduct engaged in by another individual or corporation, call Wilson Law, P.A. to get an experienced team of legal professionals on your side.

Disclaimer: The cases and results above are intended to illustrate the type of matters handled by our firm, and not all the firm's results are listed. These results do not guarantee a similar outcome, and they should not be construed to constitute a promise or guarantee of a particular result in any particular case. Each client's case is different, and the outcome of any case depends upon a variety of factors and facts unique to that case. *Statistics and numbers are accurate as of November 18, 2022.