Knowledgeable. Experienced.

Respected.
Handling Complex Cases With Well Crafted Strategies
Nationwide Vaccine Injury Lawyer
Have you Been Injured by a Vaccine? CAll

(919) 800-0919
Vaccinations have allowed medical professionals to treat and prevent many diseases, and even eliminate diseases like polio, smallpox, and measles in much of the world. However, they are not without their risks, including the risks of vaccine injuries and adverse reactions suffered by inoculated patients.
Because these risks are well-known, injured victims may have the right to pursue financial compensation for their damages through the federal National Vaccine Injury Compensation Program administered in the United States Court of Federal Claims.
Why Choose Wilson Law, P.A.?
At Wilson Law, P.A., our North Carolina vaccine injury attorneys are passionate about protecting the rights of injured victims and their families, especially those who suffer vaccine-related injuries.
Our legal team has the necessary experience and resources to effectively represent vaccine injury victims and advocate for their rights within this federal system, including consulting with medical doctors, life care planners, and other experts.
In addition to a law degree, Kimberly Wilson White earned a Master of Public Health (M.P.H.) from the University of North Carolina at Chapel Hill and has a special interest in matters affecting public health such as vaccine therapy.
Our firm also stands out for the following reasons:
Managing shareholder, Kimberly Wilson White, is a member of the Vaccine Injured Petitioners Bar Association and admitted to the United States Court of Federal Claims.
Decades of legal experience representing individuals injured due to dangerous drugs and pharmaceuticals and defective medical devices
Millions of Dollars in Compensation Recovered*
Kimberly Wilson White was appointed by the Federal United States District Court for the Southern District of West Virginia to the Multidistrict Litigation Plaintiff's Steering Committee- Pelvic Repair Systems Products Liability Litigation.
Over 20 years serving North Carolina, West Virginia and injured victims nationwide in Federal and State Courts
We Emphasize Personalized Service
Do I Have a Vaccine Injury Case?
You may have a potential vaccine injury case if you have suffered an injury, illness or adverse reaction to a vaccination covered by the NVICP.
Covered vaccines may include, among others:
Flu Shots (Seasonal Influenza)
DTaP, P, DTP-Hib, DTP, DT, Td or TT (tetanus toxoid)
MMR, MM or MMRV (measles, mumps and rubella)
OPV, IPV (Polio)
HPV
Hepatitis A vaccines
Hepatitis B vaccines
Varicella vaccines
Pneumococcal conjugate vaccines
Tetanus Shots
Meningococcal vaccines
Rotavirus vaccines
Patients who receive these or other NVICP-covered vaccines may have a valid claim for compensation if those vaccinations resulted in adverse reactions, which can include a number of injuries, disabilities, illnesses, and side effects. Because the NVICP outlines a number of covered injuries and conditions in its Vaccine Injury Table, our firm can personally review your situation to determine if you have a case.
History of Vaccine Injury Compensation
Vaccines are intended to protect individuals and the public by preventing disease. However, it is not uncommon for individuals to suffer injuries, adverse reactions or illnesses as a result of receiving a vaccine. The federal government's response to health concerns involving vaccines is rooted in the passage of National Childhood Vaccine Injury Act (NCVIA) of 1986, which established research, regulatory, and reporting systems for vaccinations in the U.S.
It also created the National Vaccine Injury Compensation Program (NVICP) to compensate individuals injured by vaccines on a no-fault basis.
Filing a Claim with the National Vaccine Injury Compensation Program
The National Vaccine Injury Compensation Program is the foundation of a vaccine injury case. The NVICP is a compensation system that operates independently from other civil courts to handle claims involving vaccine injuries.
Here are a few important facts about the program:
A No-Fault Compensation Program – Under the NVICP, vaccine injury cases are handled in Vaccine Court, a division of the U.S. Court of Federal Claims. Unlike typical civil lawsuits, such as personal injury lawsuits, Vaccine Court focuses on providing benefits to individuals injured by vaccines rather than proving liability of a negligent party. Petitioners who bring claims often do not have to testify. The claim is usually proven through medical records; expert reports; and, written evidence submitted by the Petitioner or his or her lawyer.
Trust Fund – Traditional civil lawsuits involve claimants who seek compensation from the party responsible for causing their damages (such as a negligent driver in an auto accident case). In vaccine injury cases handled through the NVICP, compensation is instead provided through the Vaccine Injury Compensation Trust Fund, which is funded by taxes paid by vaccine manufacturers. Petitioners who file claims in Vaccine Court can recover compensation for damages such as past and future medical expenses, lost wages, and pain and suffering.
Attorney's Fees – While personal injury lawyers typically collect a percentage of the final recovery made in an injury case, the NVICP pays attorney's fees from the trust fund separately from payments to injured victims. This means petitioners keep all of the compensation awarded to them in their cases and do not pay costs associated with their claims.
Vaccine Injury and VICP FAQs
Question: What is The National Vaccine Injury Compensation Program?
A: The National Vaccine Injury Compensation Program (VICP) is a Federal "no-fault" system that is designed to compensate those who have been injured by vaccines. The program covers vaccinations administered in both the private and public sectors. The VICP is a no-fault alternative to the traditional lawsuits used to resolve vaccine injury claims, and provides compensation to those who are found to have been injured by certain vaccines. The U. S. Court of Federal Claims decides who will receive payment.
The following three Federal government offices have a role in the VICP:
The U.S. Department of Health and Human Services (HHS)
The U.S. Department of Justice (DOJ)
The U.S. Court of Federal Claims (the Court)
Question: What is the statute of limitations for the VICP?
A: Vaccine injury claims must be filed within three years from the date the symptoms first appeared. When it comes to a vaccine-related death, a claim must be filed within two years of the date of the death and no later than four years from the date of onset of symptoms. If an estate wants to preserve its right to injury compensation, all claims must be filed within three years of the date that symptoms first appeared.
Question: Do I have to pay for attorneys' fees and costs?
A: Under the Vaccine Program, petitioners are never required to pay any attorneys' fees when filing their claims. Legal fees are not taken from your compensation award and are instead paid for by the United States Court of Federal Claims.
Question: Can I File My Case Locally?
A: Vaccine injury cases cannot be filed at the state or local levels. All vaccine injury claims have to be filed with the United States Court of Federal Claims in Washington, DC. Our experienced attorneys are licensed to practice in the United States Court of Federal Claims and are here to review your case.
Question: What compensation is available under the VICP?
A: Compensation that can be awarded for a vaccine-related injury includes:
Payment for future medical care
Reimbursement for past expenses related to the vaccine injury
Past and future lost earnings
Up to $250,000 for pain and suffering and emotional distress
$250,000 death benefit
Question: Why was the VICP created?
A: The National Vaccine Injury Compensation Program was created by congress for two reasons:
To protect the country's vaccine supply by reducing lawsuits against manufacturers
To compensate people who suffered injuries from vaccinations
Due to the number of injury claims brought against vaccine manufacturers between 1980 and 1986, many pharmaceutical companies stopped producing and distributing vaccines. Since vaccines are such a crucial part of public health initiatives, and because Congress recognized that "[w]hile most. . .enjoy greater benefit from immunization programs, a small but significant number have been gravely injured," the Vaccine Program was enacted. Injured parties must first file a claim with the Vaccine Program before they can take legal action against a vaccine manufacturer or administrator of vaccines.
Question: What vaccines are covered under the VICP?
A: The following vaccines are covered under The National Vaccine Injury Compensation Program:
Diphtheria, pertussis, tetanus (DTaP, Tdap, Td, DTP, DT, TT)
Haemophilus influenzae type b (Hib)
Hepatitis A (HAV)
Hepatitis B (HBV)
Seasonal Influenza (Flu) Vaccine
Measles-mumps-rubella (MMR, MR, M, R)
Meningococcal (conjugate & polysaccharide) (MCV4, MPSV4)
Polio (IPV, OPV)
Pneumococcal conjugate (PCV)
Rotovirus (RV)
Varicella (VZV)
Human Papillomavirus (HPV)
Any combination of the vaccines listed above
If you have been injured by a Vaccine not listed above, you may still be entitled to compensation.
File Your VICP Claim Today
At Wilson Law, P.A. we are committed to helping clients protect their rights by pursuing the compensation that they deserve for their vaccine related injuries. Our experienced legal team can review your case and determine if you qualify for compensation under the VICP. Let us put our skills to work for you.
Call (919) 800-0919 to schedule your free consultation with our North Carolina vaccine injury lawyers.
*Disclaimer: Each case is unique and must be evaluated on individual merits. Prior results do not guarantee a similar outcome. This figure was last updated on November 18, 2022.
We Fight For Your Best Interests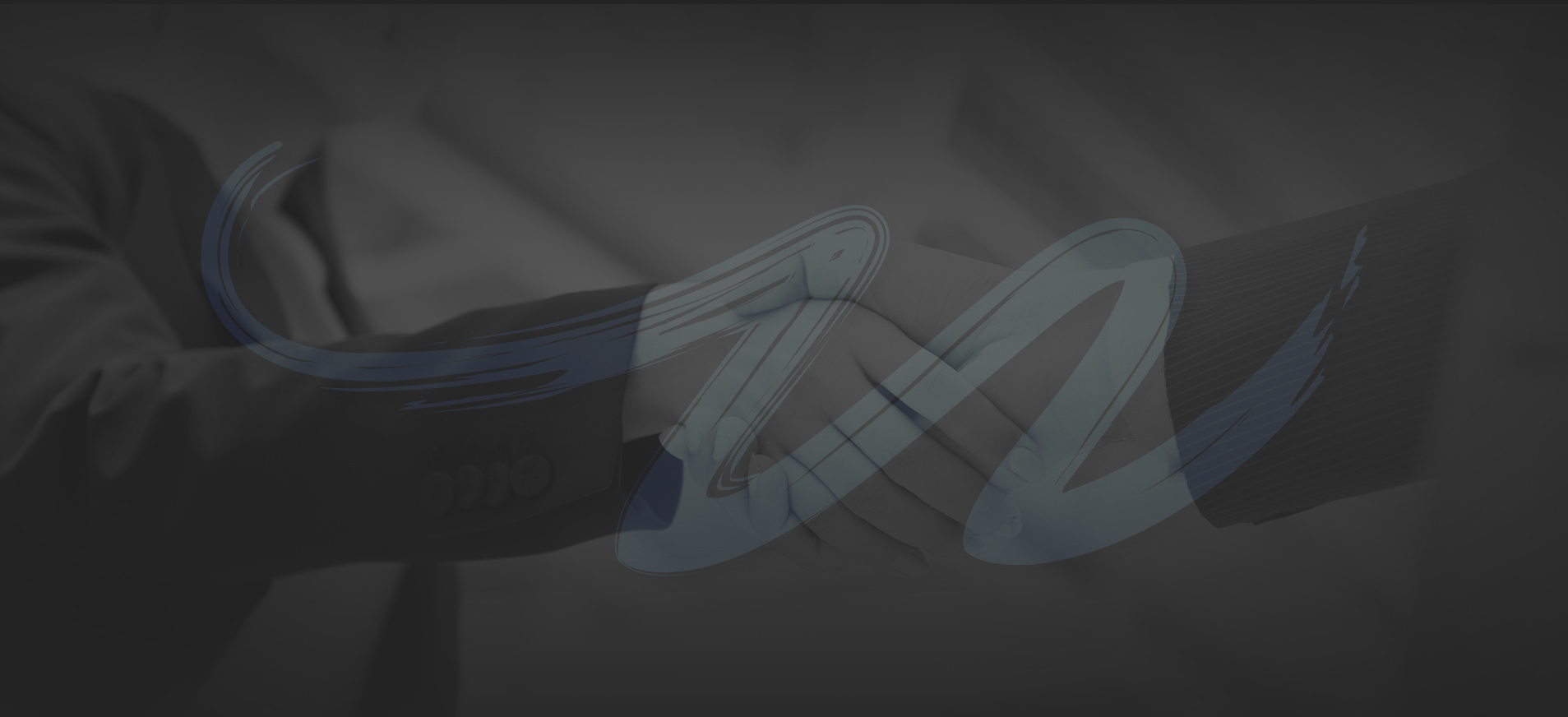 REASONS TO CHOOSE WILSON LAW, P.A.
Successful Results Representing Individual Plaintiffs and Corporate Defendants

Over $33 Million Recovered for Past Clients**

Vast Trial Experience in Federal and State Courts

A Skilled Litigator in the Courtroom

Over 28 Years of Legal Experience
**Disclaimer: Each case is unique and must be evaluated on individual merits. Prior results do not guarantee a similar outcome. This figure was last updated on October 6, 2023.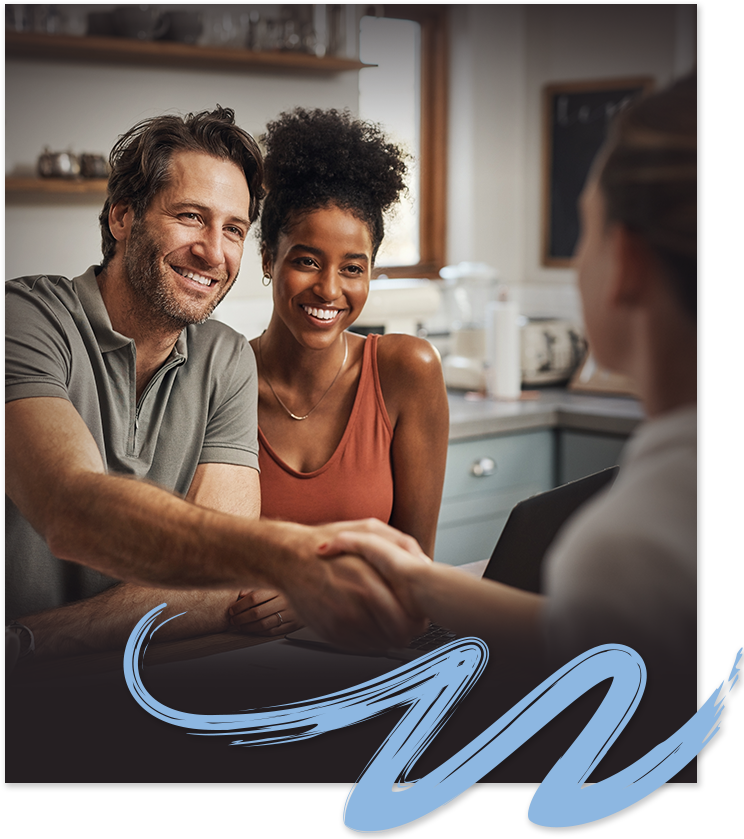 "Kimberly was not only my attorney but a friend who I would not hesitate to recommend to a friend or family." - Kas

"The best attorney I never knew I needed!" - Sara

"Kim went well beyond our expectations" - Christine
Over $30 Million recovered for Our Clients*
Zealously Advocating for the Rights of Injured Victims
At Wilson Law, P.A., our dedicated Raleigh personal injury attorneys are committed to achieving positive outcomes for all our clients. We have recovered over $32 million in cases involving personal injury, product liability, dangerous drugs and defective medical devices. If you suffered an injury as a result of negligent conduct engaged in by another individual or corporation, call Wilson Law, P.A. to get an experienced team of legal professionals on your side.

Disclaimer: The cases and results above are intended to illustrate the type of matters handled by our firm, and not all the firm's results are listed. These results do not guarantee a similar outcome, and they should not be construed to constitute a promise or guarantee of a particular result in any particular case. Each client's case is different, and the outcome of any case depends upon a variety of factors and facts unique to that case. *Statistics and numbers are accurate as of November 18, 2022.