Knowledgeable. Experienced.

Respected.
Handling Complex Cases With Well Crafted Strategies
Camp Lejeune Lawsuits
Raleigh Water Contamination Attorney
Military families who lived, worked, and/or served at Camp Lejeune between August 1953 and December 1987 were likely exposed to highly toxic, contaminated water. If you were at Camp Lejeune at any time during this 30+ year window and are now suffering adverse health conditions, you may be entitled to compensation. Wilson Law, P.A. has proudly represented veterans and servicemembers for years in helping them obtain justice for injuries and illnesses arising out of their service to our country.
Filing a lawsuit will NOT compromise your eligibility for VA Disability Benefits. To learn more, contact our Raleigh water contamination lawyer at (919) 800-0919 or via our online form.
Serious Medical Conditions Linked to camp lejeune water contamination
In 1982, volatile organic compounds (VOCs) were discovered in two of the eight water wells located on base. Among other compounds, the toxic chemicals discovered in the drinking water included:
Trichloreoethylene (TCE)
Perchloroethylene (PCE)
Benzene
Vinyl chloride
These chemicals came from leaking underground water storage and disposal tanks and resulted in toxic drinking water that contained up to 300 times the acceptable level of contaminants. The wells weren't shut down until 1985, exposing hundreds of thousands of veterans and civilians to toxic chemicals that can cause serious disease and other medical conditions, including but not limited to:
Birth defects / congenital anomaly
Aplastic anemia and other myelodysplastic syndromes
Liver cancer
Cancer (bladder, breast, esophageal, kidney, leukemia, lung, Non-Hodgkin's lymphoma)
Female infertility
Hepatic steatosis
Miscarriage
Multiple myeloma
Myelodysplastic syndromes
Neurobehavioral effects
Renal toxicity
Scleroderma
Parkinson's disease
The U.S. Department of Veterans Affairs has sited scientific research linking exposure to the contaminants found in Camp Lejeune's drinking water to development of the medical conditions listed above. You can read more on their site here. If you or a loved one developed one of these conditions, do not wait to contact an attorney.
The Camp Lejeune Justice Act
The Camp Lejeune Justice Act of 2022 was created to help veterans and their families obtain compensation for their undue suffering and loss resulting from exposure to toxic water while serving and sacrificing for our country.
The Bill is part of the Honoring Our PACT Act which passed in the U.S. Senate on Tuesday, August 2, 2022, with bi-partisan support. It eliminates, for theses specific claims, the current 10-year statute of repose in North Carolina, which allows for claims against polluters to be dismissed if not made within 10 years of the polluting activity.
Under the Camp Lejeune Justice Act, civilians and military families who lived or worked on base for at least 30 days between 1953 and 1987, and suffered certain injuries, can file an administrative claim against the U.S. government for their exposure to contaminated water; and, if denied, now have the legal right to file suit against the government in the Eastern District of North Carolina. The protection of the Camp Lejeune Act also extends to those persons exposed to the contaminate water in utero.
If you're ready to file a claim under the Camp Lejeune Justice Act, contact Wilson Law, P.A. for a free and confidential consultation. Call us at (919) 800-0919.
How Do I File a Claim for Camp Lejeune Water Contamination?
It is not too late to file a claim for compensation if you lived or worked at Camp Lejeune between August 1953 and December 1987. If you, or a loved one, are now suffering from a health condition you think may have developed as a result of exposure to Camp Lejeune's contaminated drinking water, contact Wilson Law, P.A. to investigate your claim. You may be entitled significant compensation provided by the Camp Lejeune Act. The first step in your legal journey is to contact our Raleigh water contamination lawyer.
Filing a Camp Lejeune lawsuit will not affect your eligibility for VA Disability Benefits. You deserve maximum compensation for your pain and suffering, and we want to help you get it. Contact us online to get started.
We Fight For Your Best Interests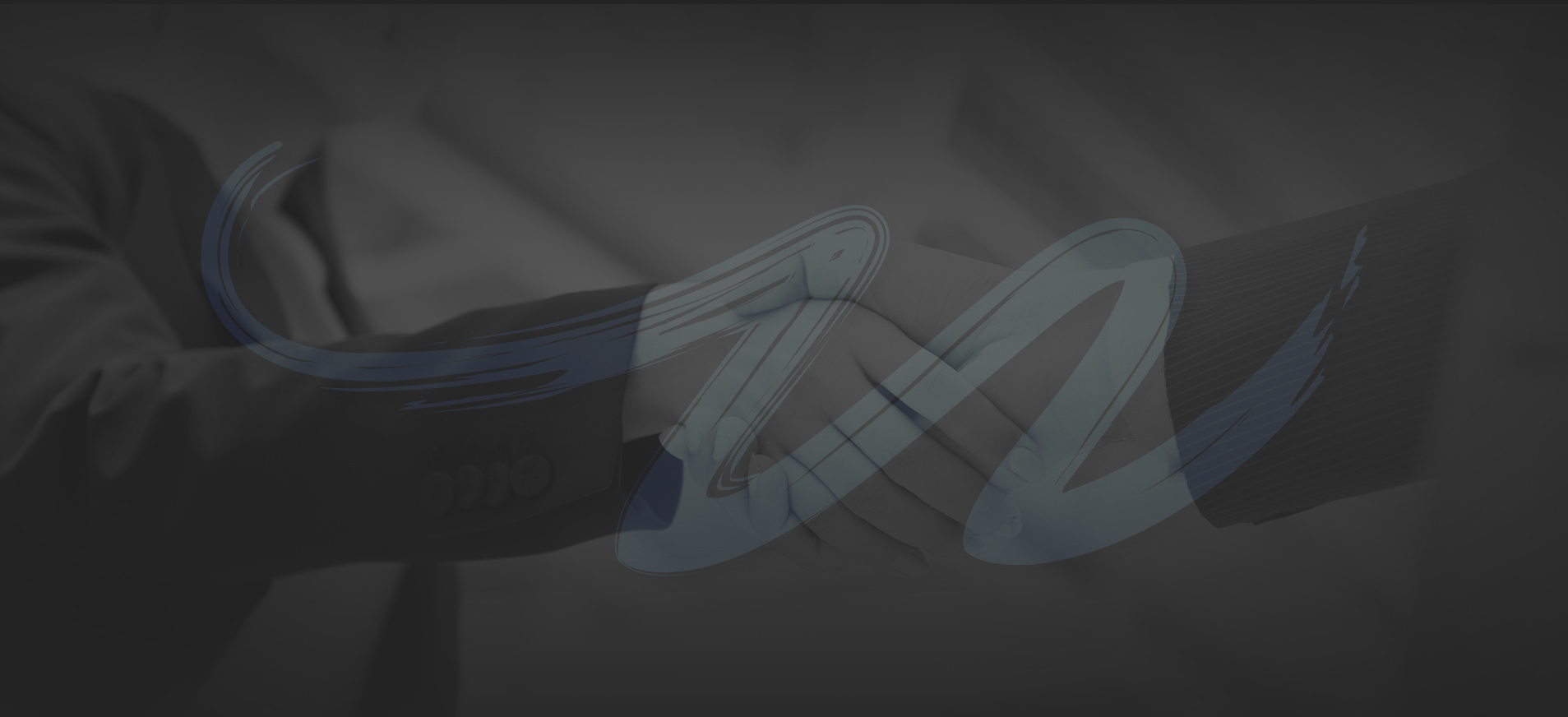 REASONS TO CHOOSE WILSON LAW, P.A.
Successful Results Representing Individual Plaintiffs and Corporate Defendants

Over $33 Million Recovered for Past Clients**

Vast Trial Experience in Federal and State Courts

A Skilled Litigator in the Courtroom

Over 28 Years of Legal Experience
**Disclaimer: Each case is unique and must be evaluated on individual merits. Prior results do not guarantee a similar outcome. This figure was last updated on October 6, 2023.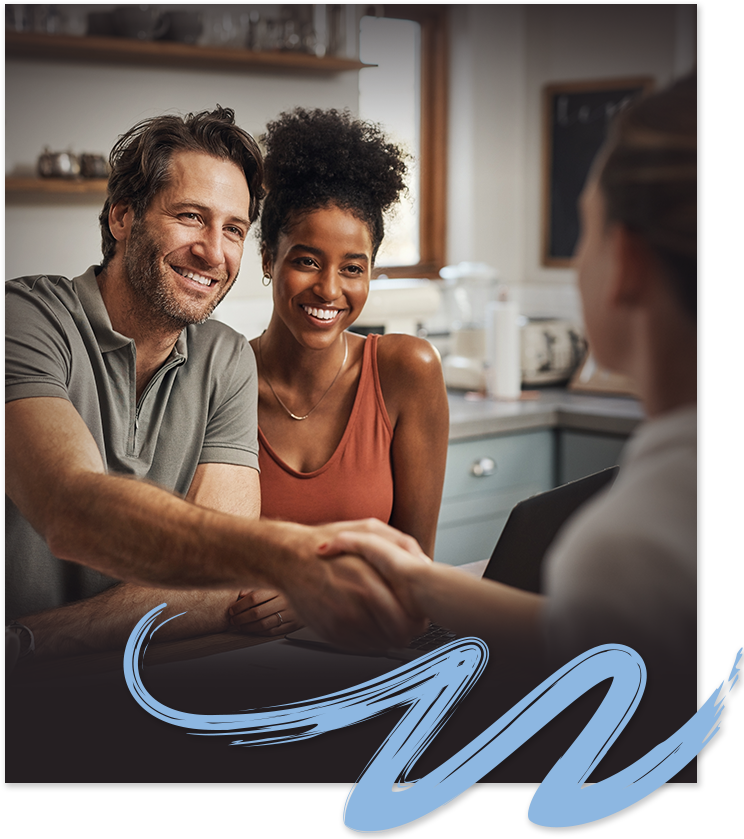 "Kimberly was not only my attorney but a friend who I would not hesitate to recommend to a friend or family." - Kas

"The best attorney I never knew I needed!" - Sara

"Kim went well beyond our expectations" - Christine