Knowledgeable. Experienced.

Respected.
Handling Complex Cases With Well Crafted Strategies
Raleigh Catastrophic Injury Lawyer
Helping Injured Clients Fight for Financial Compensation
According to data collected by the Centers for Disease Control and Injury Prevention, roughly 1.7 million people suffer catastrophic injuries each year. These devastating injuries can be caused by falls, car accidents, violence, and other unfortunate incidents. A catastrophic injury can make even the most basic of daily activities difficult to complete. In addition to the physical obstacles, there is also the matter of expensive medical treatments that will be needed to maintain the quality of life for the injured individual.
If you or loved one has experienced a catastrophic injury, you may be entitled to financial compensation for your damages. The legal team at Wilson Law, P.A. has over 30 years of combined experience* helping personal injury victims obtain the justice they deserve.
What Is Considered a Catastrophic Injury?
Examples of catastrophic personal injuries include but are not limited to:
Accidental Amputation
Bone Fractures or Breaks
Blinding Injuries
Shoulder, Foot, Back & Neck Injury
Nerve Damage
Organ Damage
Neurological Disorders
Lacerations Causing Permanent Disfigurement
Injuries requiring multiple surgeries
Catastrophic injuries are often caused by negligent actions carried out by reckless individuals. In addition to car accidents, defective or malfunctioning products can also cause a person to suffer a catastrophic injury. Because of the treatment and financial implications, you should consult with an experienced attorney if you or a loved one has sustained a catastrophic injury caused by the negligence of another person or entity.
Talk to our Raleigh Legal Team. Call

(919) 800-0919

Today.
At Wilson Law, P.A. we are here to advocate for your rights and fight for the financial compensation that you are entitled to for your catastrophic injury. Our skilled legal team will review all aspects of your case to determine a legal strategy. Let the legal team at Wilson Law, P.A. put our skills, reputation, and experience to work for you.
Contact our Raleigh catastrophic injury lawyer to set up your free case consultation.
We Fight For Your Best Interests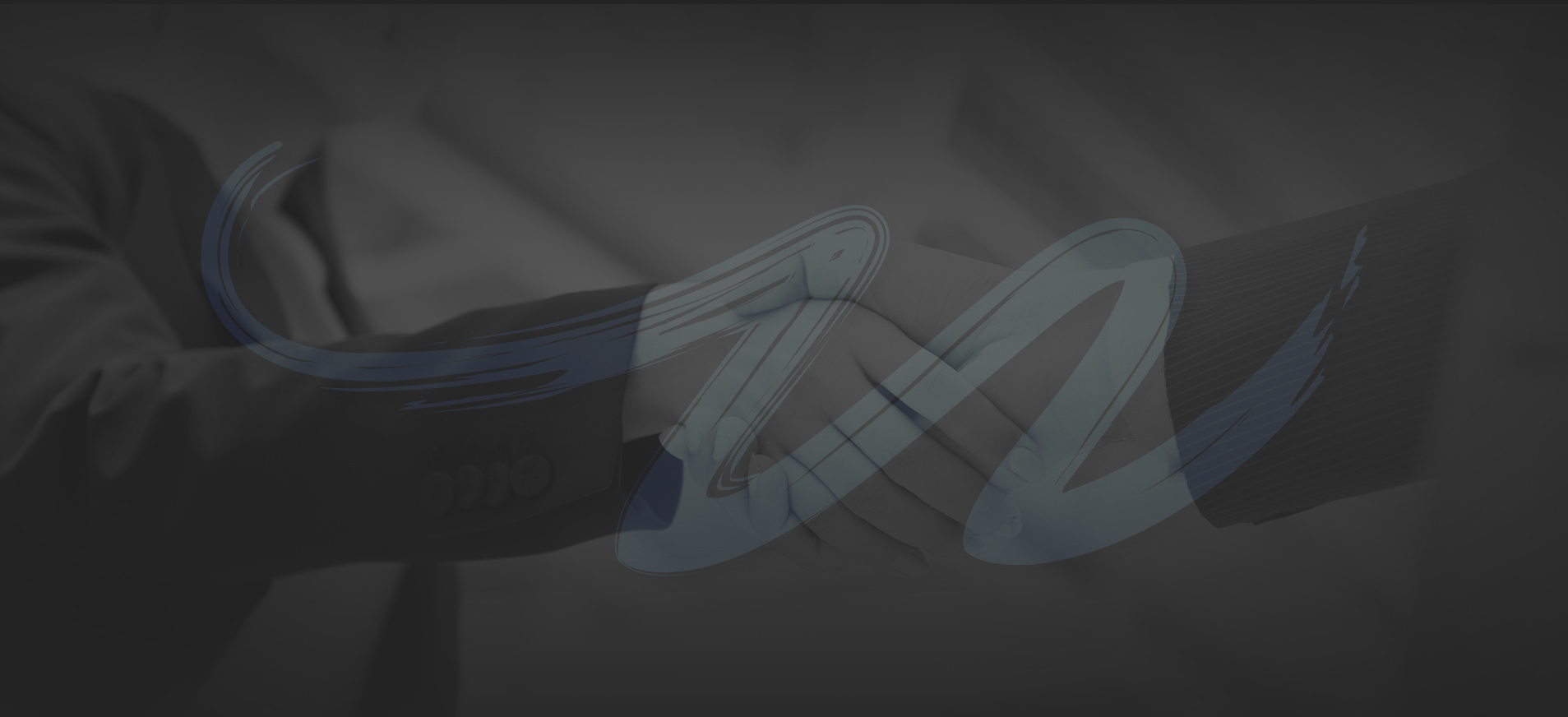 REASONS TO CHOOSE WILSON LAW, P.A.
Successful Results Representing Individual Plaintiffs and Corporate Defendants

Over $33 Million Recovered for Past Clients**

Vast Trial Experience in Federal and State Courts

A Skilled Litigator in the Courtroom

Over 28 Years of Legal Experience
**Disclaimer: Each case is unique and must be evaluated on individual merits. Prior results do not guarantee a similar outcome. This figure was last updated on October 6, 2023.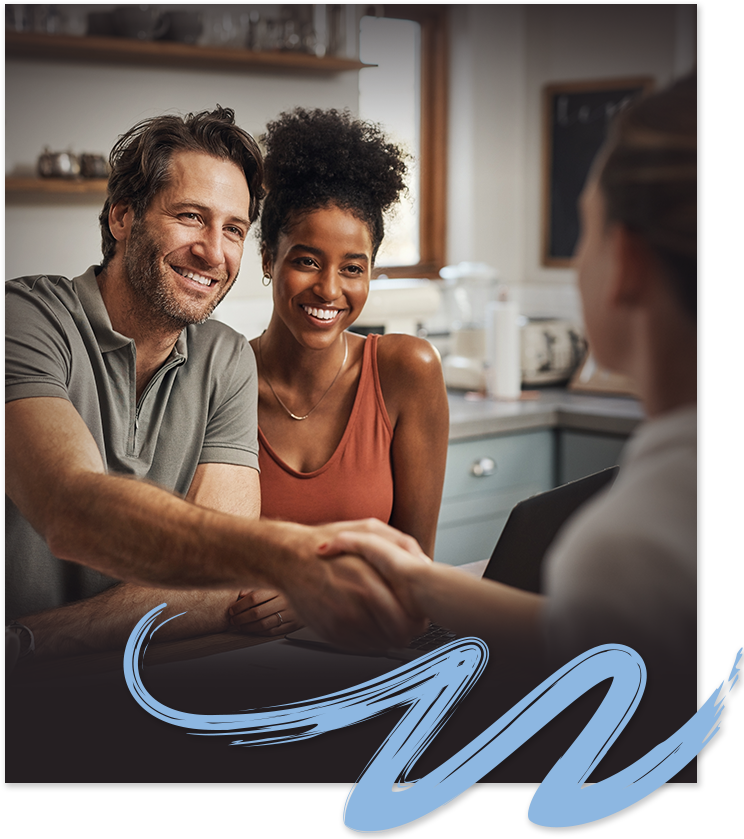 "Kimberly was not only my attorney but a friend who I would not hesitate to recommend to a friend or family." - Kas

"The best attorney I never knew I needed!" - Sara

"Kim went well beyond our expectations" - Christine
Over $30 MILLION recovered FOR OUR CLIENTS*
Zealously Advocating for the Rights of Injured Victims
At Wilson Law, P.A., our dedicated Raleigh personal injury attorneys are committed to achieving positive outcomes for all our clients. We have recovered over $32 million in cases involving personal injury, product liability, dangerous drugs and defective medical devices. If you suffered an injury as a result of negligent conduct engaged in by another individual or corporation, call Wilson Law, P.A. to get an experienced team of legal professionals on your side.

Disclaimer: The cases and results above are intended to illustrate the type of matters handled by our firm, and not all the firm's results are listed. These results do not guarantee a similar outcome, and they should not be construed to constitute a promise or guarantee of a particular result in any particular case. Each client's case is different, and the outcome of any case depends upon a variety of factors and facts unique to that case. *Statistics and numbers are accurate as of November 18, 2022.