Knowledgeable. Experienced.

Respected.
Handling Complex Cases With Well Crafted Strategies
Premises Liability Lawyer in Raleigh
Seasoned Lawyers Handling Your Complex Cases
In North Carolina, property owners have an obligation to keep their premises safe. They must inspect their property and make repairs to ensure it is in a reasonably safe condition. If property owners find any defects or dangerous conditions, they must warn patrons or visitors of the unsafe conditions. When property owners breach their duties, they may be liable for injuries that occur on their premises.
If you suffered injuries on an unsafe, property, don't hesitate to call (919) 800-0919 to connect with Raleigh premises liability lawyers at Wilson Law, P.A. for a free review of your claim.
Building Your Premises Liability Case
Premises liability claims can be difficult to win in North Carolina because North Carolina utilizes contributory negligence. Contributory negligence is a legal principle which states that if a plaintiff is partially to blame for the injury or accident, any damages the plaintiff recovers will be reduced accordingly.
A broad array of damages may be recovered under premises liability. Generally, plaintiffs can recover damages for:
Bodily injury
Lost wages
Medical expenses
Emotional distress
Interference with your social and familial relationships
Change in your ability to earn money in the future
Property damage
Premises Liability Accidents
Accidents can be hazardous, costly, and painful. You want to make sure you have the guidance you need to receive fair compensation for the damages you have endures. Your Raleigh personal injury attorneys at Wilson Law, P.A. have experience with a wide variety of premises liability accidents that can help you in your situation.
Here are common premise liability accidents that you should be aware of:
Slip and fall: Common examples of slip and fall scenarios included spilled food or liquid, failure to post warning signs during or after cleaning/mopping, bulging or torn carpet, and excessive application of wax or polish
Dangerous sidewalks: Common defects in sidewalks which cause injury include potholes, uneven surfaces, snow and ice, cracks, heaving concrete slabs, depressions, and irregularities in the concrete and drastic change in elevation
Dangerous Parking Lots: Inadequate lighting is a common defect in parking lots. Automobile theft and vandalism can occur if there is insufficient lighting in a parking lot.
Injuries at Business Establishments: Property owners are also liable for fires, explosions, and other catastrophic events at businesses. Not only can injuries result from the actual fire or explosion, but patrons could be injured during the evacuation.
Sexual Assault: The types of sexual assault that could occur at a business establishment or public place range from invasion of privacy to physical assault.
Resolve Your Premise Liability Case Before the Statute Ends
In North Carolina, the statute of limitations for premises liability claims is three years. The statute of limitations begins on the date the injury or accident occurs. Thus, if a premises liability claim is not filed within three years, it is barred forever.
Please contact our Raleigh personal injury attorneys at Wilson Law, P.A. at (919) 800-0919 today to schedule your free premises liability consultation before it's too late.
We Fight For Your Best Interests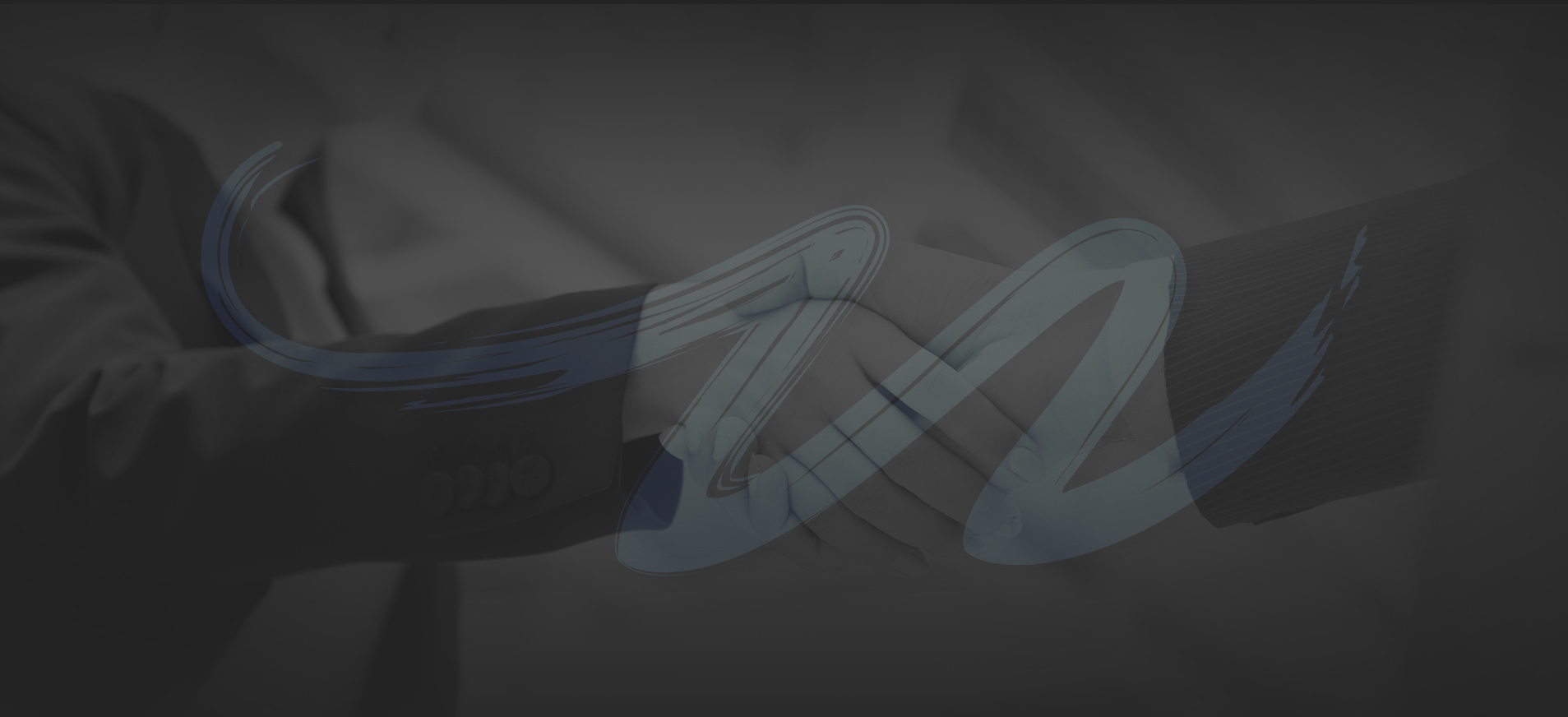 REASONS TO CHOOSE WILSON LAW, P.A.
Over $32 Million Recovered for Past Clients**

Vast Trial Experience in Federal and State Courts

A Skilled Litigator in the Courtroom

Over 27 Years of Legal Experience
**Disclaimer: Each case is unique and must be evaluated on individual merits. Prior results do not guarantee a similar outcome. This figure was last updated on November 18, 2022.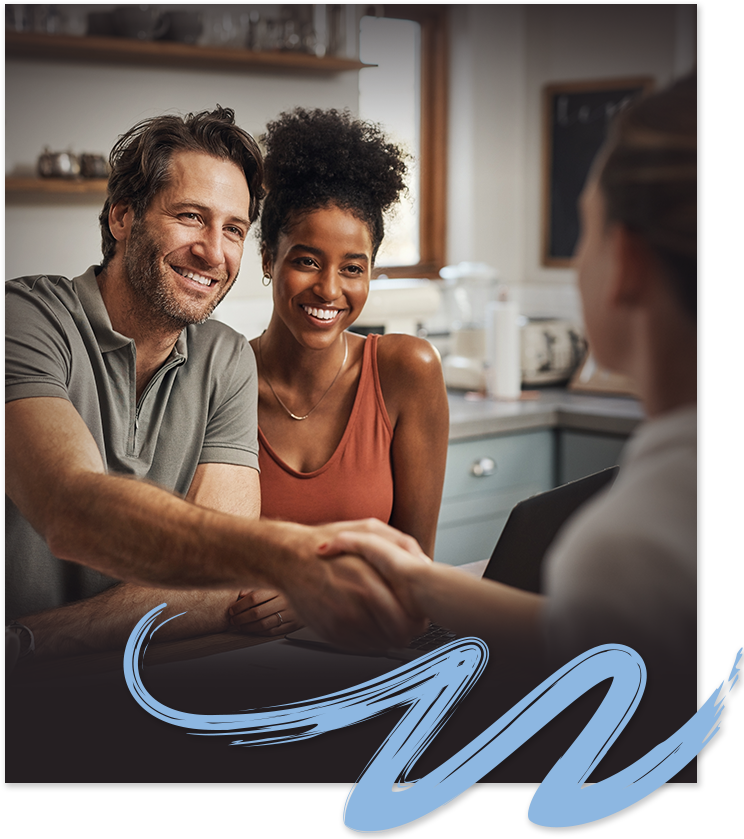 "Kimberly was not only my attorney but a friend who I would not hesitate to recommend to a friend or family." - Kas

"The best attorney I never knew I needed!" - Sara

"Kim went well beyond our expectations" - Christine
Over $30 Million recovered for Our Clients*
Zealously Advocating for the Rights of Injured Victims
At Wilson Law, P.A., our dedicated Raleigh personal injury attorneys are committed to achieving positive outcomes for all our clients. We have recovered over $32 million in cases involving personal injury, product liability, dangerous drugs and defective medical devices. If you suffered an injury as a result of negligent conduct engaged in by another individual or corporation, call Wilson Law, P.A. to get an experienced team of legal professionals on your side.

Disclaimer: The cases and results above are intended to illustrate the type of matters handled by our firm, and not all the firm's results are listed. These results do not guarantee a similar outcome, and they should not be construed to constitute a promise or guarantee of a particular result in any particular case. Each client's case is different, and the outcome of any case depends upon a variety of factors and facts unique to that case. *Statistics and numbers are accurate as of November 18, 2022.