Knowledgeable. Experienced.
Respected.
Handling Complex Cases With Well Crafted Strategies
Jennifer Romero is a Legal Assistant at Wilson Law, P.A. She has worked for the firm for over two years handling client intakes; obtaining medical records; preparing and initiating court filings; managing client files; and keeping the firm's clients up to date on all aspects of case matters. Jennifer is likely the first person you will speak with when calling the firm.
Prior to joining the firm, Jennifer worked at a medical device software company in Morrisville, NC. She obtained her Bachelor of Arts in Psychology from William Peace University in 2015. Her education, as well as her past work experience, have enhanced her ability to work with clients from all walks of life. Jennifer's patience, receptiveness and diligence is evident as she consistently communicates with our clients and maintains the accuracy of their files. She is compassionate and enthusiastic with an excellent work ethic.
In her personal time, Jennifer loves to spend time with her loved ones, friends, and family alike. She is also heavily invested in her child's passion for the theater and arts, and regularly participates in events supporting them. Jennifer loves to make new memories and is always up for new experiences. Her current passion is working out, specifically, powerlifting. She understands that the best way to ensure her ability to take care of the firm's clients, and her family, is to take care of herself. Jennifer is an invaluable asset to Wilson Law, P.A.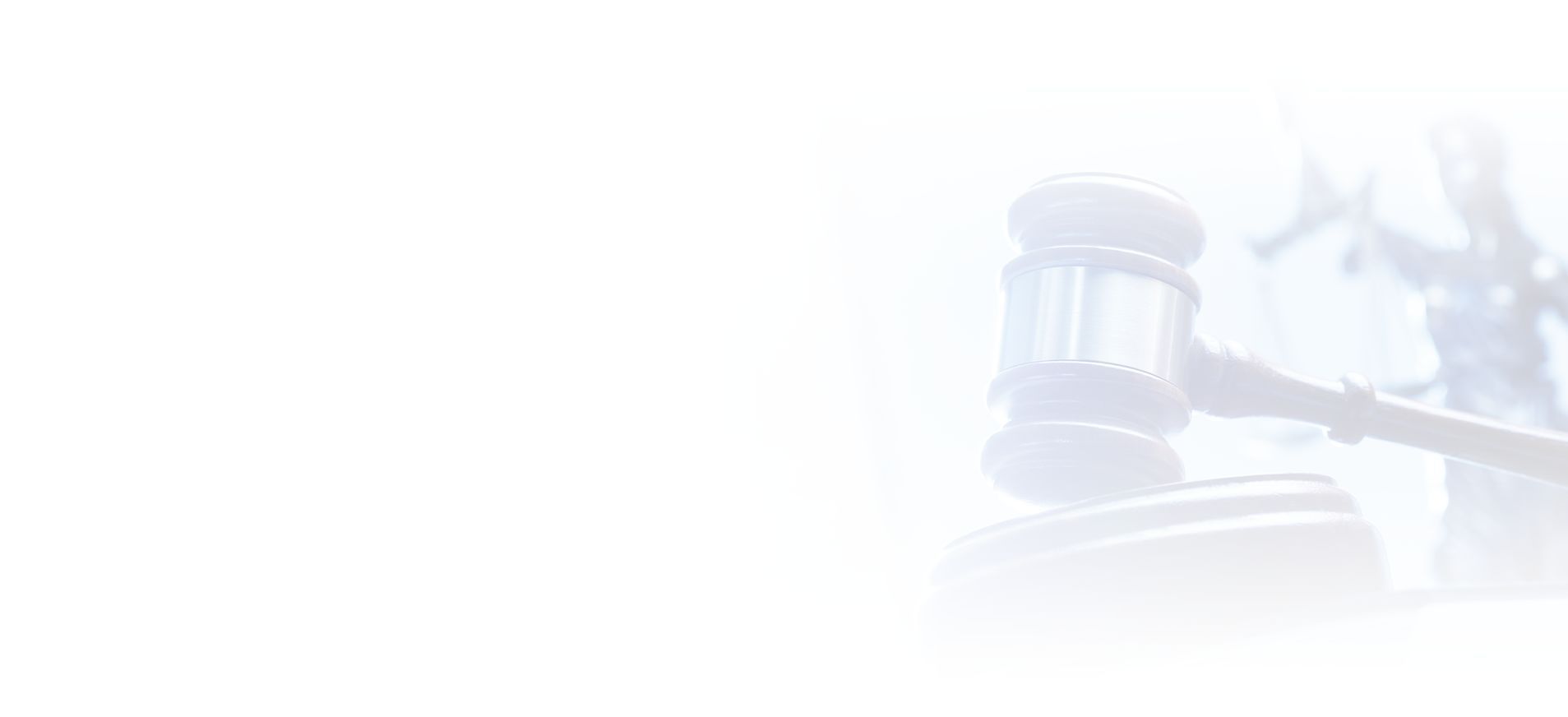 REASONS TO CHOOSE WILSON LAW, P.A.
Over $32 Million Recovered for Past Clients**

Vast Trial Experience in Federal and State Courts

A Skilled Litigator in the Courtroom

Over 27 Years of Legal Experience
**Disclaimer: Each case is unique and must be evaluated on individual merits. Prior results do not guarantee a similar outcome. This figure was last updated on November 18, 2022.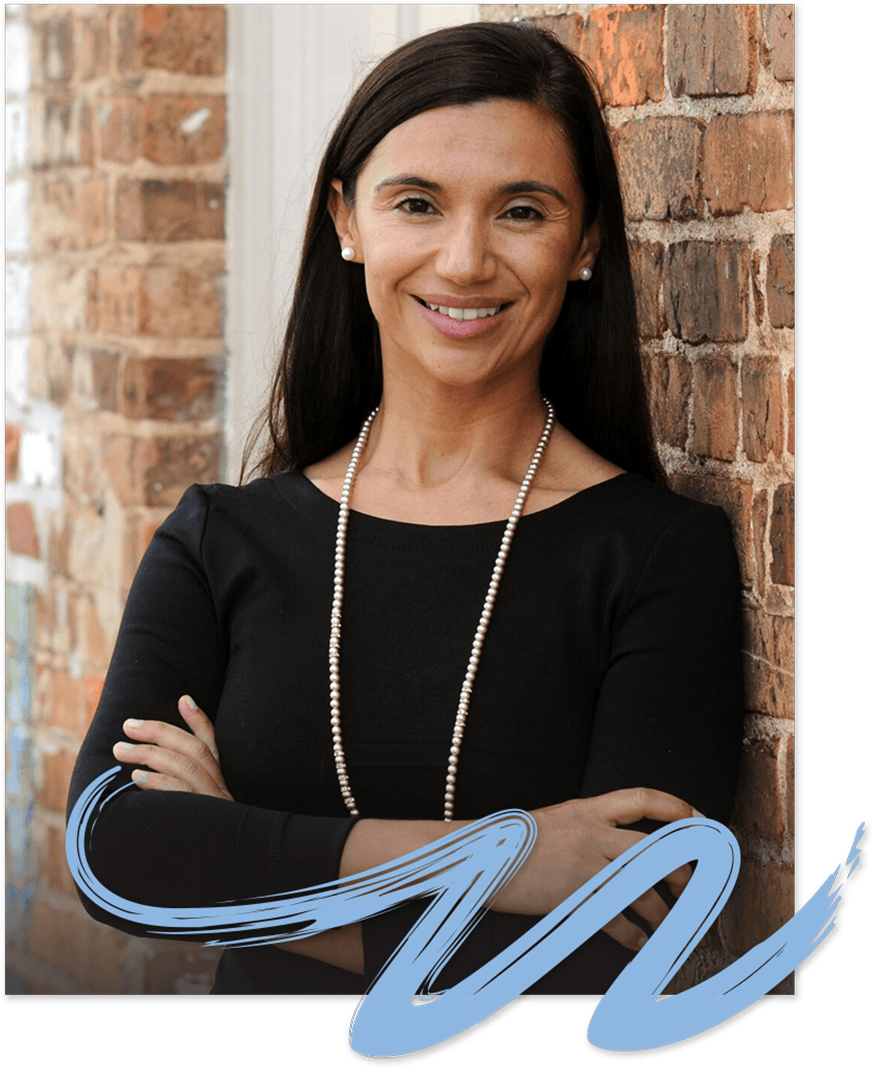 Contact us for a
Free consultation
PUT AN EXPERIENCED TEAM ON YOUR SIDE