Knowledgeable. Experienced.

Respected.
Handling Complex Cases With Well Crafted Strategies
Raleigh Construction Accident Attorney
Relentlessly Fighting for Injured Construction Workers Across North Carolina
Were you injured at a construction site?
You may be eligible to recover compensation for any medical expenses and lost wages from the state and your employer via a workers' compensation claim. If your injury was caused by another's negligence or a defective tool or machinery, you may also be able to sue the responsible party for additional damages including pain and suffering.
With over 30 years of collective experience, our legal team has helped those injured in construction accidents pursue the compensation they deserve. We understand that filing a claim or lawsuit is the only way that many individuals can afford the medical care they need and manage to stay on top of life's expenses while they heal. Backed by our seasoned legal team, our highly respected and experienced founder and managing partner, Attorney Kimberly Wilson White, has assisted clients as a civil litigator and trial lawyer in both state, federal courts and administrative courts. Now, we are ready to fight for you.
Call Wilson Law, P.A. at (919) 800-0919 to discuss your case with a Raleigh construction accident attorney.
Construction: A Hazardous Workplace
According to the Occupational Safety and Health Administration (OSHA), in 2018 alone, more than 20% of private industry worker fatalities were attributed to construction accidents. OSHA deems the most common of these accidents the "Fatal Four":
Falls
Struck by an object
Electrocution
Caught in or between equipment, objects, and the like
Although the Fatal Four make up the bulk of construction accidents, there are plenty of circumstances that could lead to severe injury. Power tools and machinery can cause accidents when used incorrectly or may even be faulty; cranes, forklifts, and other construction vehicles can accidentally collide with each other or tip over and hurt people. Other sources include rotting floors, toxic chemical exposure, slippery surfaces, and being required to work in hazardous weather.
Legal Options for Those Injured in Construction Accidents
The fact that construction sites are the backdrop of many accidents due to the difficulty of the work and often hazardous conditions does not mean it is acceptable for employers to leave such conditions unremedied. In fact, the law requires them to maintain safe working conditions, which is why injured individuals may have the right to pursue compensation through a workers' compensation claim and/or a personal injury claim depending on the facts of your case.
At Wilson Law, P.A., if you were injured while working at a construction site, we highly recommend that you consult with an attorney skilled in handling construction accident claims. Often, employers or contractors will attempt to deny liability or pressure the injured employee to refrain from filing a claim at all. In addition, claim adjusters are skilled in minimizing claims by throwing up road blocks to receiving needed medical care or disability payments. Do not let these parties bully you. Hire a lawyer to fight back on your behalf.
Benefits and Limits of Different Claims
Workers' comp claims are one viable option for those injured on the job. In Raleigh and the rest of the state of North Carolina, you will need to prove that you were on the job at the time of the accident, as well as that the accident stemmed from your work. You will not qualify for a claim if you were injured while breaking company policy or running a personal errand.
The issue with this claim is that you can only recover monies for medical bills and lost wages. Therefore, if your injury from the construction accident involves emotional and mental distress, you will not be able to recover compensation for these "non-economic" damages. However, depending on the cause of the injury while on the job, you may also be to pursue an injury claim via the civil court justice system. Likewise, if your loved one was killed as a result of a construction accident, and you are suffering the loss of their economic support, companionship, guidance, and affection, a wrongful death claim may be your most viable option.
It is important to note that civil court claims are based on the concept of negligence, meaning that a third party must have engaged in some form of negligence leading to your injury. You will be required to establish this to recover any compensation. Whereas in a Workers' Compensation claim, you do not have to prove negligence.
Recovering Millions for Our Clients
At Wilson Law, P.A., we respect and value workers for the individuals they are, not merely as another case file. We understand that this is your health and livelihood on the line. We are committed to getting you the compensation you deserve. If you are unsure as to what type of claim you have, let our experienced legal team provide you a free consultation to discuss your legal rights. Since opening our doors in 2012, we have recovered more than $32 million for injured individuals.
Contact a Raleigh construction accident lawyer online. Wilson Law, P.A. offers free case evaluations.
We Fight For Your Best Interests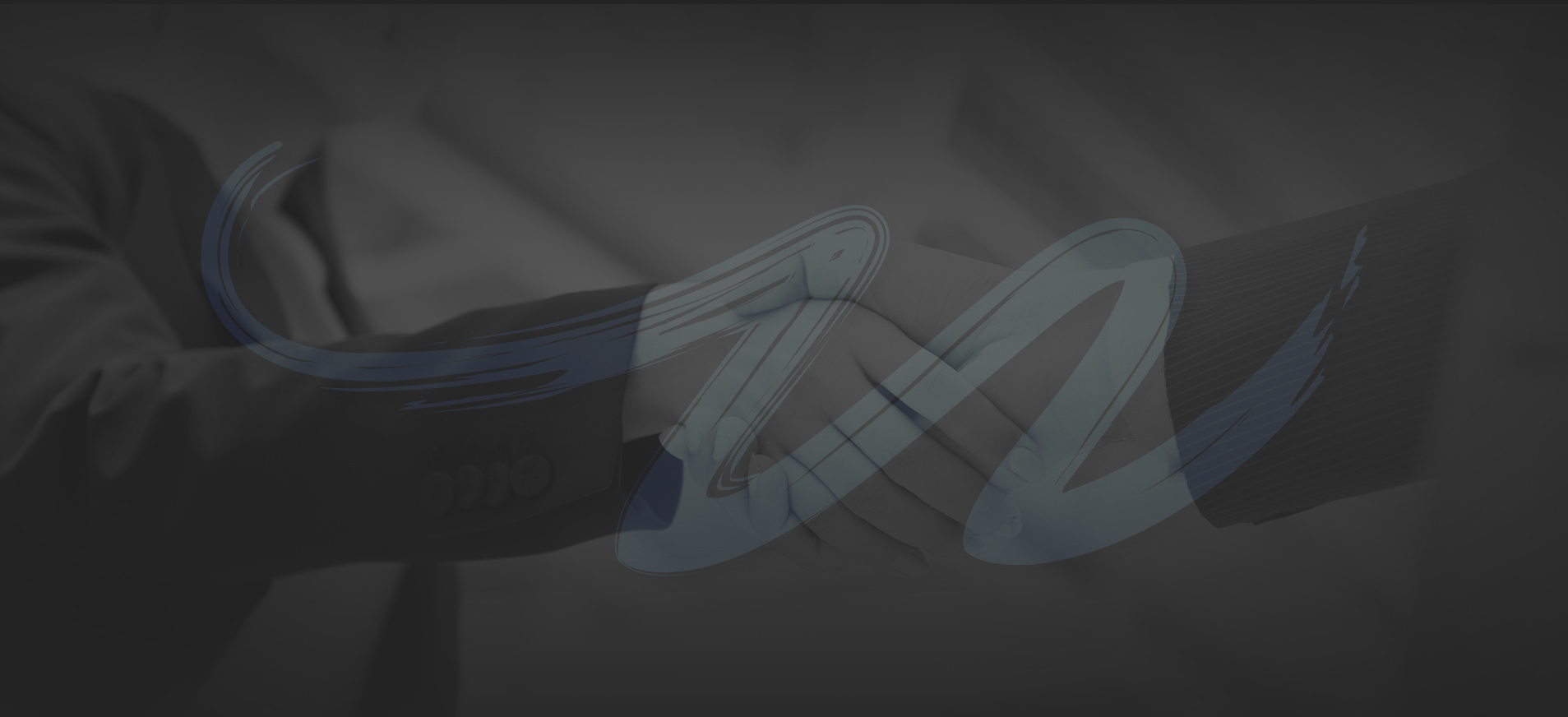 REASONS TO CHOOSE WILSON LAW, P.A.
Successful Results Representing Individual Plaintiffs and Corporate Defendants

Over $33 Million Recovered for Past Clients**

Vast Trial Experience in Federal and State Courts

A Skilled Litigator in the Courtroom

Over 28 Years of Legal Experience
**Disclaimer: Each case is unique and must be evaluated on individual merits. Prior results do not guarantee a similar outcome. This figure was last updated on October 6, 2023.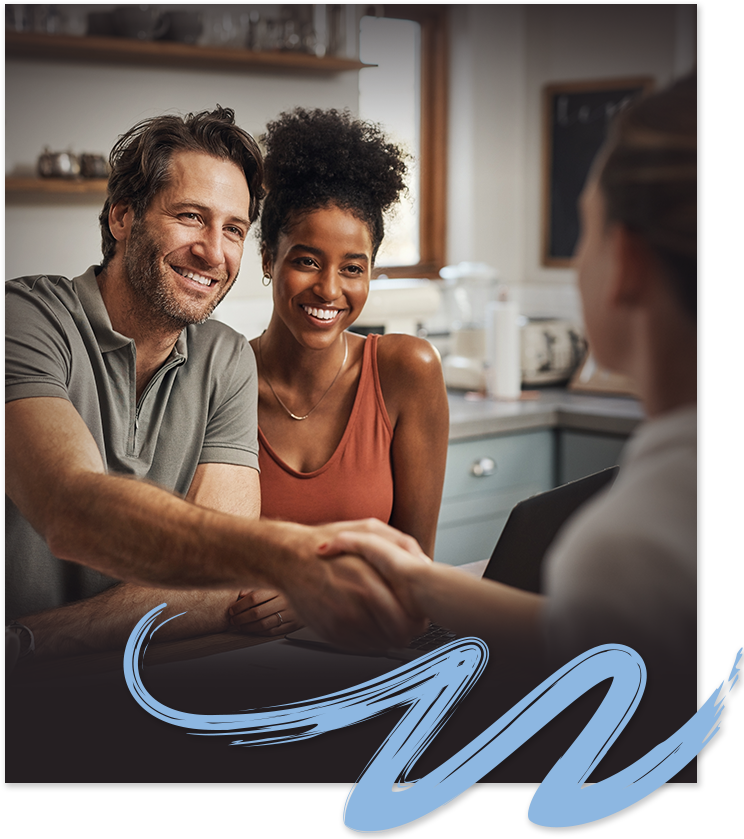 "Kimberly was not only my attorney but a friend who I would not hesitate to recommend to a friend or family." - Kas

"The best attorney I never knew I needed!" - Sara

"Kim went well beyond our expectations" - Christine
Over $30 Million recovered for Our Clients*
Zealously Advocating for the Rights of Injured Victims
At Wilson Law, P.A., our dedicated Raleigh personal injury attorneys are committed to achieving positive outcomes for all our clients. We have recovered over $32 million in cases involving personal injury, product liability, dangerous drugs and defective medical devices. If you suffered an injury as a result of negligent conduct engaged in by another individual or corporation, call Wilson Law, P.A. to get an experienced team of legal professionals on your side.

Disclaimer: The cases and results above are intended to illustrate the type of matters handled by our firm, and not all the firm's results are listed. These results do not guarantee a similar outcome, and they should not be construed to constitute a promise or guarantee of a particular result in any particular case. Each client's case is different, and the outcome of any case depends upon a variety of factors and facts unique to that case. *Statistics and numbers are accurate as of November 18, 2022.