Knowledgeable. Experienced.

Respected.
Handling Complex Cases With Well Crafted Strategies
Raleigh Dangerous Drugs Lawyers
Fighting for the Compensation You Are Owed
Pharmaceutical manufacturers have a duty to make sure that that pharmaceutical drugs are safe for use and that risks associated with these products are made clear to physicians and consumers. While new drugs must be evaluated by the FDA before being approved for use, it can be difficult to identify all potential long-term risks during the testing process.
If you've suffered an injury after taking a dangerous drug, you can request a free consultation with our skilled Raleigh personal injury attorneys at Wilson Law, P.A. to see if you are entitled to file a product liability claim.
We are dedicated to standing up for the rights of the injured. Contact us online or call our office today at (919) 800-0919!
Challenges in Pharmaceutical Injury Claims
North Carolina applies the learned intermediary rule to dangerous drug cases. This rule considers physicians to be learned intermediaries between manufacturers and consumers. As long as the physician is properly warned of the potential risks and side effects of a drug, the manufacturer is shielded from liability.
Pharmaceutical companies and their high-powered legal teams often try to hide behind this rule in order to blame doctors and deflect liability in pharmaceutical injury cases. It's important to work with a Raleigh dangerous drugs attorney who has extensive experience handling these cases and understands the impact of the learned intermediary rule.
Past Dangerous Drug Injury Cases
As the head of our firm, Kimberly Wilson White has successfully litigated against the pharmaceutical industry on many occasions.
She has handled numerous cases involving injuries caused by a wide range of dangerous drugs, including:
Baycol
Bextra
Celebrex
Fen-phen
Invokana/Invokamet
Pradaxa
Vioxx
Zofran
Seek Experienced Advice for Dangerous Drug Cases
In addition to her extensive experience handling pharmaceutical injury cases, Kimberly Wilson White has also authored articles and given multiple presentations before the North Carolina General Assembly on the drug approval process and the roles of the FDA and the pharmaceutical industry in bringing a drug to market. This experience, combined with her Master's degree in Public Health, provide her with a unique background in this area of law.
Call (919) 800-0919 to schedule your free dangerous drugs injury consultation with your Raleigh personal injury attorneys at Wilson Law, P.A.
We Fight For Your Best Interests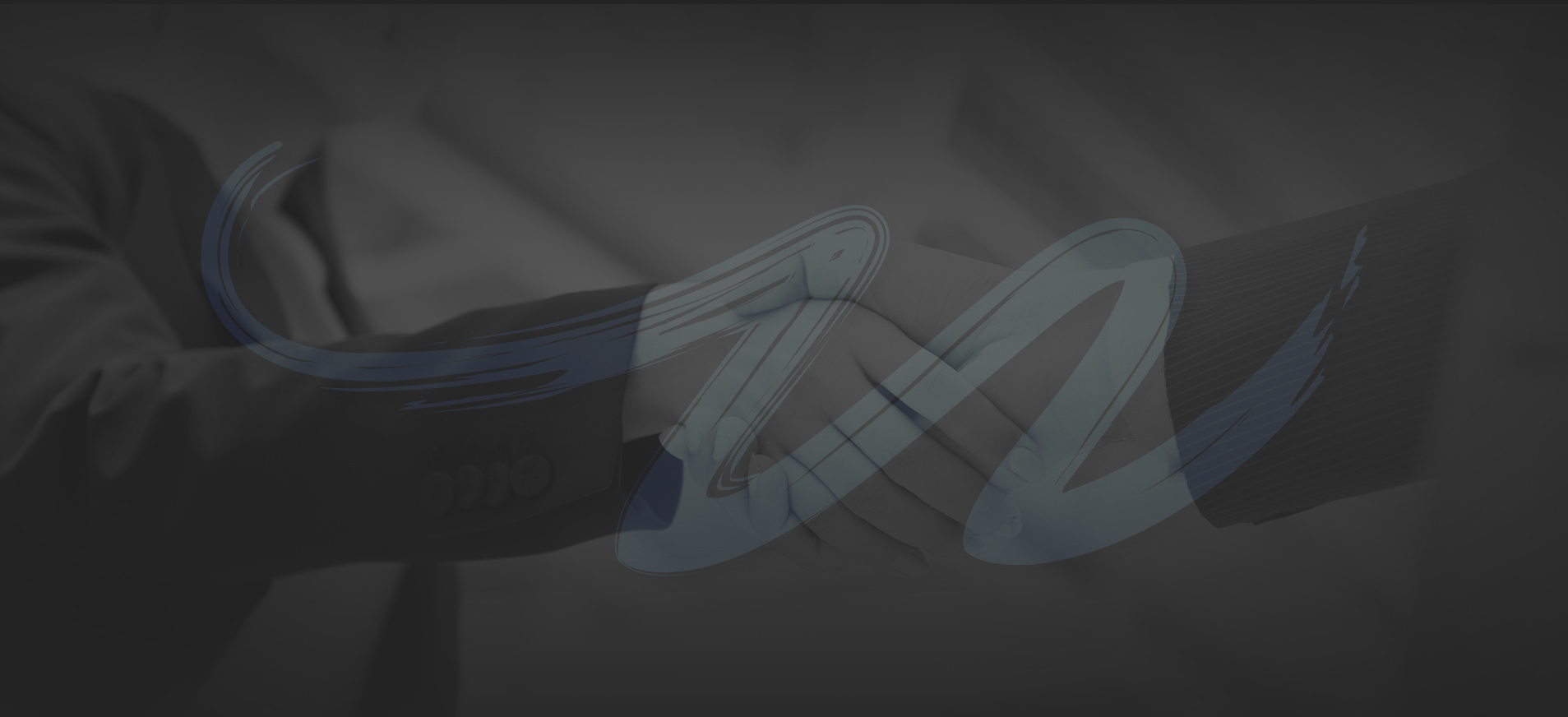 REASONS TO CHOOSE WILSON LAW, P.A.
Over $32 Million Recovered for Past Clients**

Vast Trial Experience in Federal and State Courts

A Skilled Litigator in the Courtroom

Over 27 Years of Legal Experience
**Disclaimer: Each case is unique and must be evaluated on individual merits. Prior results do not guarantee a similar outcome. This figure was last updated on November 18, 2022.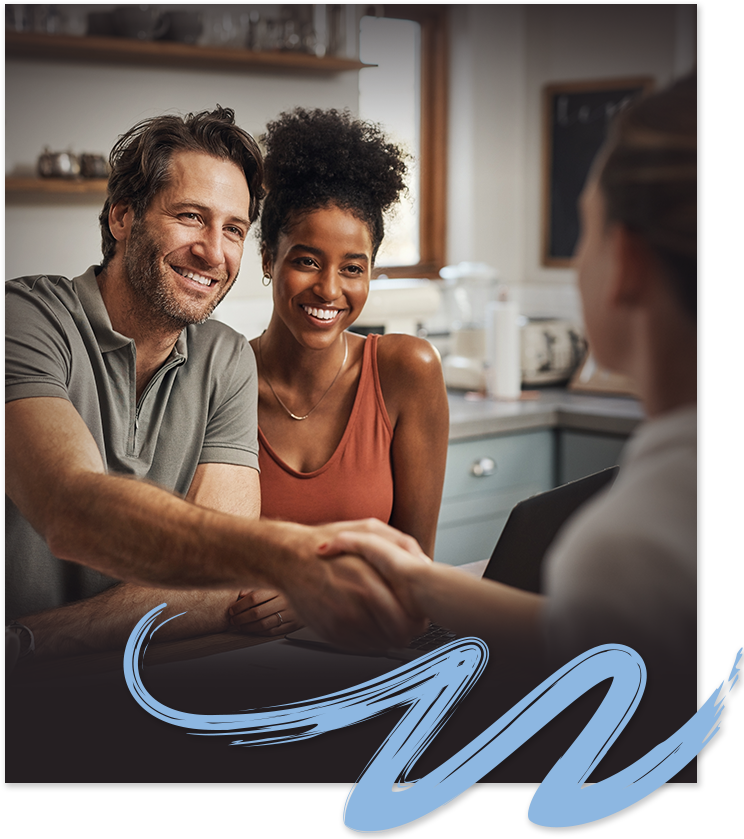 "Kimberly was not only my attorney but a friend who I would not hesitate to recommend to a friend or family." - Kas

"The best attorney I never knew I needed!" - Sara

"Kim went well beyond our expectations" - Christine
Over $30 Million recovered for Our Clients*
Zealously Advocating for the Rights of Injured Victims
At Wilson Law, P.A., our dedicated Raleigh personal injury attorneys are committed to achieving positive outcomes for all our clients. We have recovered over $32 million in cases involving personal injury, product liability, dangerous drugs and defective medical devices. If you suffered an injury as a result of negligent conduct engaged in by another individual or corporation, call Wilson Law, P.A. to get an experienced team of legal professionals on your side.

Disclaimer: The cases and results above are intended to illustrate the type of matters handled by our firm, and not all the firm's results are listed. These results do not guarantee a similar outcome, and they should not be construed to constitute a promise or guarantee of a particular result in any particular case. Each client's case is different, and the outcome of any case depends upon a variety of factors and facts unique to that case. *Statistics and numbers are accurate as of November 18, 2022.