Knowledgeable. Experienced.

Respected.
Handling Complex Cases With Well Crafted Strategies
Heartburn Drug (Proton Pump Inhibitor) Injury Lawyer in Raleigh
Proudly Representing Raleigh, Durham, Chapel Hill & Nearby Areas of North Carolina
Wilson Law, P.A. is currently accepting cases on behalf of individuals who have developed kidney disease as a result of taking proton pump inhibitor (PPI) drugs, which are commonly prescribed to treat heartburn and acid reflux disease. If you have suffered an injury from taking one of these dangerous drugs, you may be entitled to recover compensation for your damages.
You can learn about your legal rights and options by speaking with Kimberly Wilson White in person. As a Raleigh heartburn drug injury attorney, Ms. White has the necessary experience, resources, and skills to aggressively advocate for your rights. Our firm offers exceptional legal services for injured victims, coupled with a compassionate approach. We understand how overwhelming unexpected medical issues can be, which is why we go above and beyond for each and every client, providing open communication and answers to your questions every step of the way.
Please call (919) 800-0919 today to schedule your free pharmaceutical injury consultation with our team.
Dangerous Risks Associated with PPI Drugs
Proton pump inhibitors (PPIs) are a class of drugs prescribed to treat heartburn, acid reflux disease, indigestion, and gastritis. Some of the most common PPI medications include Nexium®, Prilosec®, Prevacid®, and Zegerid®. Millions of people across the United States turn to these drugs every year in order to alleviate the painful symptoms of heartburn, acid reflux disease, indigestion, and gastritis.
For more than a decade, there has been a growing body of evidence indicating that PPI drugs can significantly increase your risk of developing chronic kidney disease and related injuries, including:
Acute interstitial nephritis
Acute kidney injury
Kidney failure
These serious health issues can result in the need for dialysis treatment or in severe cases, the need for kidney transplant surgery. If not properly treated, these conditions can potentially be fatal.
The pharmaceutical companies manufacturing PPI drugs updated their package inserts to include a warning of the association between these drugs and interstitial nephritis in December 2014. However, still today, the pharmaceutical companies have failed to include a general warning of the increased risk of developing chronic kidney disease. As a result, millions of people with heartburn, acid reflux disease, indigestion, and gastritis are continuing to use these medications for relief without full knowledge of the dangerous side effects they may experience.
Proton Pump Inhibitor Lawsuits
Pharmaceutical manufacturers are responsible for ensuring their products are safe and efficacious before marketing them to the public. Failure to do so constitutes negligence, and these negligent manufacturers may be held accountable for all damages caused by these drugs in a product liability lawsuit.
Individuals who have developed chronic kidney disease from taking PPI drugs may be entitled to recover damages for:
Current and future medical expenses
Lost wages
Pain and suffering
Wilson Law, P.A. Can Help
The attorneys at Wilson Law, P.A. have made pharmaceutical injury cases a primary focus of their practice. With more than 30 years of combined experience* handling complex drug cases on behalf of injured victims. We have successfully resolved thousands of mass tort claims where dangerous drugs and defective medical device manufacturers inadequately warned consumers of known risks and side effects.
In addition to having a doctor of jurisprudence, Ms. White has master's degree in public health from the University of North Carolina at Chapel Hill. She has given presentations on the FDA drug approval process for the North Carolina General Assembly and authored white papers for publication on the subject. Ms. White's educational background and litigation experience provides her with the knowledge necessary to achieve a successful outcome in cases involving complex areas of law, public health, and medicine.
Contact Wilson Law, P.A. today to speak to a heartburn drug attorney in Raleigh about your case. We offer free in-person consultations to discuss the details of your situation.
We Fight For Your Best Interests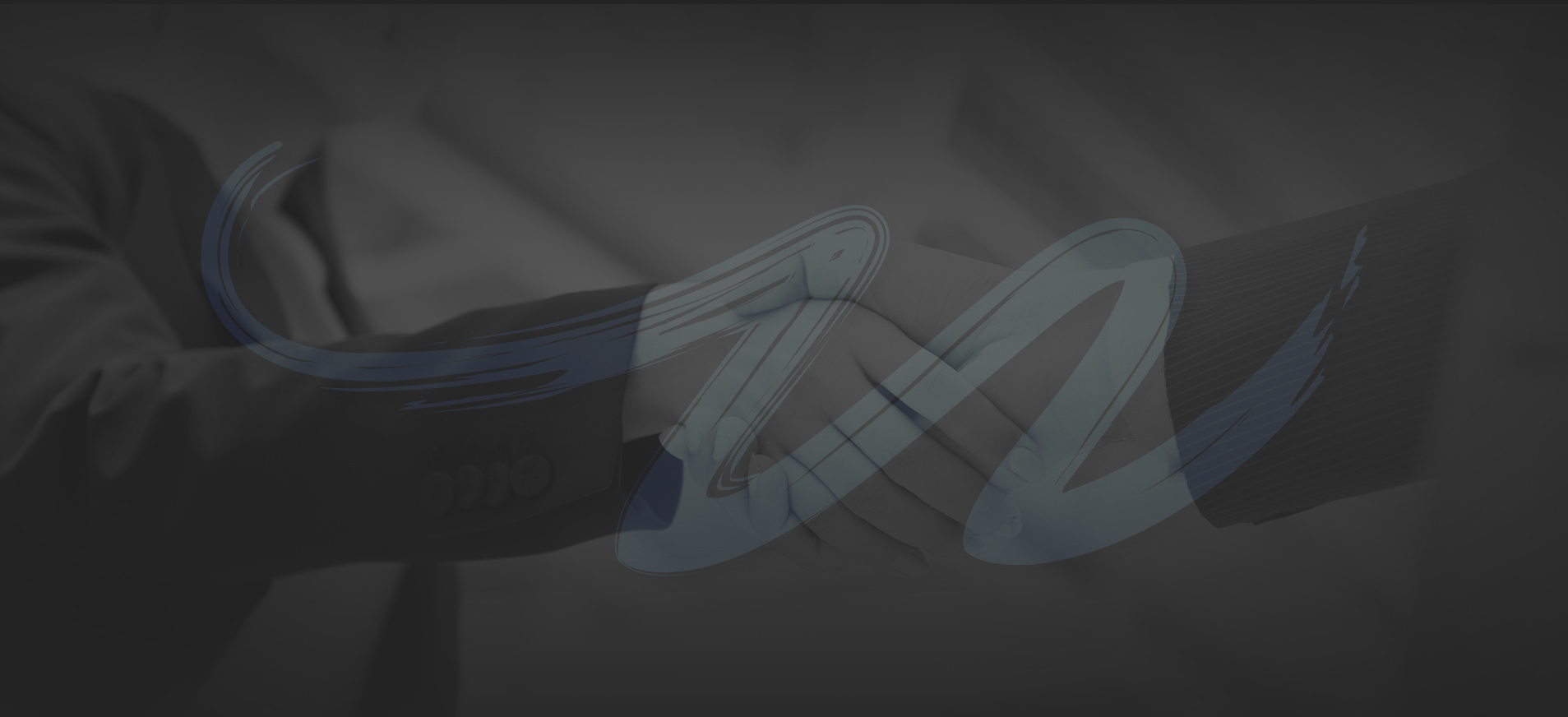 REASONS TO CHOOSE WILSON LAW, P.A.
Successful Results Representing Individual Plaintiffs and Corporate Defendants

Over $33 Million Recovered for Past Clients**

Vast Trial Experience in Federal and State Courts

A Skilled Litigator in the Courtroom

Over 28 Years of Legal Experience
**Disclaimer: Each case is unique and must be evaluated on individual merits. Prior results do not guarantee a similar outcome. This figure was last updated on October 6, 2023.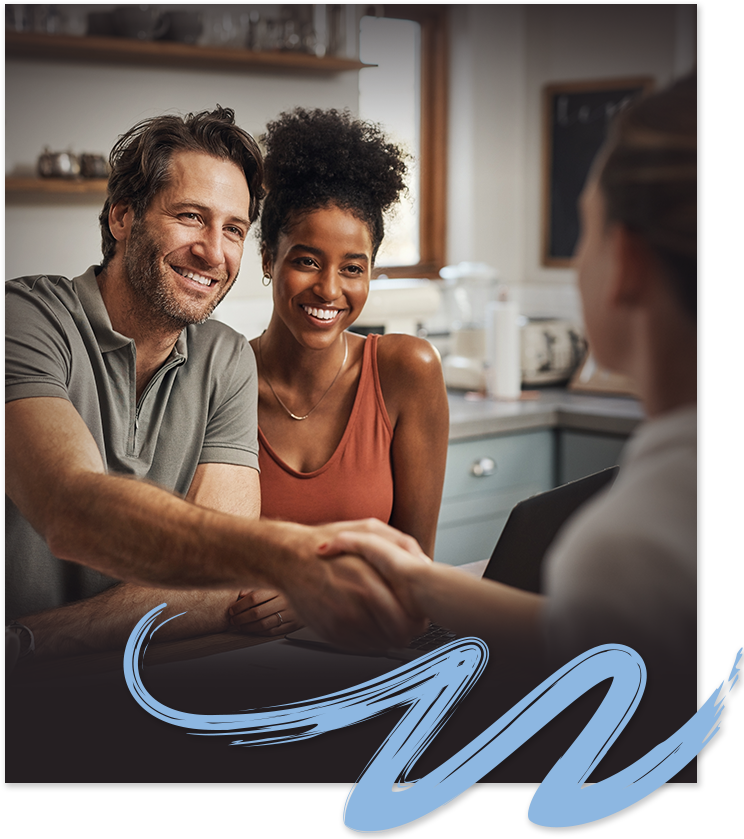 "Kimberly was not only my attorney but a friend who I would not hesitate to recommend to a friend or family." - Kas

"The best attorney I never knew I needed!" - Sara

"Kim went well beyond our expectations" - Christine
Over $30 Million recovered for Our Clients*
Zealously Advocating for the Rights of Injured Victims
At Wilson Law, P.A., our dedicated Raleigh personal injury attorneys are committed to achieving positive outcomes for all our clients. We have recovered over $32 million in cases involving personal injury, product liability, dangerous drugs and defective medical devices. If you suffered an injury as a result of negligent conduct engaged in by another individual or corporation, call Wilson Law, P.A. to get an experienced team of legal professionals on your side.

Disclaimer: The cases and results above are intended to illustrate the type of matters handled by our firm, and not all the firm's results are listed. These results do not guarantee a similar outcome, and they should not be construed to constitute a promise or guarantee of a particular result in any particular case. Each client's case is different, and the outcome of any case depends upon a variety of factors and facts unique to that case. *Statistics and numbers are accurate as of November 18, 2022.