Planning on taking in some historic sites this summer? North Carolina has no shortage of historic courthouses to please history buffs and architecture aficionados.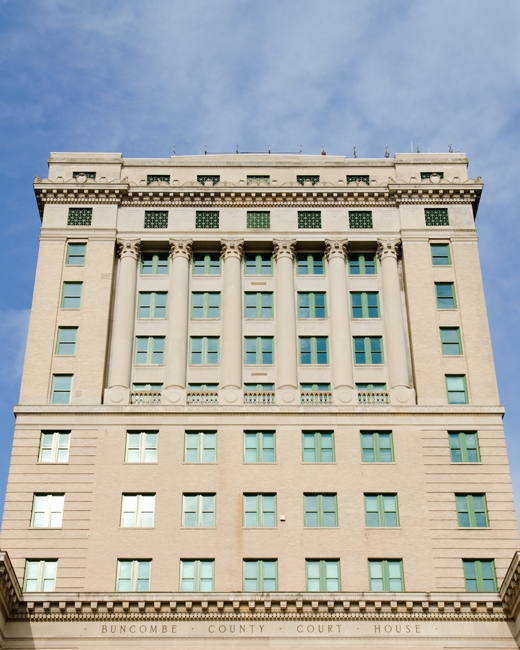 Buncombe County Courthouse
60 Court Square
Asheville, NC
Hours: Mon.- Fri. 8 AM – 5 PM
Known as one of the most extravagant courthouses, the Buncombe County Courthouse is located in Asheville, NC. It was designed by the DC firm, Milburn, Heister and Company and completed in 1928. This courthouse is just as stunning on the inside as it is the outside. The Neo-Classical styled lobby includes a marbled staircase, a mosaic tiled floor and is one of the best preserved in the state.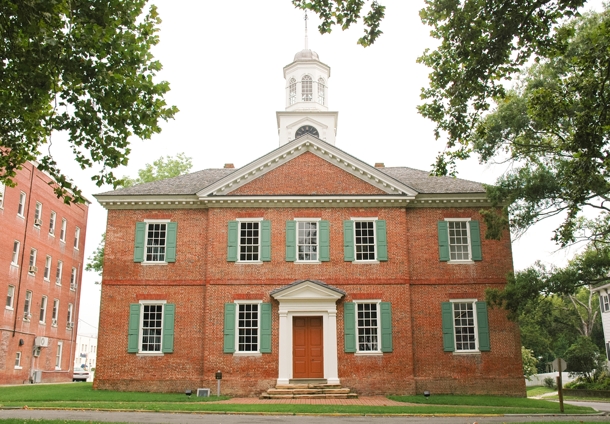 Chowan County Courthouse
117 E. King St.
Edenton, NC
Hours: Tues.-Sat. 9 AM – 5 PM
The oldest courthouse still in use in NC is the Chowan County Courthouse, located in Edenton.  The courthouse was built in 1767 and is the most intact colonial courthouse in America! Revolutionary patriots and judges James Iredell and Samuel Johnston heard cases at this courthouse.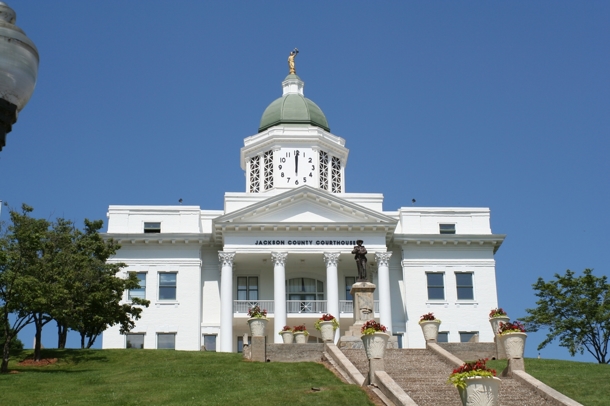 Jackson County Courthouse
401 Grindstaff Cove Rd.
Sylva, NC 28779
Hours: Mon. – Fri. 8 AM – 5 PM
The Jackson County Courthouse was built in 1913 in the Classical Revival Style. It is known as Jackson County's most photographed building. Though it has been renovated several times, the outside remains an impressive piece architecture. The courthouse was used until 1994. The building now houses a library and several city offices.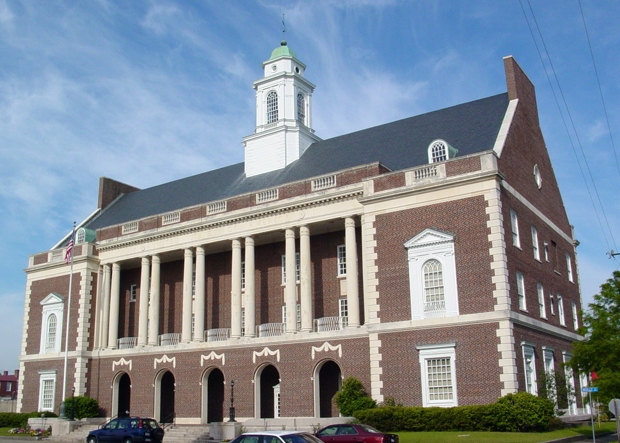 New Bern Courthouse and U.S. Post Office
413 Middle St.
New Bern, NC
Hours: Mon. – Fri. 8 AM – 5 PM
This Craven County Courthouse is located in New Bern, which was founded in 1710. New Bern was the first permanent seat of the North Carolina colonial government. The New Bern Courthouse and U.S. Post Office was designed by local architect Robert F. Smallwood and was completed in 1935. It is considered to be an excellent example of Georgian Revival architecture. The interior includes an impressive ceremonial courthouse on the 2nd floor which contains bronze chandeliers with eagle motifs. In 2004, the General Services Administration gained ownership of the building and initiated renovations.
Other North Carolina courthouses of note include Old Beaufort County Courthouse, the 2nd oldest courthouse in NC and the Henderson County Courthouse. The team at Wilson Law, P.A. hopes you take a moment during this 4th of July weekend to remember our state's history and the impact our justice system has on our freedom.