Knowledgeable. Experienced.

Respected.
Handling Complex Cases With Well Crafted Strategies
Invokana/Invokamet Injury Lawyer in Raleigh
Proudly Representing the Injured in Raleigh, Durham, Chapel Hill, North Carolina
The Raleigh dangerous drug attorneys at Wilson Law, P.A. are currently accepting cases on behalf of individuals in the Raleigh, Durham, and Chapel Hill area who have suffered a serious injury after taking the type 2 diabetes drugs Invokana and Invokamet. These drugs, which are part of a class of drugs called SGLT2 inhibitors, can potentially result in a variety of serious health issues, the most common of which is ketoacidosis (high levels of acid in the blood) and serious urinary tract infections, as warned by the FDA.
If you've suffered an Invokana or Invokamet injury, you may be entitled to recover compensation for your damages. You can learn about your rights and options by speaking to our Raleigh dangerous drug lawyers in person.
Please call (919) 800-0919 to schedule your free consultation with Kimberly Wilson White.
Health Risks Associated with Invokana & Invokamet
Invokana and Invokamet are used to help patients with type 2 diabetes lower their blood sugar levels by helping the kidneys remove excess sugar through urine. Invokana was approved for use in 2013 and was the first sodium-glucose co-transporter 2 (SGLT2) inhibitor drug to enter the market.
Invokamet was approved for use in 2014. Since March 2013, the FDA has received over 20 reports of ketoacidosis among type 2 diabetes patients who have been taking SGLT2 inhibitors. In May 2015, the FDA issued a warning regarding the link between SGLT2 inhibitors and an increased risk of ketoacidosis.
According to the FDA, you should seek medical attention immediately if you develop any of the following ketoacidosis symptoms:
Nausea
Vomiting
Breathing problems
Confusion
Abdominal pain
Unusual sleepiness or fatigue
If not treated in a timely manner, ketoacidosis can potentially result in a diabetic coma and in serious cases, death.
In addition, Invokana and Invokamet have been linked to a variety of other dangerous health conditions, including:
Heart attack
Kidney failure
Stroke
Kidney stones
Urinary tract infections
Currently, there hasn't been a recall issued for Invokana and Invokamet. However, the FDA is investigating whether these measures should be initiated.
Invokana/Invokamet Lawsuits
The first wave of lawsuits against the manufacturers of Invokana and Invokamet has already been filed, and it's likely that many more cases will arise as additional Invokana/Invokamet injuries are reported.
These lawsuits allege that:
The drug manufacturers failed to adequately warn healthcare providers and patients of the serious risks associated with these drugs, including ketoacidosis, heart attack, stroke, and kidney failure
The safety risks associated with these drugs were misrepresented by the drug manufacturers and marketers
The side effects of these drugs weren't adequately studied prior to their receiving approval
Had doctors and patients been properly warned, safer diabetes drugs would have been prescribed instead of Invokana or Invokamet
Raleigh defective drug lawyer Kimberly Wilson White has more than 20 years of experience handling complex dangerous drug litigation. She has made this area of law a primary focus of her practice, and she has successfully held negligent pharmaceutical companies accountable for the injuries caused by their dangerous drugs in court.
In addition to her extensive litigation experience, Kimberly Wilson White has earned a Master's degree in Public Health, and she's given several presentations before the North Carolina General Assembly on the drug approval process. This unique background can be invaluable when battling the high-powered legal teams employed by the pharmaceutical companies.
Please contact Wilson Law, P.A. at (919) 800-0919. Our Raleigh personal injury attorneys are ready to discuss your case during a free Invokana/Invokamet injury consultation.
We serve clients throughout North Carolina, including Raleigh, Durham, and Chapel Hill.
We Fight For Your Best Interests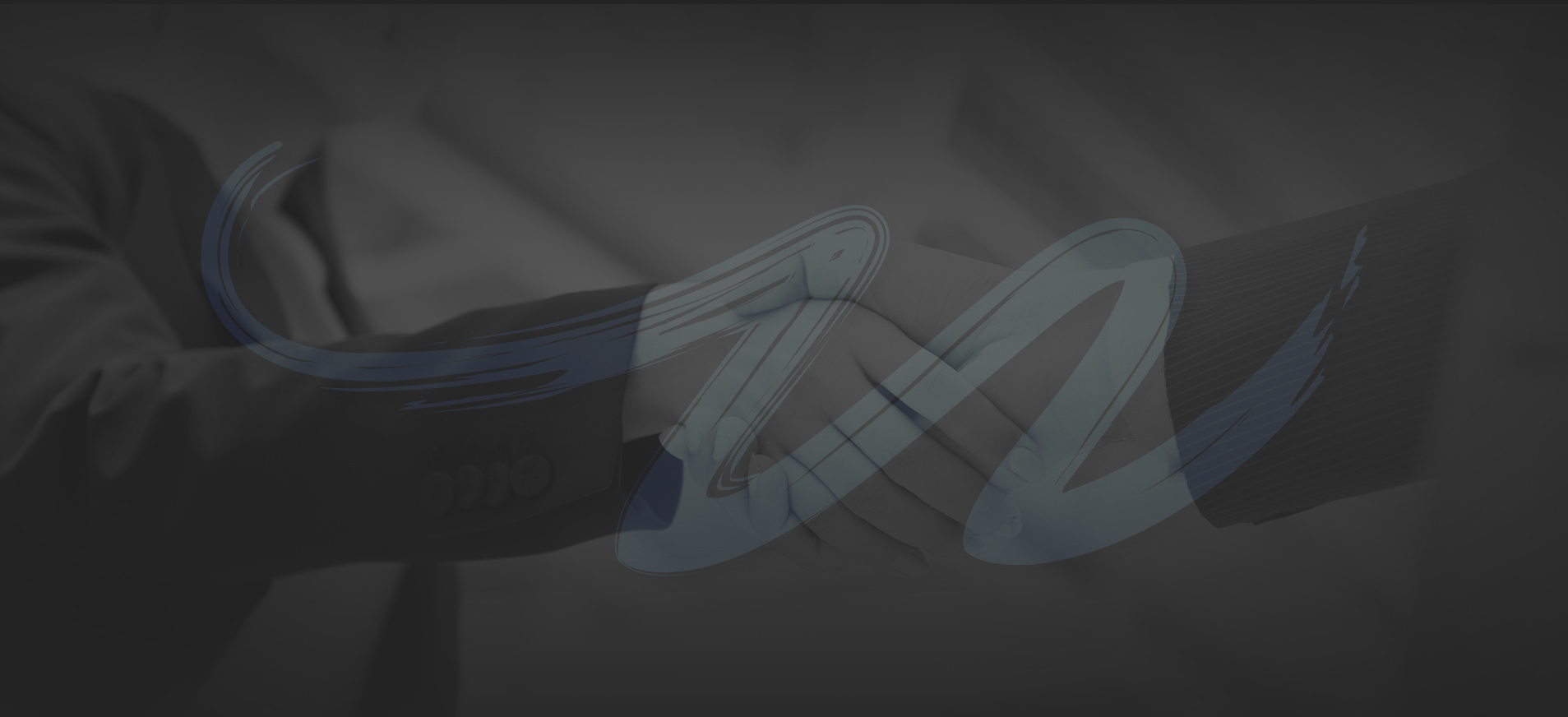 REASONS TO CHOOSE WILSON LAW, P.A.
Successful Results Representing Individual Plaintiffs and Corporate Defendants

Over $33 Million Recovered for Past Clients**

Vast Trial Experience in Federal and State Courts

A Skilled Litigator in the Courtroom

Over 28 Years of Legal Experience
**Disclaimer: Each case is unique and must be evaluated on individual merits. Prior results do not guarantee a similar outcome. This figure was last updated on October 6, 2023.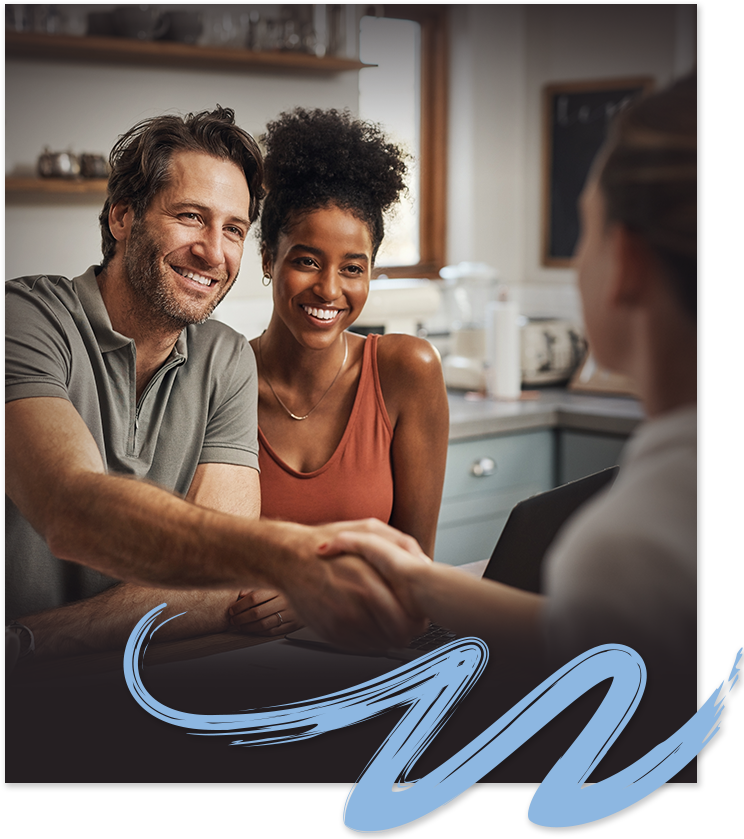 "Kimberly was not only my attorney but a friend who I would not hesitate to recommend to a friend or family." - Kas

"The best attorney I never knew I needed!" - Sara

"Kim went well beyond our expectations" - Christine
Over $30 Million recovered for Our Clients*
Zealously Advocating for the Rights of Injured Victims
At Wilson Law, P.A., our dedicated Raleigh personal injury attorneys are committed to achieving positive outcomes for all our clients. We have recovered over $32 million in cases involving personal injury, product liability, dangerous drugs and defective medical devices. If you suffered an injury as a result of negligent conduct engaged in by another individual or corporation, call Wilson Law, P.A. to get an experienced team of legal professionals on your side.

Disclaimer: The cases and results above are intended to illustrate the type of matters handled by our firm, and not all the firm's results are listed. These results do not guarantee a similar outcome, and they should not be construed to constitute a promise or guarantee of a particular result in any particular case. Each client's case is different, and the outcome of any case depends upon a variety of factors and facts unique to that case. *Statistics and numbers are accurate as of November 18, 2022.