Knowledgeable. Experienced.

Respected.
Handling Complex Cases With Well Crafted Strategies
Burn Injury Attorney in Raleigh
Serving Those with Serious Injuries for 20+ Years in Raleigh
Loss of limb, permanent scarring, mobility challenges, and even organ damage: These are the injuries the victims of serious burns often find themselves facing even after they have undergone a long and painful recovery. From the scope of treatment needed to the weight of these lasting impacts, severe burns can completely change the life of you or a loved one. Our team is here to help people in this situation file a claim for compensation to help them move forward.
If you received burn injuries due to someone else's negligence, you could be able to recover:
Medical bills
Future medical needs & expenses
Lost wages
Loss of earning capacity
Pain and suffering
Our team wants to help you maximize your claim after a burn injury. You deserve nothing but the best of support during this time. With over 100 cases handled and a compassionate and dedicated team, Wilson Law, P.A. can make a difference for you.
Call our Raleigh team at (919) 800-0919 to schedule a free consultation. We want to help decrease your stress in this time of hardship.
How Accidents Can Cause Burn Injuries
Burn injuries may not be the primary form of danger in most accidents, but they can add an additional hazard to already bad scenarios. Here are some examples of burn injuries and the accidents that cause them.
When vehicles collide, there's a possibility highly flammable gasoline will come into contact with something that can ignite it. Electric cars may not have this risk, but their batteries tend to run hotter than those in gas-powered cars and can combust in a collision.
Flash Burns – Negligent Maintenance by Gas Utilities
Like flame burns, flash burns happen when you are exposed to heat, but they are not caused by direct contact with fire. Caused by the explosion of substances like natural gas, propane, or gasoline, flash burns may result in first- or second-degree injury. Many homes and businesses are still powered by natural gas, meaning these burns can be caused by leaks in appliances or gas lines the owners don't know about until it is too late.
Scald Burns – Excessively Hot Water
Shared water heaters, such as those in motels and apartment complexes, are often turned up extremely high to make sure every resident has access to hot water, even during peak times. This means anyone who gets the full force of that hot water might be burned. Especially among children and the elderly, who have thinner skin and therefore burn more easily, scalds can happen in just a few seconds.
Electrical Burns – Construction Accidents
Any environment connected to the electrical grid is a potential hazard, but these burns are most common on construction sites where the mechanisms that regulate electrical flow have not yet been installed. If workers do not have proper protective equipment or procedures in place to keep everyone safe, electricity may make a circuit through the body, causing injuries internal and external.
Chemical Burns – Flawed Cosmetics
Also known as caustic burns, chemical burns often result from cosmetic products that are poorly formulated. Everything from callus remover to acne treatments to hair dye can contain chemicals that aren't recommended for human use at high concentrations. Unknowing customers have suffered injuries to their faces, hands, and feet from such products.
Your Partner in a Burn Injury Case
Our team has experience handling complex medical cases, and if you or a loved one was burned due to someone else's negligence, we're here for you. We know how taxing these injuries can be, both emotionally and physically. Many people who are suffering just don't have the energy to file and pursue a claim for compensation.
Wilson Law, P.A. is here to take on that burden for you. We have worked with hundreds of injury victims who dearly needed compensation an insurer refused to pay. As professionals, we know how to negotiate with insurance adjusters to arrive at a reasonable settlement. If they don't want to work with us, we are not afraid to file a lawsuit and take them to court. There's a reason Wilson Law, P.A. is a respected name in Raleigh, and it's because of the results we've gotten for our clients.
Call us today at (919) 800-0919 to schedule a free consultation with our caring Raleigh team. We want to help you seek justice after a burn injury.
We Fight For Your Best Interests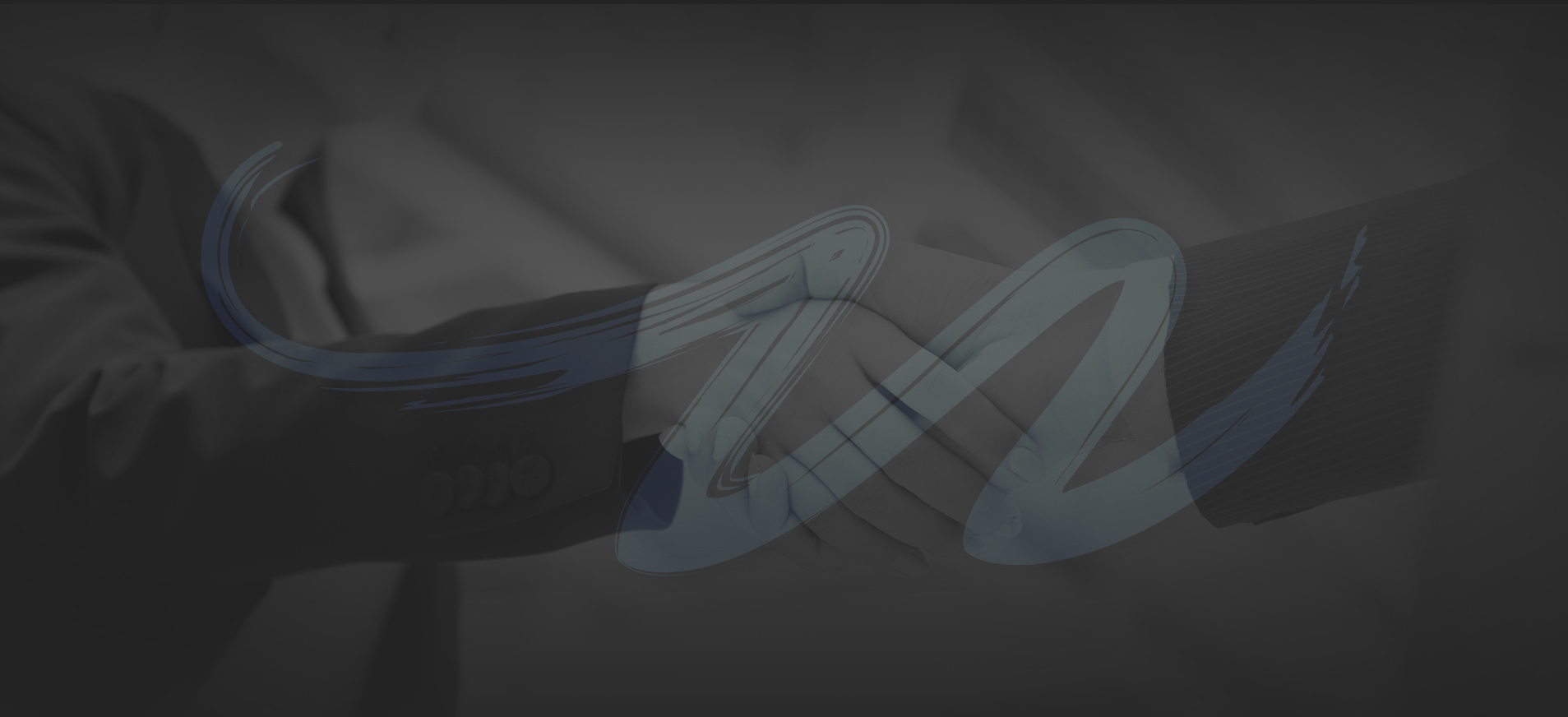 REASONS TO CHOOSE WILSON LAW, P.A.
Successful Results Representing Individual Plaintiffs and Corporate Defendants

Over $33 Million Recovered for Past Clients**

Vast Trial Experience in Federal and State Courts

A Skilled Litigator in the Courtroom

Over 28 Years of Legal Experience
**Disclaimer: Each case is unique and must be evaluated on individual merits. Prior results do not guarantee a similar outcome. This figure was last updated on October 6, 2023.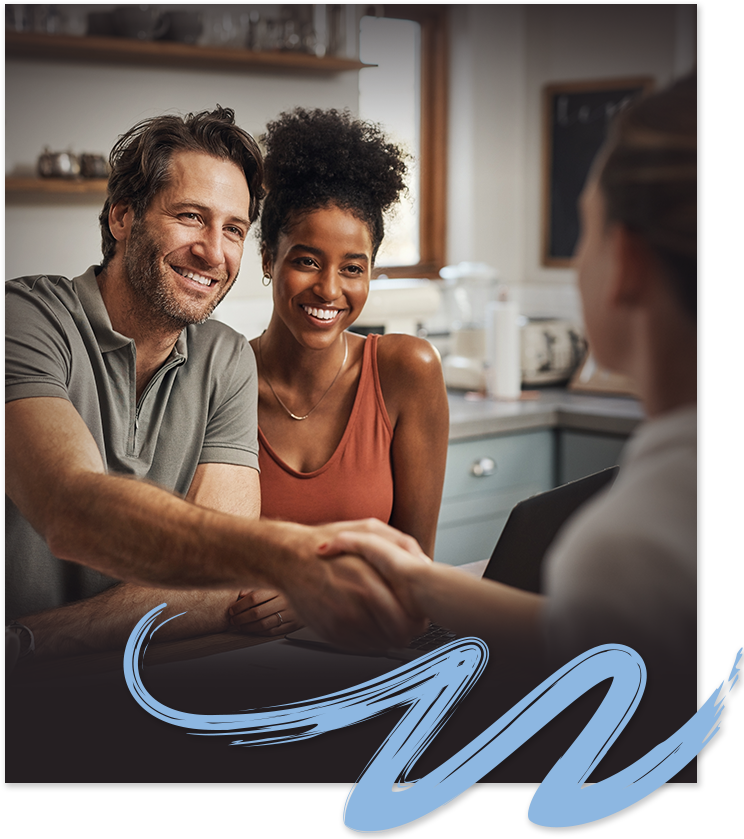 "Kimberly was not only my attorney but a friend who I would not hesitate to recommend to a friend or family." - Kas

"The best attorney I never knew I needed!" - Sara

"Kim went well beyond our expectations" - Christine