Knowledgeable. Experienced.

Respected.
Handling Complex Cases With Well Crafted Strategies
Spinal Cord Lawyer in Raleigh
When Accidents Cause Life-Changing Injuries, Our Team Is Here to Fight for You
Spinal cord injuries can impact nearly any part of the body, often in ways that can't easily be treated. In fact, when the spinal cord is damaged, it may never fully recover. Some patients may, with assistive devices and/or rehabilitative therapy, be able to return to a life like the one they had before. Others will forever be facing the physical, mental, and emotional barriers caused by total or partial paralysis.
The fact that no treatment can completely heal the spinal cord means it's especially important for anyone injured in this way to seek legal help. If your injury was caused by someone else's negligence, you likely have the right to file for compensation. Aside from bringing the other party to justice by making them face the consequences of their careless actions, an injury claim can provide the financial help you need during this challenging time. From medical bills to missed wages to concerns about your future financial stability, our attorneys can help you identify the damages you're facing and protect your right to compensation.
If you are looking for a caring legal team in Raleigh, Wilson Law, P.A. is here for you. We have over 35 years of combined legal experience—so call us now at (919) 800-0919 for your free consultation.
How Negligence Causes Spinal Cord Injuries
The spinal cord isn't damaged easily—as one of the most important parts of the body's function, it does have some protection. However, acute, high-force events can damage cells severely enough that they die completely. After the initial impact, fragments of broken bones, disks, and ligaments may increase the damage. It's rare the spinal cord is actually severed, but when cells die, the body has no way to replace them. Therefore, a damaged area can end up blocking signals from traveling past it.
According to a fact sheet from the National Spinal Cord Injury Statistical Center (NSCISC), spinal cord injuries are caused by:
motor vehicle accidents (responsible for 38% of injuries),
falls (which account for 32%),
violent attack (14%),
sports injury (8%),
medical error (5%), and
other causes (3%).
Though it's hard to put an exact number on how many Americans are living with spinal cord injuries, the NSCISC estimates around 17,700 new cases occur each year. Almost all of these injuries are caused by negligence on someone's part—and if you were hurt because of another's actions, we want to help you protect your rights.
The Serious Impacts of Spinal Cord Injury
The spinal cord is the main connector between your brain and the nerves throughout the rest of your body. Every part of your body sends back sensations to your brain via this link, and in return receives instructions. Damage to the spinal cord is so dangerous because it can completely obstruct this pathway. This can affect not only the conscious signals a patient sends to their body (telling legs to move, hands to clench, and so on) but also the commands the brain sends that keep our internal organs functioning.
Depending on whether the spinal cord injury is complete (the full width of the spinal cord was damaged at the injury site) or incomplete (some nerve cells remain intact and functioning at the injury site), patients may receive one of the following diagnoses of paralysis:
Monoplegia (affecting only one limb)
Hemiplegia (affects both limbs on the same side of the body)
Diplegia (affects the same limb on both sides of the body)
Paraplegia (affects both legs and, at times, some of the trunk)
Tetraplegia/Quadriplegia (affects both arms and legs; may refer to complete paralysis below the neck)
Most patients are able to recover some of their function after a spinal cord injury. Physical therapy and specialized rehabilitation to foster certain skills may help a patient maintain some level of independence in their life. However, the changes they will be forced to make, both small and large, can disrupt their "normal" and take a large emotional toll.
Make a Claim After a Spinal Cord Injury
Medical costs alone from a spinal cord injury can total millions over the course of a victim's lifetime. That's not to mention the lost wages and benefits, emotional damages, and reduced quality of life. Your injury claim can (and should) include all these elements because you deserve as much support as you can get after an accident. Our team is here to fight for you if a negligent party and their insurer refuses to take responsibility for every challenge you are now facing.
With over 35 years of combined experience, we can provide compassionate guidance when it comes to making a legal strategy, filing a claim, and negotiating for a fair settlement. Our skills extend to the courtroom: No matter how big the company or insurer you're up against, we're not afraid to take a case to trial. When it comes to getting justice for our clients, we will do everything we can. If you are considering a claim and want to know more about your legal rights and options, feel free to reach out to Wilson Law, P.A. We offer free consultations in Raleigh and the surrounding areas.
Call us at (919) 800-0919 to speak to our team. We're here with the support you need after suffering a severe spinal cord injury.
We Fight For Your Best Interests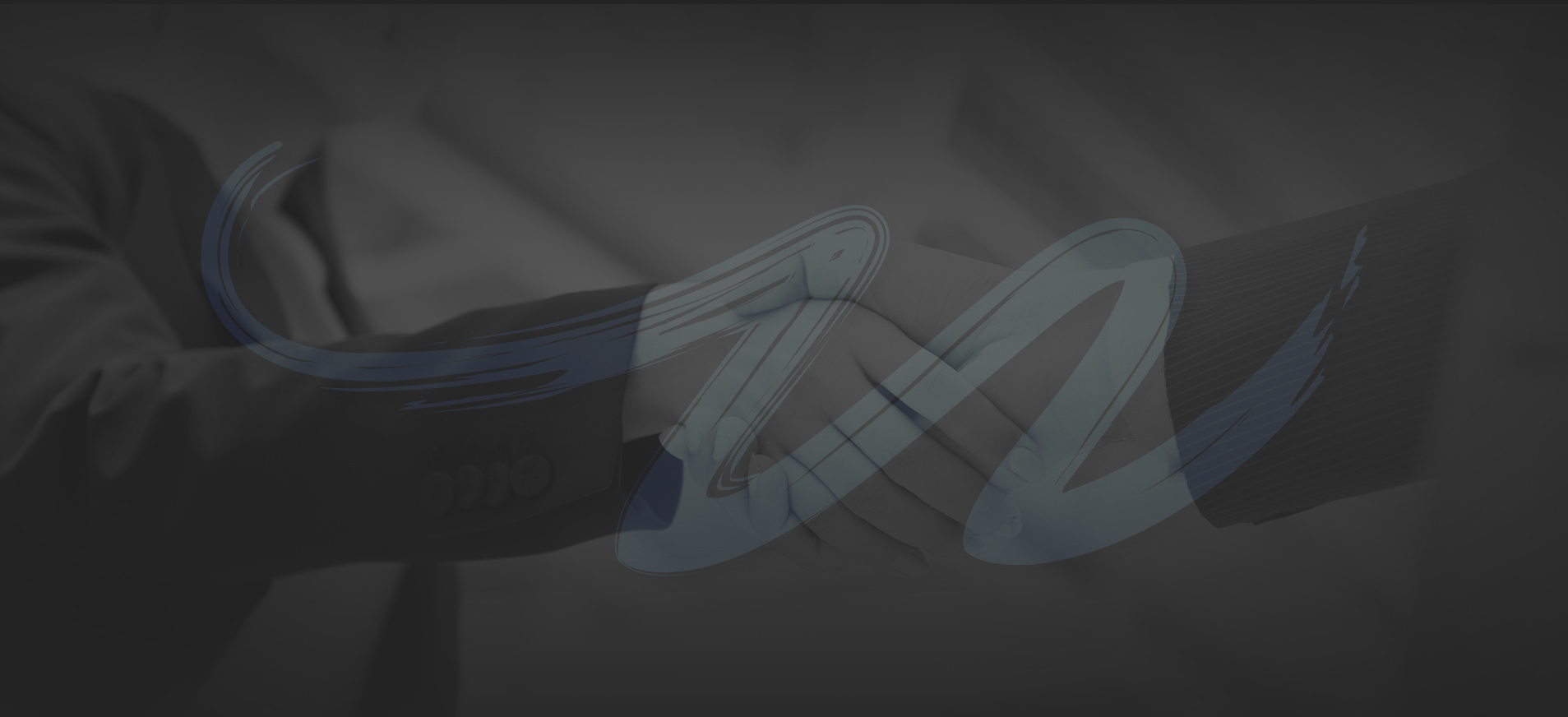 REASONS TO CHOOSE WILSON LAW, P.A.
Over $32 Million Recovered for Past Clients**

Vast Trial Experience in Federal and State Courts

A Skilled Litigator in the Courtroom

Over 27 Years of Legal Experience
**Disclaimer: Each case is unique and must be evaluated on individual merits. Prior results do not guarantee a similar outcome. This figure was last updated on November 18, 2022.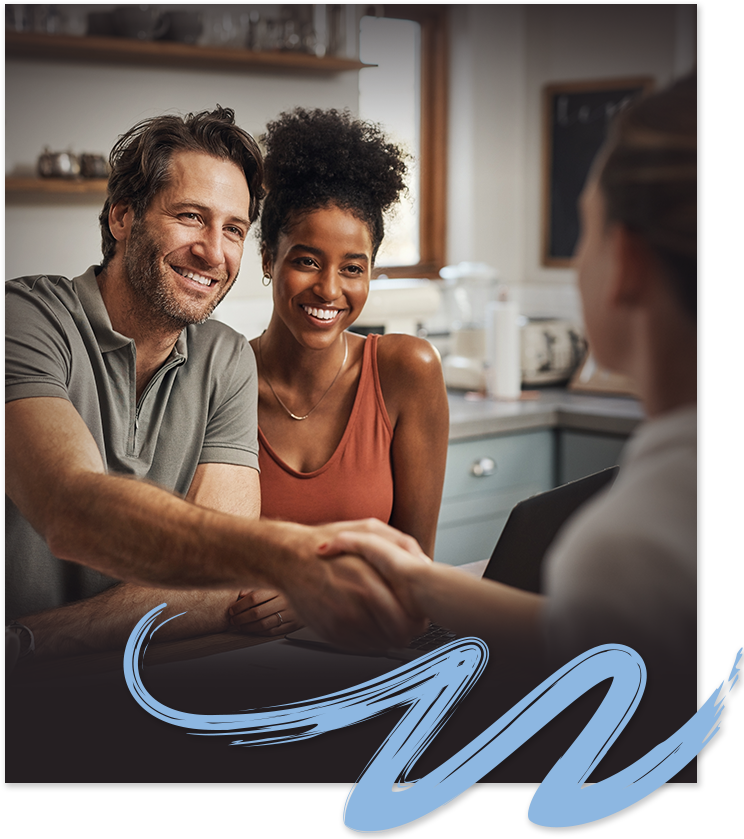 "Kimberly was not only my attorney but a friend who I would not hesitate to recommend to a friend or family." - Kas

"The best attorney I never knew I needed!" - Sara

"Kim went well beyond our expectations" - Christine