Knowledgeable. Experienced.

Respected.
Handling Complex Cases With Well Crafted Strategies
Traumatic Brain Injury Attorney Serving Victims in Raleigh
After a Life-Changing Injury, You Deserve an Attorney Who Will Fight for Your Rights
Unlike other organs, the brain cannot regenerate: When cells are destroyed, they are not replaced by new, working neurons. This is why brain damage can be so catastrophic for its victims. Though they may be able to regain some function by training the brain to create new connections between undamaged neurons, many will retain a disability of some sort of the rest of their lives.
The severity of the injury typically dictates the extent of the damage, but not the type. Because brains are uniquely fragile and complex, injuries can cause impairment across a range of capabilities. Recovery often requires extensive treatment and rehabilitation. Victims may be unable to return to their job and/or need assistive devices to help them complete tasks they could formerly do with no problem. They may need daily care, multiple medications, or regular doctor visits. Aside from the emotional burden this can place on the victim and their family, these care needs can strain a family's finances, especially if a provider can no longer work.
An accident victim should not have to deal with this on their own. If someone else's negligence caused your injury, you may have a legal remedy. Recovering compensation for medical bills and other costs related to an injury may be possible. Our team can help you understand what your options are and guide you through the process of filing a claim.
Call our Raleigh office now at (919) 800-0919 for a free consultation with our experienced team. We fight to help each of our clients receive the maximum amount of compensation possible.
What Is Traumatic Brain Injury?
Traumatic brain injury (TBI) refers to any damage caused by external forces. It may be due to a direct impact (traumatic impact injury) or a pressure wave (traumatic inertial injury). Either type of force causes the brain to collide with the inside of the skull at a dangerous speed. In some cases, an impact may be hard enough that an object fractures or even penetrates the skull, causing bleeding within the brain.
Symptoms of TBI
Because brain damage can affect most any function, there is a nearly endless list of symptoms its victims may experience. The one shared symptom among most patients is a loss of consciousness. Mild traumatic brain injuries (concussions) may only cause a blackout of a few seconds or minutes, while severe injuries can result in the victim entering a coma. Brain injuries, even slight ones, can also cause:
Headache and/or dizziness
Feelings of mental sluggishness and/or confusion
Mood disorders (anxiety, depression, etc.)
Difficulty sleeping
Changes in behavior
Difficulty with balance and motor control
If you think you may have a brain injury, you should visit a doctor for in-depth testing.
Treating TBI
When working with TBI patients, most doctors will stress that full recovery is unlikely. However, medications and rehabilitative measures may be able to reduce the symptoms. Common TBI treatments include:
Physical therapy
Occupational therapy
Speech/language therapy
Counseling
Support groups
Medication
Because each patient's symptoms and response to treatment is unique, their medical needs may differ. If you plan to file for compensation, it's important to work with an experienced attorney who will partner with care providers to determine your full needs. Having access to the best treatment can be essential to helping an injury victim move forward.
What Causes Brain Injury?
Because brain injury can be caused by any sort of forceful impact, there are many ways in which other people's actions can result in this tragic diagnosis. Risks include:
Being struck by an object
Violent attacks
Sports injuries
Concussive blasts
Another Potential Danger: Acquired Brain Injury
Technically, an acquired brain injury (ABI) is any damage that is not hereditary, congenital, or linked to birth trauma—meaning the above would fall under its umbrella. However, the term is often used as the inverse of TBI. In this sense, ABI means any brain injury caused by internal factors rather than external trauma.
ABI can be the result of a medical condition, but it may also be linked to negligence: For instance, vaccines can cause encephalitis and anaphylactic shock, both of which can result in permanent brain damage. Poorly designed products can include choking or asphyxiation hazards for children that cut off the oxygen flow the brain needs to survive. Any toxic chemicals that make it into the bloodstream could kill brain cells.
Just because a brain injury wasn't traumatic doesn't mean you have no legal recourse. The key point in your eligibility to file a lawsuit for compensation hinges on whether someone else's negligence can be proven as the cause of the injury.
We Help Brain Injury Victims Pursue Justice
Attorney Kimberly Wilson White has been fighting to protect personal injury victims for more than 2 decades. Our team came together after seeing firsthand how companies and insurers use their resources to deny individuals their rights after an accident. We are not afraid to pursue a case all the way to trial if an insurer refuses to offer a fair payment—and we've won more than $32 million in settlements and jury verdicts to help those in difficult situations.
If you or a loved one has recently suffered a brain injury, we do not want you to go through this difficult time alone. Insurance companies often try to mislead you or make you feel helpless so you will accept a low settlement from them. With our team fighting for you, an insurer will know you're serious about getting the compensation you deserve.
If you are looking for a strong and experienced team to take your side, call Wilson Law, P.A. at (919) 800-0919 or reach out to us online to schedule a free consultation.
We Fight For Your Best Interests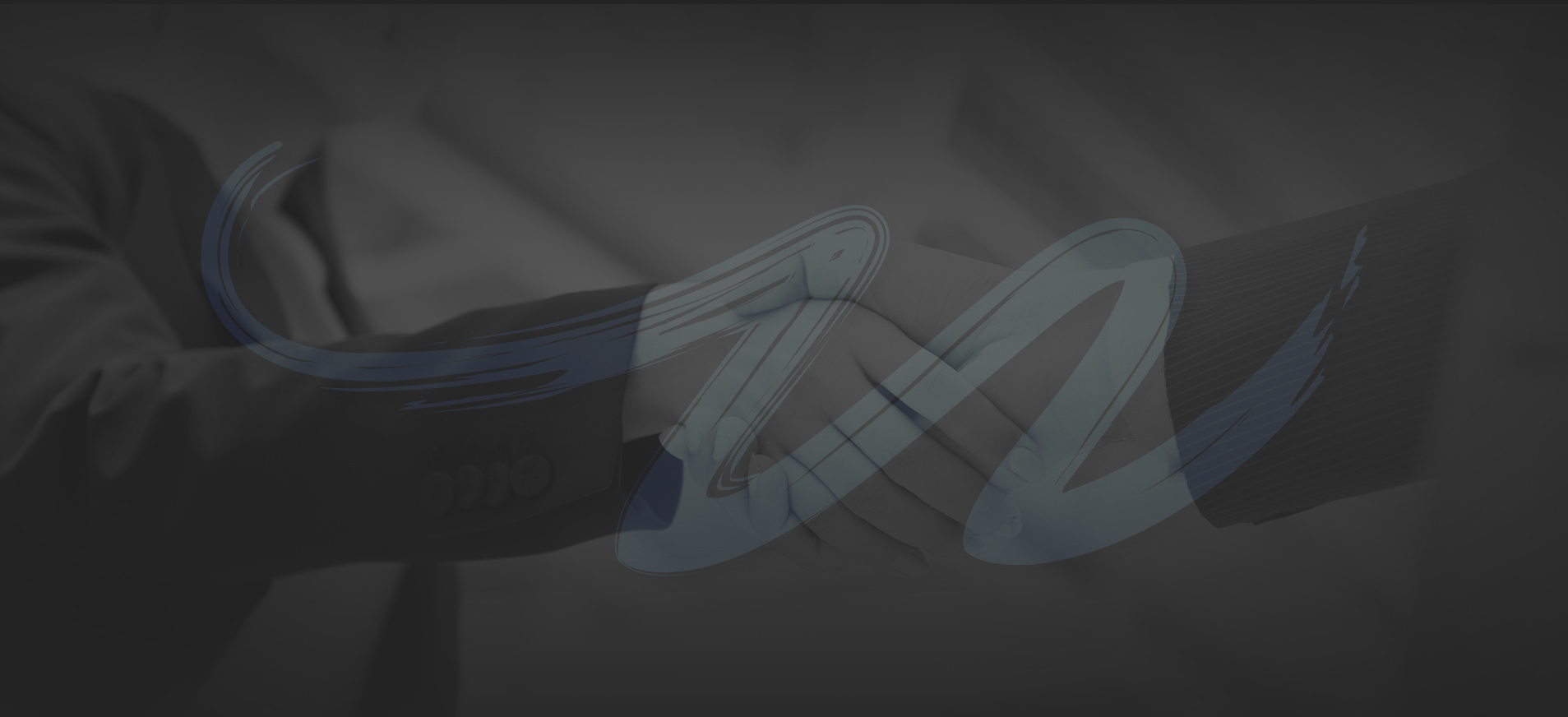 REASONS TO CHOOSE WILSON LAW, P.A.
Successful Results Representing Individual Plaintiffs and Corporate Defendants

Over $33 Million Recovered for Past Clients**

Vast Trial Experience in Federal and State Courts

A Skilled Litigator in the Courtroom

Over 28 Years of Legal Experience
**Disclaimer: Each case is unique and must be evaluated on individual merits. Prior results do not guarantee a similar outcome. This figure was last updated on October 6, 2023.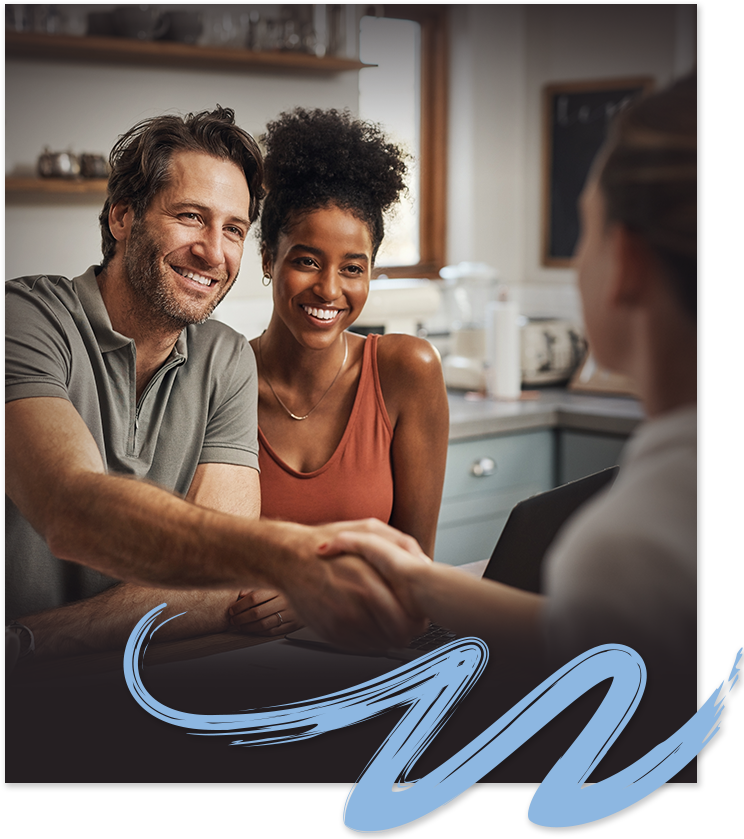 "Kimberly was not only my attorney but a friend who I would not hesitate to recommend to a friend or family." - Kas

"The best attorney I never knew I needed!" - Sara

"Kim went well beyond our expectations" - Christine
Over $30 MILLION recovered FOR OUR CLIENTS*
ZEALOUSLY ADVOCATING FOR THE RIGHTS OF INJURED VICTIMs
At Wilson Law, P.A., our dedicated Raleigh personal injury attorneys are committed to achieving positive outcomes for all our clients. We have recovered over $32 million in cases involving personal injury, product liability, dangerous drugs and defective medical devices. If you suffered an injury as a result of negligent conduct engaged in by another individual or corporation, call Wilson Law, P.A. to get an experienced team of legal professionals on your side.
Disclaimer: The cases and results above are intended to illustrate the type of matters handled by our firm, and not all the firm's results are listed. These results do not guarantee a similar outcome, and they should not be construed to constitute a promise or guarantee of a particular result in any particular case. Each client's case is different, and the outcome of any case depends upon a variety of factors and facts unique to that case. *Statistics and numbers are accurate as of November 18, 2022.