Knowledgeable. Experienced.

Respected.
Handling Complex Cases With Well Crafted Strategies
Talcum Powder Lawsuit Lawyer in Raleigh
Use of Talcum-Based Powders Linked to Ovarian Cancer
The Raleigh dangerous drug lawyers at Wilson Law, P.A. are currently investigating claims on behalf of women who developed ovarian cancer after using talcum-based powders on a routine basis for feminine hygiene. According to the American Cancer Society, more than 20,000 women are diagnosed with ovarian cancer each year and the disease claims the lives of more than 14,000 women annually.
While there has been considerable research available for decades indicating that talcum powder increases a woman's risk of ovarian cancer, Johnson & Johnson, the leading manufacturer of talcum powder products, withheld this information from consumers since 1982. If you've developed ovarian cancer after using Johnson & Johnson's Baby Powder or Shower to Shower products, you may be entitled to compensation for your damages. Our Raleigh talcum powder lawsuit attorneys are prepared to fight for your rights.
You can learn about your rights and options by speaking with the attorneys at Wilson Law, P.A. in person. Call us at (919) 800-0919 for a free consultation.
The Link between Talcum Powder & Ovarian Cancer
Talcum powder is an effective way to keep the genital area dry and comfortable and it can help prevent the development of unpleasant vaginal odors. For this reason, it is a popular product included in the feminine hygiene regimen of many women. However, when the talc contained in this powder enters the vagina and migrates to the ovaries, it can result in an inflammation which increases the likelihood that cancer cells will begin to grow. This risk is made greater by the fact that talc can take years to break down inside your body.
Research has documented the link between talcum powder and ovarian cancer for decades. More than 20 studies have been conducted since 1971 which clearly establish this correlation. A 2008 Harvard study found that weekly use of talcum powder in the genital region increases a woman's risk of ovarian cancer by 33%, while daily use boosts the risk by 41%.
Lawsuits Against Johnson & Johnson
Ovarian cancer victims have already won two large verdicts against Johnson & Johnson in talcum powder injury cases and the company is currently facing pending litigation in more than 1,000 other product liability cases. The first verdict against J&J came in a 2013 case. In February 2016, the second talcum powder injury case awarded $72 million to the family of a woman who died of ovarian cancer after regularly using J&J talcum powder products. Approximately $10 million were awarded as compensatory damages, while the remaining $62 million were for punitive damages. These cases should have a significant impact on the way future cases are evaluated.
In each of these cases, the plaintiffs argued that J&J was aware of these dangers as early as 1982, when a landmark study found that women using talcum powder products for feminine hygiene faced a 92% greater risk of developing ovarian cancer. The researchers who published the 1982 study recommended that J&J place a warning on their powder products, but the company has never taken this important step to inform consumers of the potential dangers associated with this particular use of talcum powder.
This failure to adequately warn consumers of serious health risks constitutes gross negligence and is yet another example of a company placing profits over consumer safety. It is important to hold Johnson & Johnson accountable for these negligent actions.
Our Firm Can Help
If you or a loved one has developed ovarian cancer after using Johnson & Johnson talcum powder products, you may be entitled to recover compensation for damages associated with your cancer diagnosis, including:
Past and future medical bills
Lost wages
Pain and suffering
Funeral expenses (in the event of death)
The Raleigh personal injury attorneys at Wilson Law, P.A. have made product liability cases a primary focus of their practice. Our team has more than 30 years of combined experience* handling these cases for injured victims throughout the area. In addition to being a lawyer, she has a Master's degree in Public Health (M.P.H.) which provides her with a unique understanding of epidemiology and the medical issues associated with these complex cases. Kimberly Wilson White will fight aggressively for your rights every step of the way.
Schedule your free in-person consultation with our team; contact Wilson Law, P.A. at (919) 800-0919 today.
We Fight For Your Best Interests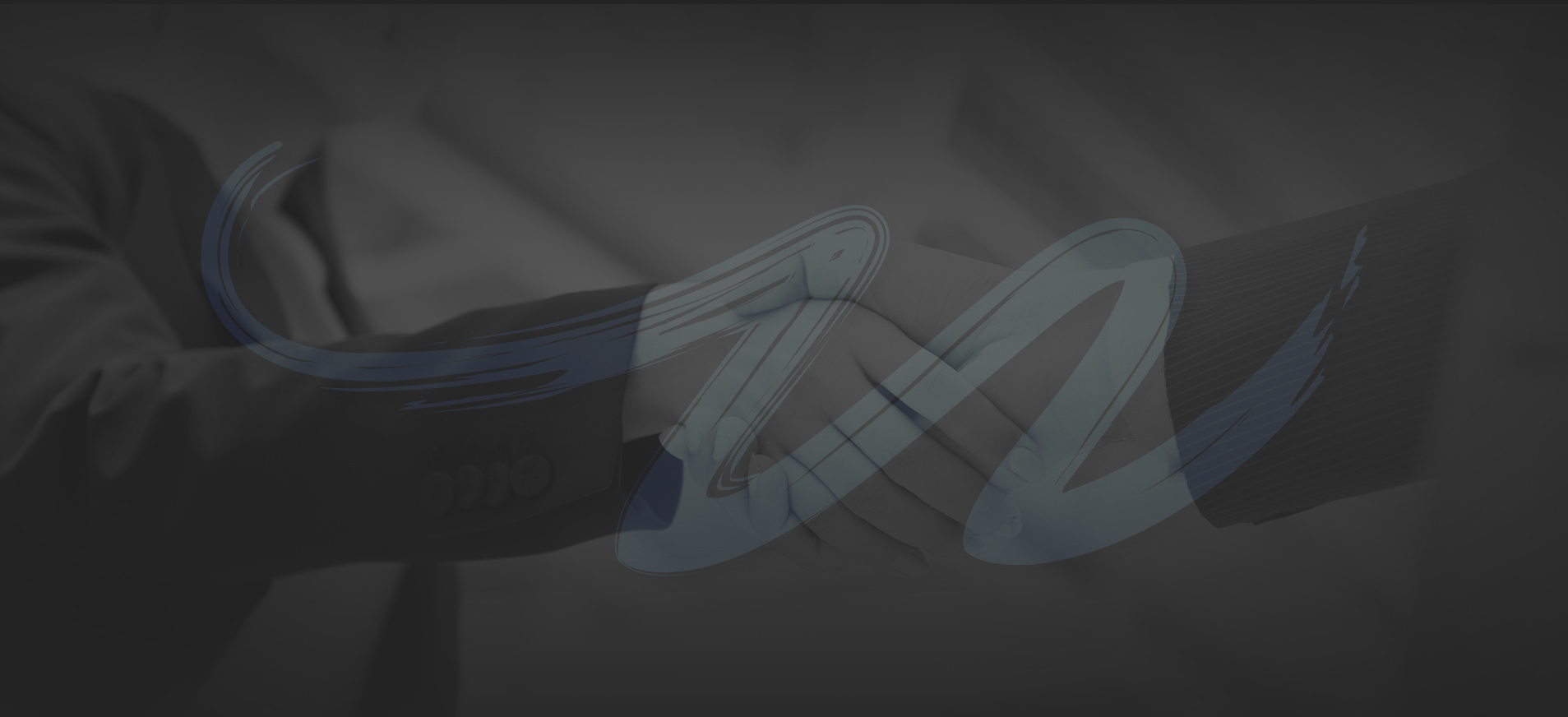 REASONS TO CHOOSE WILSON LAW, P.A.
Over $32 Million Recovered for Past Clients**

Vast Trial Experience in Federal and State Courts

A Skilled Litigator in the Courtroom

Over 27 Years of Legal Experience
**Disclaimer: Each case is unique and must be evaluated on individual merits. Prior results do not guarantee a similar outcome. This figure was last updated on November 18, 2022.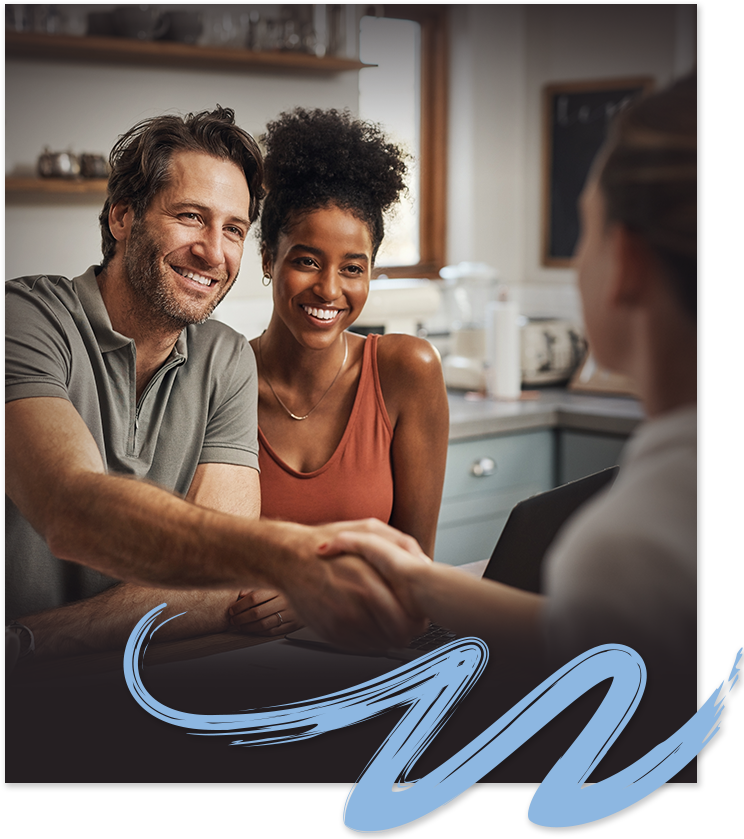 "Kimberly was not only my attorney but a friend who I would not hesitate to recommend to a friend or family." - Kas

"The best attorney I never knew I needed!" - Sara

"Kim went well beyond our expectations" - Christine
Over $30 Million recovered for Our Clients*
Zealously Advocating for the Rights of Injured Victims
At Wilson Law, P.A., our dedicated Raleigh personal injury attorneys are committed to achieving positive outcomes for all our clients. We have recovered over $32 million in cases involving personal injury, product liability, dangerous drugs and defective medical devices. If you suffered an injury as a result of negligent conduct engaged in by another individual or corporation, call Wilson Law, P.A. to get an experienced team of legal professionals on your side.

Disclaimer: The cases and results above are intended to illustrate the type of matters handled by our firm, and not all the firm's results are listed. These results do not guarantee a similar outcome, and they should not be construed to constitute a promise or guarantee of a particular result in any particular case. Each client's case is different, and the outcome of any case depends upon a variety of factors and facts unique to that case. *Statistics and numbers are accurate as of November 18, 2022.