Knowledgeable. Experienced.

Respected.
Handling Complex Cases With Well Crafted Strategies
Defective Medical Devices Lawyers in Raleigh
Wilson Law, P.A. Protects You Against Faulty Medical Devices
Companies spend millions of dollars in research and development for their products, and they can potentially lose billions of dollars if these products don't receive FDA approval. This creates a powerful incentive for medical device companies to do everything possible to get their products to market. When these companies place profits over consumer safety, the results can be catastrophic to your health.
If you've been harmed by a defective medical device, call our defective medical device lawyers at Wilson Law, P.A. to help you determine your rights and the best way to recover compensation for your damages.
We offer free consultations to get started with your case. Call us at (919) 800-0919 to schedule an appointment!
Compensation for Medical Device Damages
Wilson Law, P.A. has been at the forefront of representing the interests of women injured by defective medical devices. 81% of all settlements have been on behalf of women catastrophically injured by medical devices and dangerous drugs. Since opening our doors in 2012, our Raleigh personal injury lawyers have recovered millions of dollars on behalf of our clients.
Listed below are a couple of our case results:
Confidential Settlement involving men and women catastrophically injured as a result of a defective metal on metal hip implants. (2013 - 2016)
Confidential Settlement involving hundreds of claims by women injured as a result of transvaginal mesh products used to treat POP and SUI. (2014 to 2016)
Defective Medical Device Cases We Handle
Wilson Law, P.A. has a strong desire to help people who are being taken advantage of or being treated unfairly by those individuals or entities who have more money, influence, and power.
Our lead Raleigh defective medical device attorney, Kimberly Wilson White works diligently with clients to give them the results-oriented representation they deserve.
She has handled numerous cases involving injuries caused by a wide range of defective medical devices, including:
Metal on metal hip implants
Zimmer Persona Trabecular Metal Tibial Plate
Transvaginal mesh
Power Morcellators
Essure
Medtronic heart defibrillators
Let Us Fight Your Defective Medical Device Case
At Wilson Law, P.A., we're committed to acquiring as much information as possible about your product liability case in order to create a compelling argument. Our caring yet assertive team of lawyers don't just work with you to get the compensation you deserve but we also make sure you are treated fairly during the entire process.
If you need legal advice about a defective medical device claim, call our injury lawyer in Raleigh at (919) 800-0919 to get your questions answered during a free consultation.
We Fight For Your Best Interests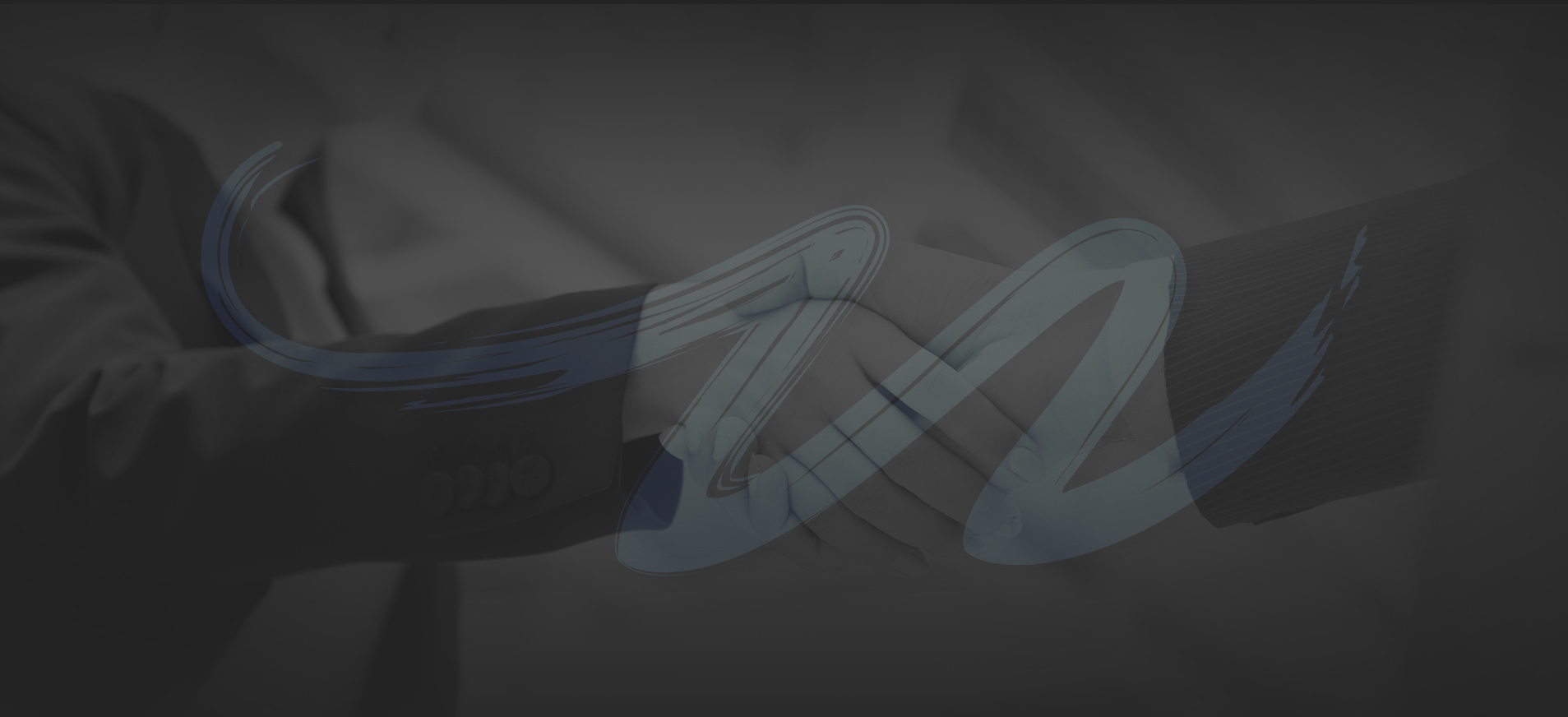 REASONS TO CHOOSE WILSON LAW, P.A.
Over $32 Million Recovered for Past Clients**

Vast Trial Experience in Federal and State Courts

A Skilled Litigator in the Courtroom

Over 27 Years of Legal Experience
**Disclaimer: Each case is unique and must be evaluated on individual merits. Prior results do not guarantee a similar outcome. This figure was last updated on November 18, 2022.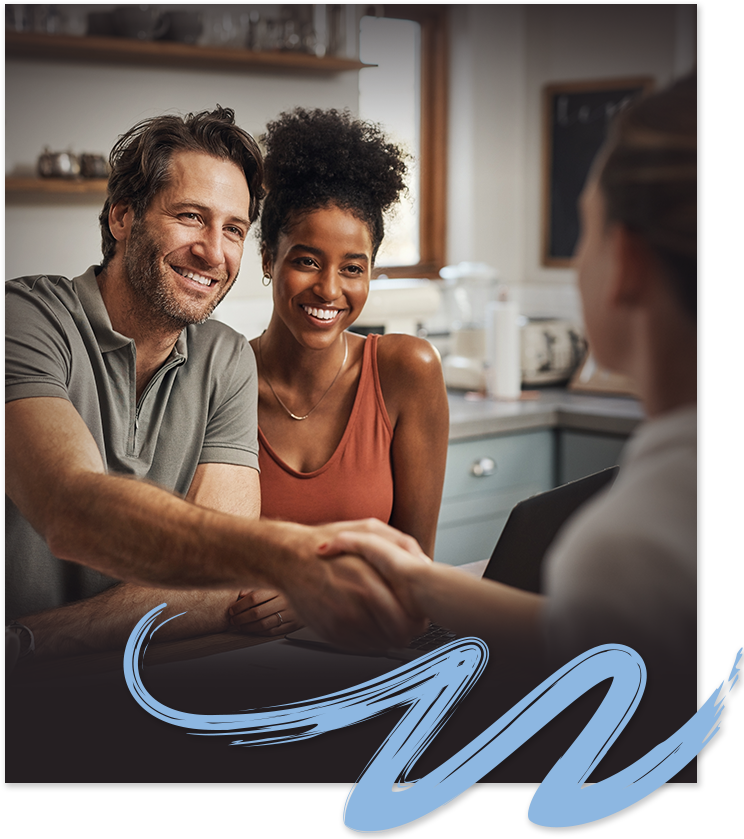 "Kimberly was not only my attorney but a friend who I would not hesitate to recommend to a friend or family." - Kas

"The best attorney I never knew I needed!" - Sara

"Kim went well beyond our expectations" - Christine
Over $30 Million recovered for Our Clients*
Zealously Advocating for the Rights of Injured Victims
At Wilson Law, P.A., our dedicated Raleigh personal injury attorneys are committed to achieving positive outcomes for all our clients. We have recovered over $32 million in cases involving personal injury, product liability, dangerous drugs and defective medical devices. If you suffered an injury as a result of negligent conduct engaged in by another individual or corporation, call Wilson Law, P.A. to get an experienced team of legal professionals on your side.

Disclaimer: The cases and results above are intended to illustrate the type of matters handled by our firm, and not all the firm's results are listed. These results do not guarantee a similar outcome, and they should not be construed to constitute a promise or guarantee of a particular result in any particular case. Each client's case is different, and the outcome of any case depends upon a variety of factors and facts unique to that case. *Statistics and numbers are accurate as of November 18, 2022.