Knowledgeable. Experienced.

Respected.
Handling Complex Cases With Well Crafted Strategies
3M Military Earplug Lawsuits
Serving Veterans and Active Military in Raleigh and throughout North Carolina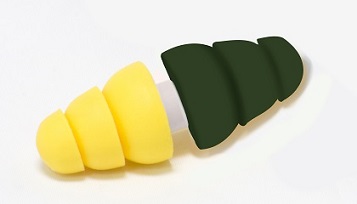 From 2003 to 2015, 3M earplugs were issued as standard equipment to several branches of the U.S. military. Defects in these earplugs have caused many active and retired servicemembers to suffer tinnitus and permanent hearing loss.
At Wilson Law, P.A. our team of skilled legal advocates is committed to assisting military members at Camp Lejeune and Fort Bragg, and veterans throughout North Carolina who have suffered injury due to defective military earplugs.
If you've suffered hearing loss or other injuries from the use of 3M military earplugs, call Wilson Law, P.A. today at (919) 800-0919
U.S Military Sues 3M
In 2018, 3M was sued by the United States government for selling the military defective combat earplugs. As a result of the lawsuit, 3M was forced to pay a $9.1 million settlement to the government. According to details from the lawsuit, 3M was aware that the product they sold to military contained a defect that decreased the effectiveness of hearing protection.
Which 3M Earplugs Are Defective?
3M has two versions of combat earplugs. One version is single-ended, while the other is dual-ended. The dual-ended earplugs contained defects that could cause serious hearing damage. The defective earplugs are known as "Dual-Ended Combat Arms Earplugs" and were part of 3M's Military Combat Safety Gear line. The earplugs were standard issue equipment for several branches of the armed services between 2003 and 2015.
If you or a loved one were issued the 3M duel-ended combat arms earplugs during active service, you may be entitled to compensation for damages to your hearing. Contact our 3M earplug defect attorney today to learn more!
Tinnitus & Hearing Loss Caused by the Defective 3M Combat Earplugs
Tinnitus is an intermittent or continuous ringing in your ears. The volume of the ringing can vary. Because veterans are exposed to intense sound levels caused by gunfire, aircraft, machinery, and explosions, they commonly develop tinnitus. 3M's Dual-Ended Combat Arms earplugs were supposed to protect veterans from harmful noises, but because the product was ineffective, countless veterans sustained severe hearing loss.
People suffering from tinnitus often hear the following sounds in quiet settings:
Ringing
Buzzing
Clicking
Hissing
Roaring
Whistling
Symptoms of hearing loss include:
Hearing slowly fades away
Difficulty hearing others
Sensitivity to sound
Veterans with tinnitus often have trouble concentrating and sleeping. Unfortunately, tinnitus is usually a permanent condition.
Get the Compensation You Deserve
Although 3M paid the government $9.1 million for the defective earplugs supplied to our Servicemembers, the money did not go to injured members of our military. The 3M defect lawyers at Wilson Law, P.A. are investigating claims related to the 3M Combat Arms earplugs and subsequent hearing loss and tinnitus.
Servicemembers who were diagnosed with these problems after using the 3M Combat Earplugs may file lawsuits against the device manufacturers alleging that 3M knowingly supplied the defective earplugs to servicemembers leaving them vulnerable to injuries. Contact Wilson Law, P.A. today to find out how we can assist with your claim.
Filing a claim against 3M may entitle you to compensation for:
Medical bills
Lost wages
Pain and suffering
Permanent disability
Loss of enjoyment of life
Punitive damages
The Only MDL Leadership Member in North Carolina
As more and more military members and veterans have filed suit against the 3M Company for hearing loss injuries, federal court judges have appointed an official multi-district litigation (MDL) leadership team for the 3M Combat Arms Earplugs. Joining this prestigious leadership team is our own Raleigh attorney, Kimberly Wilson White, who is currently serving as the only member from North Carolina. Ms. White was chosen from over 200 lawyer applicants, due to her experience with 3M earplug lawsuits and other product liability cases, and she serves on the Science & Experts Committee.
If you or a loved one was supplied 3M earplugs between 2003 and 2015 while serving in the military, you may be entitled to significant monetary compensation. Schedule your free consultation with Wilson Law, P.A. today. If you cannot come to us, we'll come to you. Our experienced legal team is ready to go to work on behalf of injured Servicemembers. Remember, there is never a fee unless we recover for you.
Call (919) 800-0919 to schedule your free consultation with our legal professionals in Raleigh.
We Fight For Your Best Interests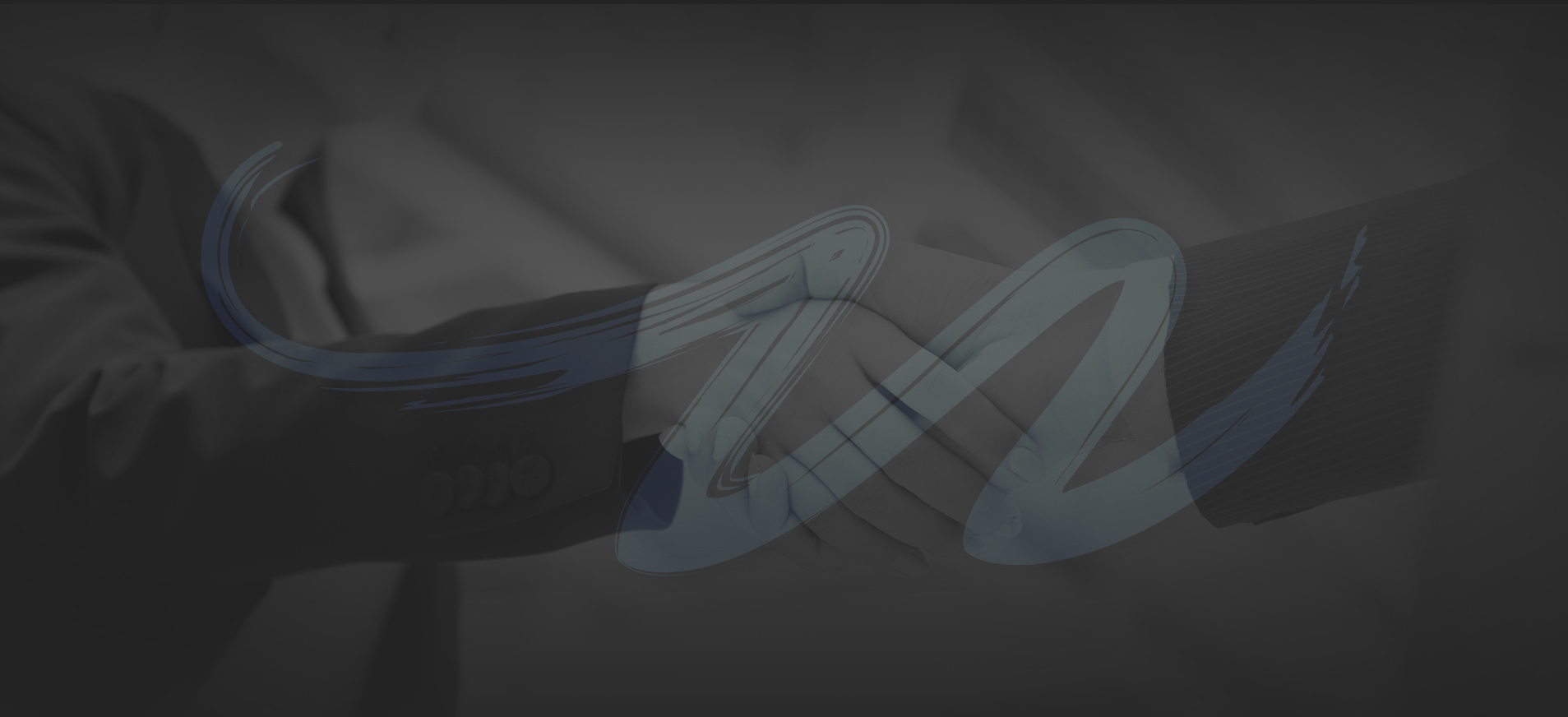 REASONS TO CHOOSE WILSON LAW, P.A.
Over $32 Million Recovered for Past Clients**

Vast Trial Experience in Federal and State Courts

A Skilled Litigator in the Courtroom

Over 27 Years of Legal Experience
**Disclaimer: Each case is unique and must be evaluated on individual merits. Prior results do not guarantee a similar outcome. This figure was last updated on November 18, 2022.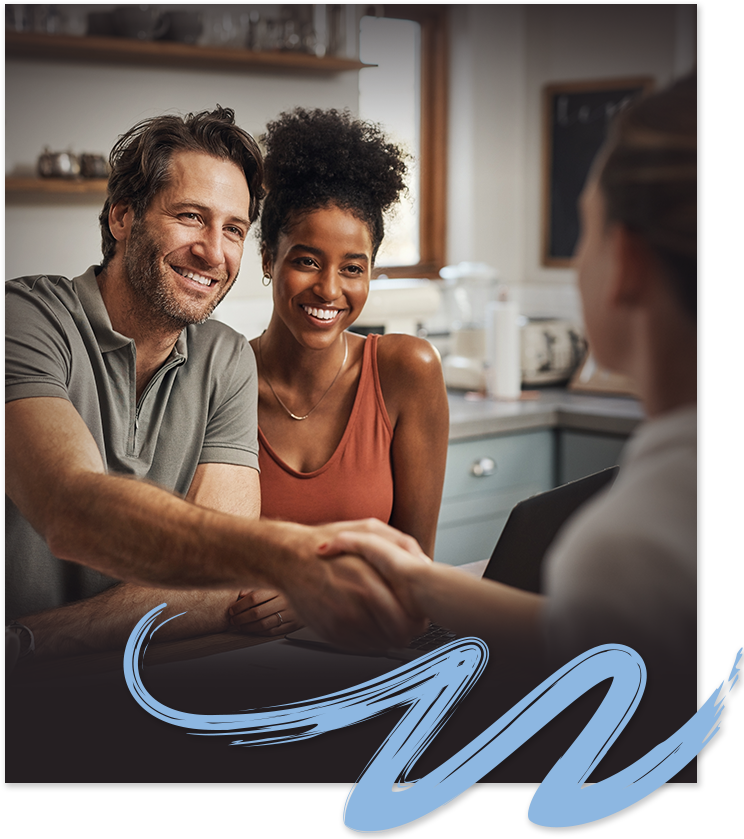 "Kimberly was not only my attorney but a friend who I would not hesitate to recommend to a friend or family." - Kas

"The best attorney I never knew I needed!" - Sara

"Kim went well beyond our expectations" - Christine
Over $30 Million recovered for Our Clients*
Zealously Advocating for the Rights of Injured Victims
At Wilson Law, P.A., our dedicated Raleigh personal injury attorneys are committed to achieving positive outcomes for all our clients. We have recovered over $32 million in cases involving personal injury, product liability, dangerous drugs and defective medical devices. If you suffered an injury as a result of negligent conduct engaged in by another individual or corporation, call Wilson Law, P.A. to get an experienced team of legal professionals on your side.

Disclaimer: The cases and results above are intended to illustrate the type of matters handled by our firm, and not all the firm's results are listed. These results do not guarantee a similar outcome, and they should not be construed to constitute a promise or guarantee of a particular result in any particular case. Each client's case is different, and the outcome of any case depends upon a variety of factors and facts unique to that case. *Statistics and numbers are accurate as of November 18, 2022.