Due to a recent safety review by the Food and Drug Administration (FDA), new warnings have been included on the labels of SGLT2 inhibitor drugs, which are commonly used to help lower blood sugar levels in patients with type 2 diabetes. The warning is related to an increased risk of ketoacidosis, a condition that occurs when your body produces high levels of acid in the blood. In addition, these drugs may result in the development of urinary tract infections.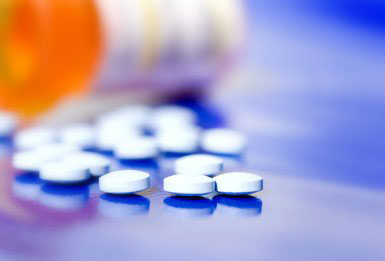 The FDA warnings instruct patients to discontinue the use of SGLT2 inhibitor drugs and see their doctor at once if they begin exhibiting symptoms of ketoacidosis, including:
Nausea and vomiting
Fatigue
Abdominal pain
Difficulty breathing
In addition, you should stop taking these drugs and contact your doctor if you experience urinary tract infection symptoms, which include:
Burning sensation while urinating
Frequent urination
Pain in the lower abdominal and pelvic region
Fever
Blood in urine
The most common SGLT-2 inhibitor drug prescribed is Invokana/Invokamet (canagliflozin). Other similar drugs which may result in these dangerous conditions include dapagliflozin and empagliflozin. Between March 2013 and May 2015, the FDA received 73 reports of ketoacidosis in patients being treated with these drugs. This serious condition often results in hospitalization and if not treated properly, may potentially lead to a diabetic coma or death.
The attorneys at Wilson Law, P.A. are currently accepting pharmaceutical injury cases on behalf of individuals who developed these serious conditions after taking Invokana or Invokamet to treat type 2 diabetes. Kimberly Wilson White has made drug injury cases a primary focus of her practice, and her Master's degree in Public Health provides her with a unique background that will be invaluable as you seek to hold negligent pharmaceutical companies accountable for your injuries.
Please contact Wilson Law, P.A. using the form at the bottom of the page or call (919) 800-0919 today to schedule your free pharmaceutical injury consultation. We serve clients in Raleigh, Durham, Chapel Hill, and throughout North Carolina.