Knowledgeable. Experienced.

Respected.
Handling Complex Cases With Well Crafted Strategies
Raleigh Metal-On-Metal Hip Implants Attorneys
Helping Victims in Durham, Chapel Hill & North Carolina
The Raleigh defective medical device attorneys at Wilson Law, P.A., are currently representing individuals across the country who have been implanted with metal-on-metal hip replacement devices and have been injured as a result of those devices. These defective medical devices are primarily manufactured by DePuy, Biomet, Wright Medical, Smith and Nephew, and Zimmer.
Metal-on-metal hip implants consist of a metal ball, a metal socket, and a metal liner. These implants are prematurely failing at high rates, causing patients to suffer extreme hip, thigh and groin pain, infections, component loosening and dislocations, and pain while walking and/or standing.
Furthermore, the metal components are breaking down and releasing metal particles into the blood stream, which can lead to metallosis (toxic metal levels), adverse tissue reactions, pseudotumors and other health risks, the extent of which continues to be investigated. Additionally, as a result of these issues many patients require additional surgery (revision surgery) to remove and/or replace the defective metal implant.
Wilson Law, P.A. is currently accepting cases involving a variety of manufacturers of metal hip implants, as detailed above. We are particularly involved in litigation regarding two metal-on-metal hip implants manufactured by DePuy, the ASR and the Pinnacle. If you or a loved one suffered an adverse reaction due to a metal-on-metal hip implant, please call (919) 800-0919 to discuss your legal rights with an experienced Raleigh personal injury attorney.
DePuy ASR Hip Implant
On August 26, 2010, after years of complaints to the FDA, DePuy Orthopaedics, a division of Johnson & Johnson, announced a worldwide recall of its "metal-on-metal" DePuy ASR XL Acetabular System for total hip replacement. The recall was issued amidst growing evidence that these metal implants were shedding metal particles into patients' surrounding tissue and bloodstream, causing tissue damage that can lead to very painful and serious complications including metallosis. New studies presented at the British Hip Society Annual Conference have revealed that the number of ASR hip implants expected to be revised is 21% within four years of implantation, potentially rising to 35% and up to 49% within six years.
DePuy ASR hip implants have been implanted by surgeons in the United States since 2005. People with DePuy ASR hip implants commonly experience pain in their hips, thighs and groin, swelling, a loosening sensation of the implant, and pain while walking and/or standing for long periods of time. It is estimated that 93,000 DePuy ASR implants were affected by the recall.
DePuy Pinnacle Hip Implant
Another hip implant device manufactured by DePuy, the Pinnacle, has been associated with similar problems to those experienced by patients with the ASR. The Pinnacle implant was actually the precursor to the ASR. The Pinnacle device can be, but is not always, composed of a metal-on-metal implant.
Numerous problems have been reported with the metal-on-metal version of this device. Interestingly, the DePuy Pinnacle has not been recalled despite growing evidence of early failure and metal poisoning resulting from the tiny particles that are released into one's body from the metal components. In fact, DePuy continues to sell the device and enjoys large profits from the continued use of the Pinnacle. The company maintains that there is no defect in the design of the Pinnacle implant; however, the design is substantially similar to the ASR. Therefore, it is not surprising that DePuy Pinnacle hip recipients are experiencing the same problems as those that occur with the DePuy ASR.
At Wilson Law, P.A., our Raleigh defective medical device lawyers and professional staff are experienced in handling cases, including defective hip implants We have favorably resolved cases for individuals who have sustained severe injuries and have been subject to multiple revision surgeries as a result of being implanted with a defective hip device.
Please contact Wilson Law, P.A. by calling (919) 800-0919 to schedule your free defective medical device consultation. We serve clients in Raleigh, Durham, Chapel Hill, and all areas of North Carolina.
We Fight For Your Best Interests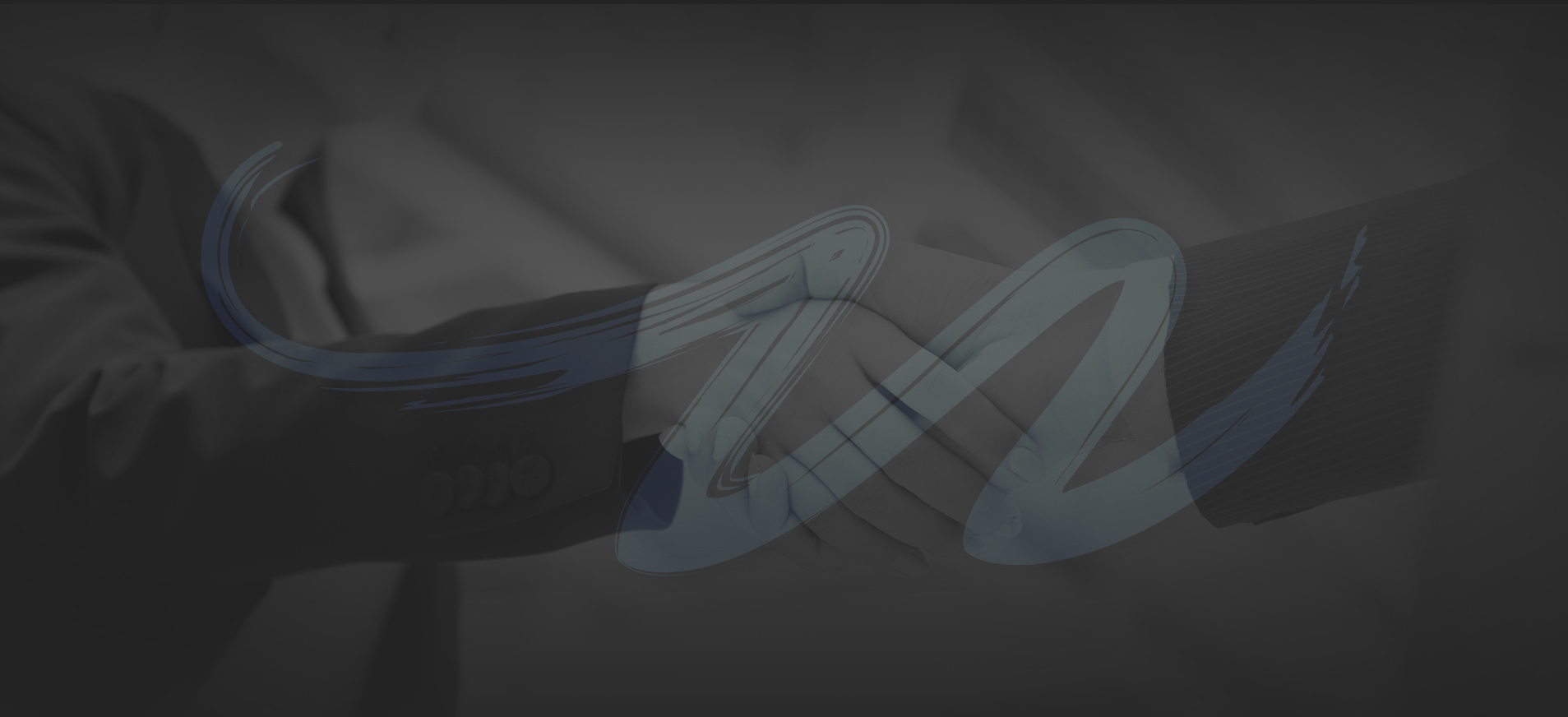 REASONS TO CHOOSE WILSON LAW, P.A.
Over $32 Million Recovered for Past Clients**

Vast Trial Experience in Federal and State Courts

A Skilled Litigator in the Courtroom

Over 27 Years of Legal Experience
**Disclaimer: Each case is unique and must be evaluated on individual merits. Prior results do not guarantee a similar outcome. This figure was last updated on November 18, 2022.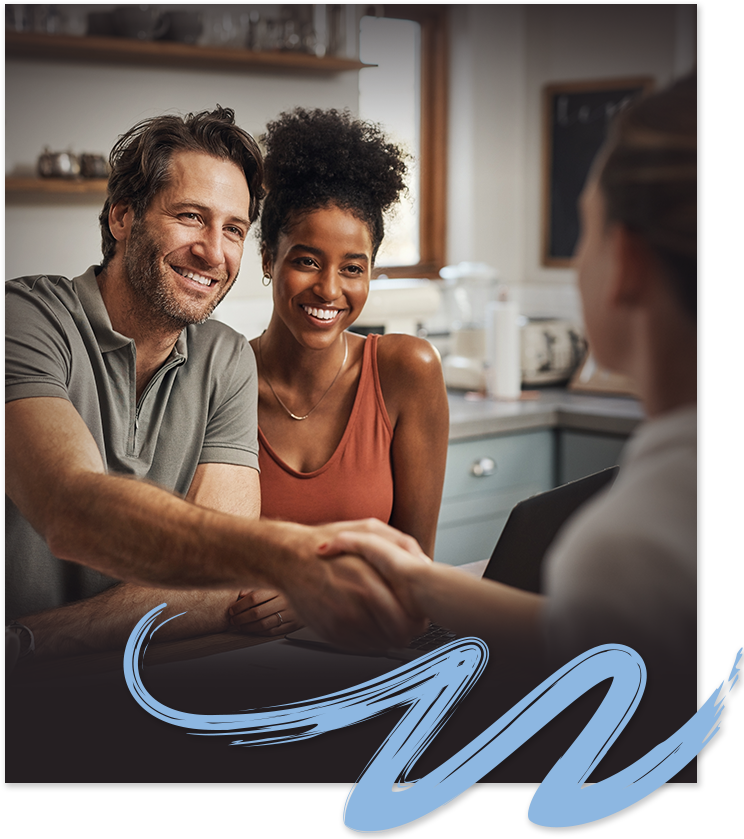 "Kimberly was not only my attorney but a friend who I would not hesitate to recommend to a friend or family." - Kas

"The best attorney I never knew I needed!" - Sara

"Kim went well beyond our expectations" - Christine
Over $30 Million recovered for Our Clients*
Zealously Advocating for the Rights of Injured Victims
At Wilson Law, P.A., our dedicated Raleigh personal injury attorneys are committed to achieving positive outcomes for all our clients. We have recovered over $32 million in cases involving personal injury, product liability, dangerous drugs and defective medical devices. If you suffered an injury as a result of negligent conduct engaged in by another individual or corporation, call Wilson Law, P.A. to get an experienced team of legal professionals on your side.

Disclaimer: The cases and results above are intended to illustrate the type of matters handled by our firm, and not all the firm's results are listed. These results do not guarantee a similar outcome, and they should not be construed to constitute a promise or guarantee of a particular result in any particular case. Each client's case is different, and the outcome of any case depends upon a variety of factors and facts unique to that case. *Statistics and numbers are accurate as of November 18, 2022.