Knowledgeable. Experienced.

Respected.
Handling Complex Cases With Well Crafted Strategies
Surgical Hernia Mesh Implants
Did You Suffer Serious Complications?
Hernias can be incredibly painful afflictions that occur when internal tissue, like a part of the intestine, pushes through a weak part of the patient's abdominal muscles. This condition won't improve on its own, and if allowed to remain untreated can lead to life-threatening complications. Surgery is often necessitated or recommended to repair a hernia. Surgical hernia mesh implants are often used during hernia surgeries.
These implants come in different styles and are made up of varying types of synthetic and non-synthetic materials. All types of hernia mesh implants are intended to reinforce the affected area in order to keep the internal tissue where it's supposed to be. A common implant, made of synthetic mesh, remains in the patient's body indefinitely and is considered a permanent implant – unfortunately, these products have resulted in a number of serious complications.
Complications resulting from surgical hernia mesh implants:
Bowel obstructions
Recurring hernias
Revision surgery
Infections
Chronic pain
Tissue adhesion
Intestinal blockage
If you or a family member has been injured due to defective hernia mesh, contact our office for a free consultation.
Our Raleigh mesh attorneys have a long history of successfully representing patients with mesh related injuries. Since 2011, our attorneys have successfully represented women with transvaginal mesh related injuries. We think that many of the same issues that exist with transvaginal mesh products also exist with surgical hernia mesh products.
Because of the current FDA approval process, Atrium (now known as Getinge Maquet), Ethicon, Covidien and Bard, rushed products to market in an attempt to maximize profits at the expense of innocent people suffering from hernias. If you are unsure of the type of mesh your doctor implanted, contact Wilson Law, P.A.'s hernia mesh attorney today. We will quickly obtain your medical records to determine what type of hernia mesh was used during your surgery.
Injuries from Ethicon Physiomeshtm Flexible Composite Mesh
Ethicon, a subsidiary of Johnson & Johnson, released an FDA-approved hernia mesh called PhysiomeshTM Flexible Composite Mesh in 2010. This polypropylene mesh was designed to repair hernias through laparoscopic ventral hernia repair surgery. Despite its FDA approval, reports describing the products complications and failure occurred soon after the product's release. The reported complications with the product caused Ethicon to voluntarily withdraw PhysiomeshTM from the global market and issue an Urgent Field Safety Notice (PDF).
PhysiomeshTM malfunctions also resulted in revision surgeries to remove and replace the mesh. FDA reports reflected that the mesh sometimes shrank, bunched up, failed to incorporate into the body, or caused painful inflammation. Due to these injuries, patients are now forced to file lawsuits against Ethicon for failing to warn patients of its risks, and for putting a defective medical product on the market.
Our hernia mesh attorneys at Wilson Law, P.A. are currently investigating cases involving several surgical hernia mesh products including but not limited to:
Johnson & Johnson's Ethicon PhysiomeshTM Flexible Composite
C-Qur® (manufactured by Atrium Medical)
All hernia mesh manufactured by C.R. Bard made of Marlex polypropylene
Composix®Kugel® mesh patches (manufactured by C.R. Bard subsidiary Davol)
Experienced Hernia Mesh Lawyers in Raleigh
At Wilson Law, P.A., our Raleigh hernia mesh lawyers treat each client with the respect and dignity they deserve in their time of need. Our attorneys will help answer your questions and discuss your options throughout the legal process. From start to finish, our attorneys will provide aggressive but compassionate legal representation as we pursue the compensation you deserve for your injuries.
Contact us today by giving us a call at (919) 800-0919 to discuss your case in a free consultation.
We Fight For Your Best Interests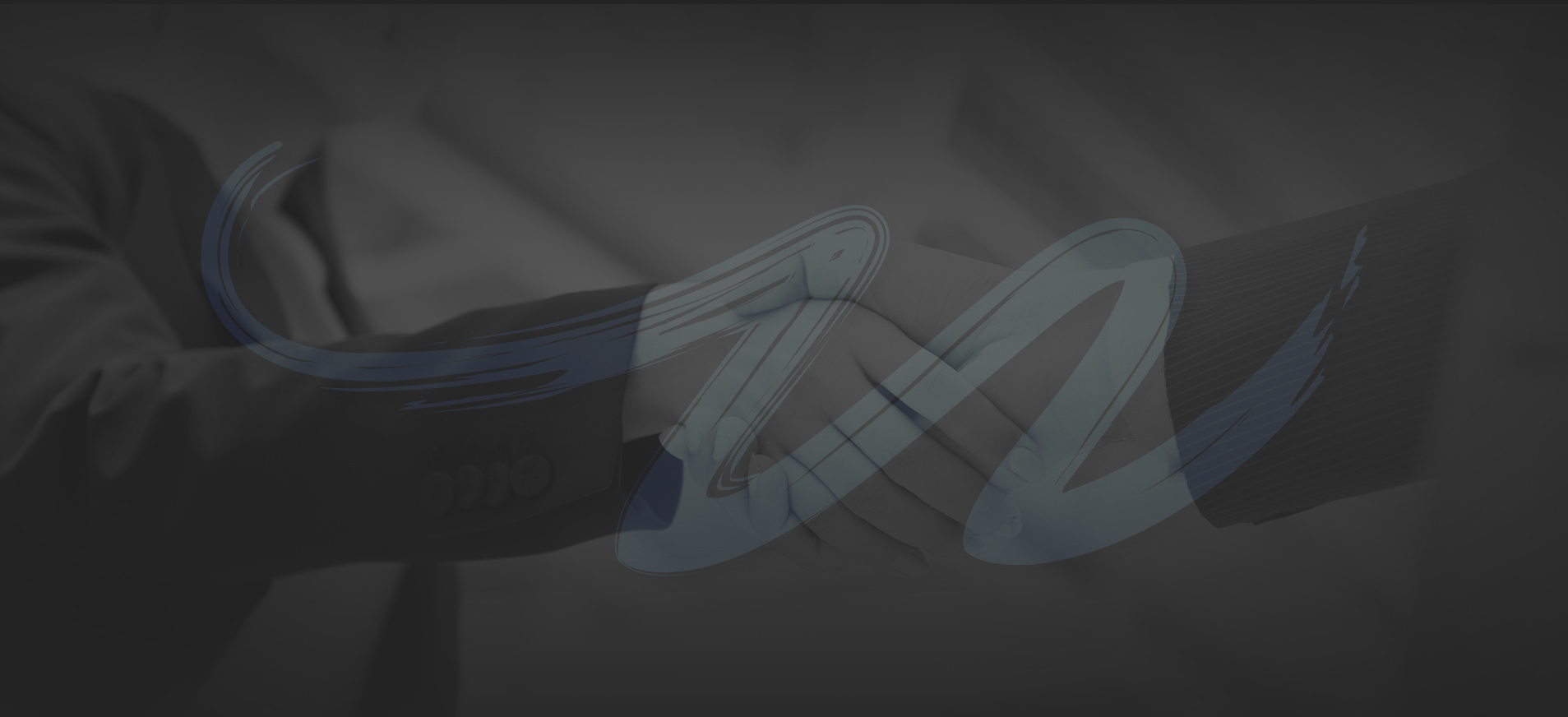 REASONS TO CHOOSE WILSON LAW, P.A.
Over $32 Million Recovered for Past Clients**

Vast Trial Experience in Federal and State Courts

A Skilled Litigator in the Courtroom

Over 27 Years of Legal Experience
**Disclaimer: Each case is unique and must be evaluated on individual merits. Prior results do not guarantee a similar outcome. This figure was last updated on November 18, 2022.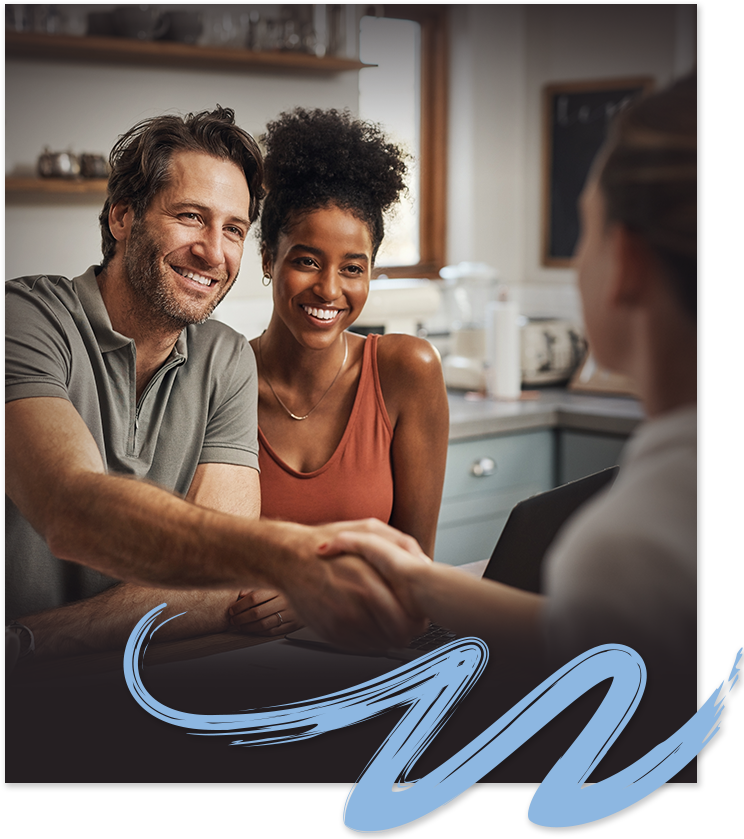 "Kimberly was not only my attorney but a friend who I would not hesitate to recommend to a friend or family." - Kas

"The best attorney I never knew I needed!" - Sara

"Kim went well beyond our expectations" - Christine
Over $30 Million recovered for Our Clients*
Zealously Advocating for the Rights of Injured Victims
At Wilson Law, P.A., our dedicated Raleigh personal injury attorneys are committed to achieving positive outcomes for all our clients. We have recovered over $32 million in cases involving personal injury, product liability, dangerous drugs and defective medical devices. If you suffered an injury as a result of negligent conduct engaged in by another individual or corporation, call Wilson Law, P.A. to get an experienced team of legal professionals on your side.

Disclaimer: The cases and results above are intended to illustrate the type of matters handled by our firm, and not all the firm's results are listed. These results do not guarantee a similar outcome, and they should not be construed to constitute a promise or guarantee of a particular result in any particular case. Each client's case is different, and the outcome of any case depends upon a variety of factors and facts unique to that case. *Statistics and numbers are accurate as of November 18, 2022.