Knowledgeable. Experienced.

Respected.
Handling Complex Cases With Well Crafted Strategies
Essure Injury Lawyer in Raleigh
Proudly Representing Raleigh, Durham, Chapel Hill & Nearby Areas of North Carolina
The defective medical device attorneys at Wilson Law, P.A. are currently investigating cases on behalf of women who have suffered serious injuries after using Essure, a popular nonsurgical birth control device that has been available in the United States since 2002. Currently, the Food and Drug Administration (FDA) has received over 5,000 reports of severe injuries associated with this dangerous birth control device.
While there hasn't been a recall issued for Essure, the FDA is beginning to take action regarding the dangers associated with this popular birth control method. On February 29, 2016, the FDA ordered Bayer Pharmaceuticals, the manufacturer of Essure, to include a "Black Box" warning on the device's label. This is the strongest warning required by the FDA, and it is reserved for drugs that present a risk of serious and potentially life-threatening injuries to consumers.
In addition, the FDA has ordered Bayer to conduct a new round of clinical trials to more accurately determine the scope of the risks associated with Essure.
If you've suffered an injury from using the Essure birth control device, you may be entitled to recover compensation for your damages. You can learn about your rights and options by speaking with Raleigh defective medical device lawyer Kimberly Wilson White in person.
Please call (919) 800-0919 today to schedule a free consultation at our office.
What Is Essure?
Essure is a nonsurgical sterilization implant that is used by many women as a form of birth control. No incision is required to place Essure, and the device is non-hormonal. During the procedure, your doctor inserts a flexible coil into your fallopian tubes. The Essure insertion procedure can be completed within 10 minutes and does not require general anesthesia.
Within the first three months after Essure is placed in your fallopian tubes, scar tissue will develop in and around the birth control device in order to create a barrier that prevents sperm from fertilizing the eggs in your body. Essure is considered to be a permanent birth control device.
Health Issues Associated with Essure
The FDA has identified several health risks associated with Essure. These include:
Mild to moderate pain
Vaginal bleeding
Cramping
Pelvic pain
Unintended pregnancy
Puncture of the fallopian tubes or uterus
Migration of the Essure implant from the fallopian tubes to the abdominal region
Rash and itching, most likely due to a nickel allergy
Heavier or irregular menstrual periods
In the event that the Essure device separates, breaks, or migrates to a different part of the body, you may need surgery to repair the issue. In some instances, removal of the entire uterus may be required. A 2015 study published in the British Medical Journal found that the use of Essure increases your risk of follow-up surgery by 10 times compared with alternative procedures such as "tube tying" surgery.
Wilson Law, P.A. Can Help
If you've suffered an injury due to your use of the Essure birth control device, you may be entitled to recover compensation. Bayer's failure to adequately warn women of the dangers associated with this device constitutes negligent disregard of public safety. When companies place profits over safety, it's important to hold them accountable for any ensuing injuries. At Wilson Law, P.A., our Raleigh personal injury lawyers fight aggressively for your rights every step of the way.
Kimberly Wilson White has chosen to make defective drug and medical device cases a primary focus of her practice. She has been an ardent victim's rights advocate for more than 20 years and can help you through this difficult time. In addition, Ms. White has a Master's degree in Public Health, which provides her with a unique understanding of the epidemiology and medical issues associated with these complex cases. This background can help provide you with the greatest likelihood of a successful outcome to your case.
Please contact an experienced Raleigh defective drug attorney by calling (919) 800-0919 today to schedule your free Essure injury consultation. We serve clients in Raleigh, Durham, Chapel Hill, and throughout North Carolina.
We Fight For Your Best Interests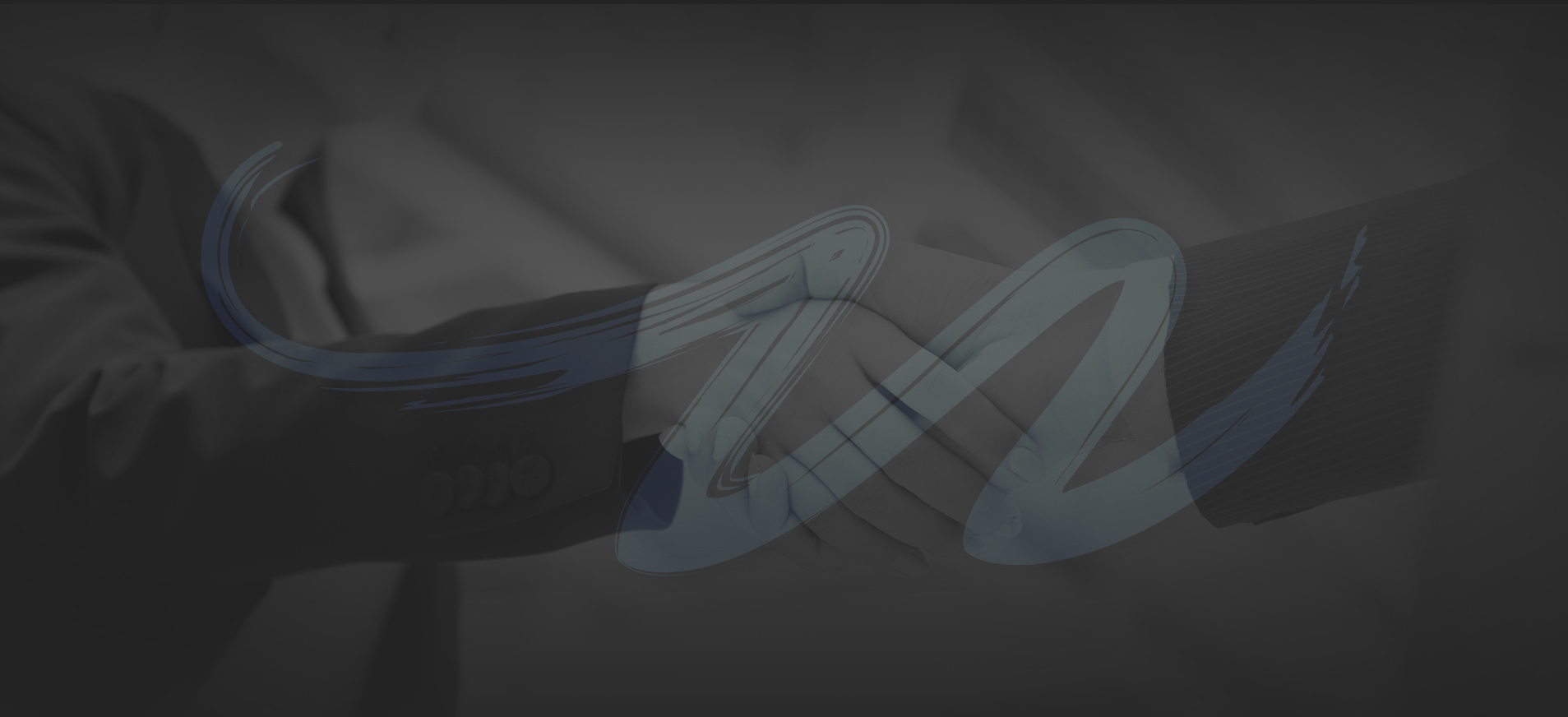 REASONS TO CHOOSE WILSON LAW, P.A.
Successful Results Representing Individual Plaintiffs and Corporate Defendants

Over $33 Million Recovered for Past Clients**

Vast Trial Experience in Federal and State Courts

A Skilled Litigator in the Courtroom

Over 28 Years of Legal Experience
**Disclaimer: Each case is unique and must be evaluated on individual merits. Prior results do not guarantee a similar outcome. This figure was last updated on October 6, 2023.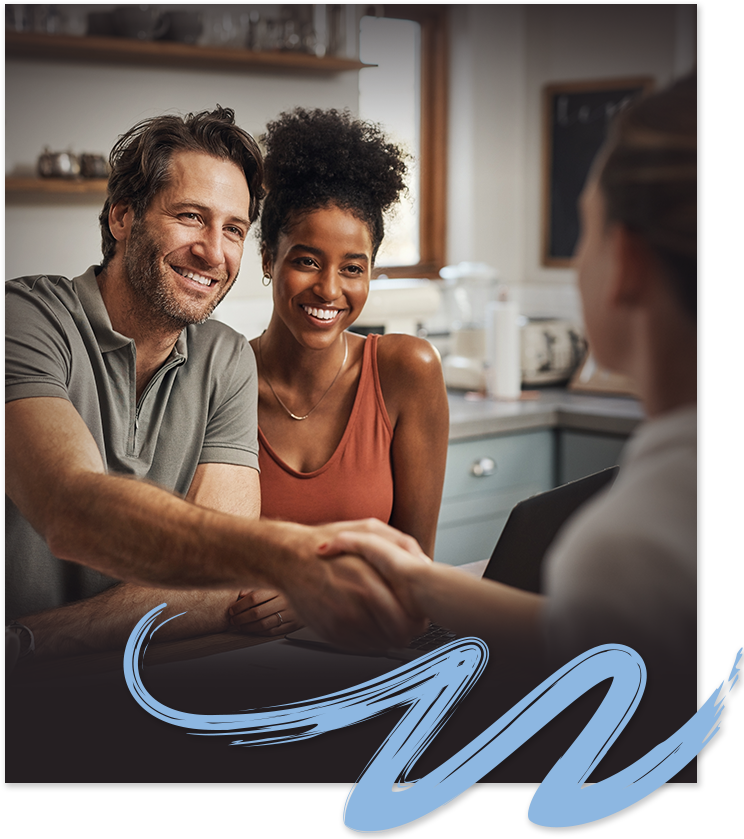 "Kimberly was not only my attorney but a friend who I would not hesitate to recommend to a friend or family." - Kas

"The best attorney I never knew I needed!" - Sara

"Kim went well beyond our expectations" - Christine
Over $30 Million recovered for Our Clients*
Zealously Advocating for the Rights of Injured Victims
At Wilson Law, P.A., our dedicated Raleigh personal injury attorneys are committed to achieving positive outcomes for all our clients. We have recovered over $32 million in cases involving personal injury, product liability, dangerous drugs and defective medical devices. If you suffered an injury as a result of negligent conduct engaged in by another individual or corporation, call Wilson Law, P.A. to get an experienced team of legal professionals on your side.

Disclaimer: The cases and results above are intended to illustrate the type of matters handled by our firm, and not all the firm's results are listed. These results do not guarantee a similar outcome, and they should not be construed to constitute a promise or guarantee of a particular result in any particular case. Each client's case is different, and the outcome of any case depends upon a variety of factors and facts unique to that case. *Statistics and numbers are accurate as of November 18, 2022.