Knowledgeable. Experienced.

Respected.
Handling Complex Cases With Well Crafted Strategies
Physiomesh Flexible Composite Hernia Mesh
What Is the Hernia Physiomesh?
Physiomesh Flexible Composite is a polypropylene mesh used to surgically repair hernias. It is designed by Ethicon, a subsidiary of Johnson & Johnson, which has been hit with thousands of product liability lawsuits in recent years. Physiomesh has been associated with many recurring hernias, inflammatory physical reactions, and painful medical complications among recipients, often leading to a need for additional medical care and surgical intervention.
Why Is the Hernia Physiomesh Harmful to Patients?
Physiomesh is designed to be partially absorbed into the body, but there have been many reported cases in which the mesh failed to incorporate into the surrounding tissues, causing painful complications such as:
Hernia recurrence
Folding or crumpling of mesh
Inflammatory responses
Adhesion to organs
Infections
Many patients have also reported pain ranging from uncomfortable to unbearable surrounding the site of the Physiomesh implant.
Physiomesh Recalls
In May 2016, Ethicon took Physiomesh off the market worldwide and issued an urgent safety notice, explaining that Physiomesh and other products containing Physiomesh produced higher-than-normal rates of complications, recurring hernias, and reoperation when the product was used for laparoscopic ventral hernia repair.
The product has since been discontinued and thousands of lawsuits have been filed against Ethicon since June 2017.
We Serve Injured People in Raleigh
At Wilson Law, P.A., we serve people who have been injured because of dangerous medical devices, including implants such as the Ethicon Physiomesh. We have helped clients injured by dangerous transvaginal mesh implants, the Essure contraceptive device, hip implants and more. At Wilson Law, P.A., we know what it takes to get positive results for people who have been injured by dangerous or defective medical devices, like Physiomesh. If you or someone you love has undergone hernia repair surgery and experienced complications following surgical implantation with Physiomesh Flexible Composite mesh, connect with our Raleigh personal injury lawyer as soon as possible.
Call (919) 800-0919 today to schedule your complimentary consultation today. You can also send us a message and one of our team members will get back to you as soon as possible.
We Fight For Your Best Interests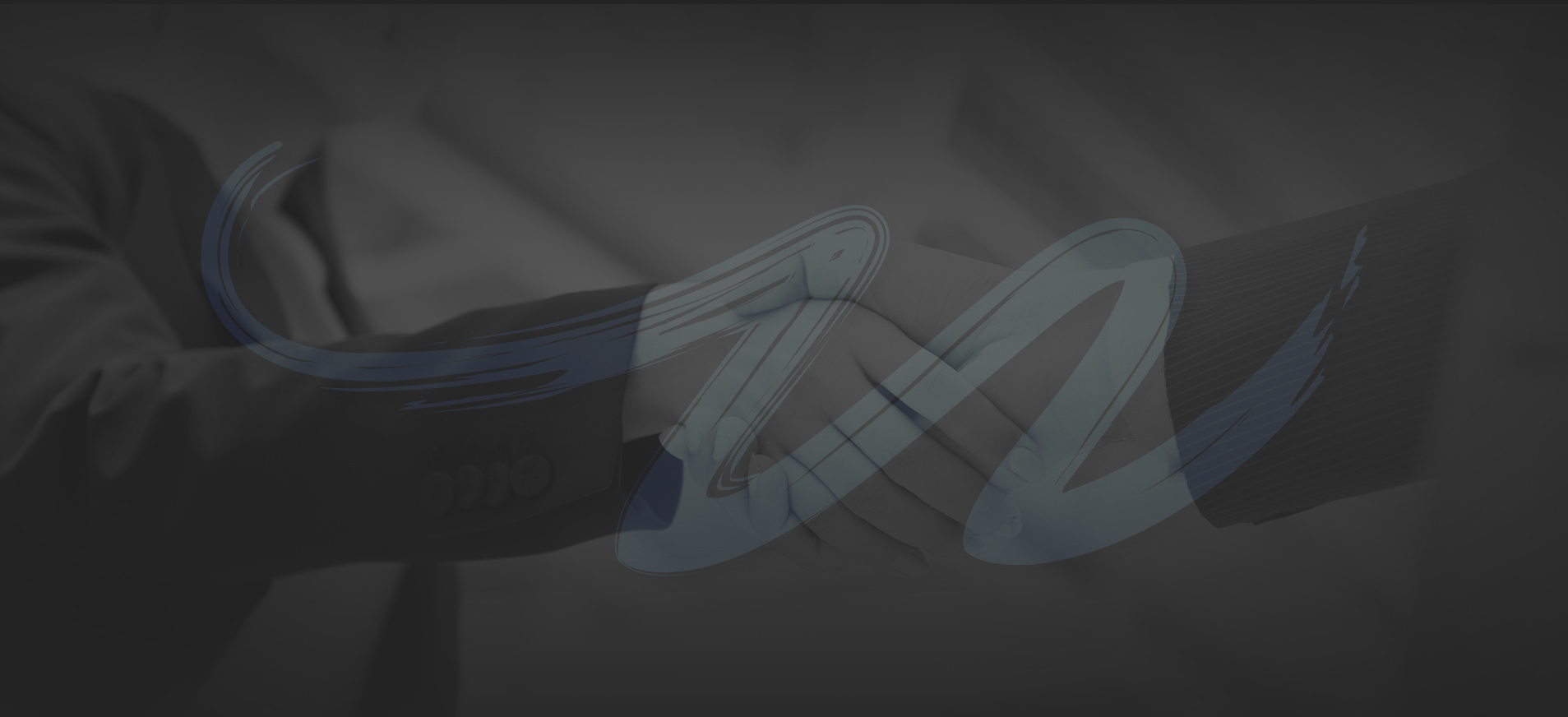 REASONS TO CHOOSE WILSON LAW, P.A.
Over $32 Million Recovered for Past Clients**

Vast Trial Experience in Federal and State Courts

A Skilled Litigator in the Courtroom

Over 27 Years of Legal Experience
**Disclaimer: Each case is unique and must be evaluated on individual merits. Prior results do not guarantee a similar outcome. This figure was last updated on November 18, 2022.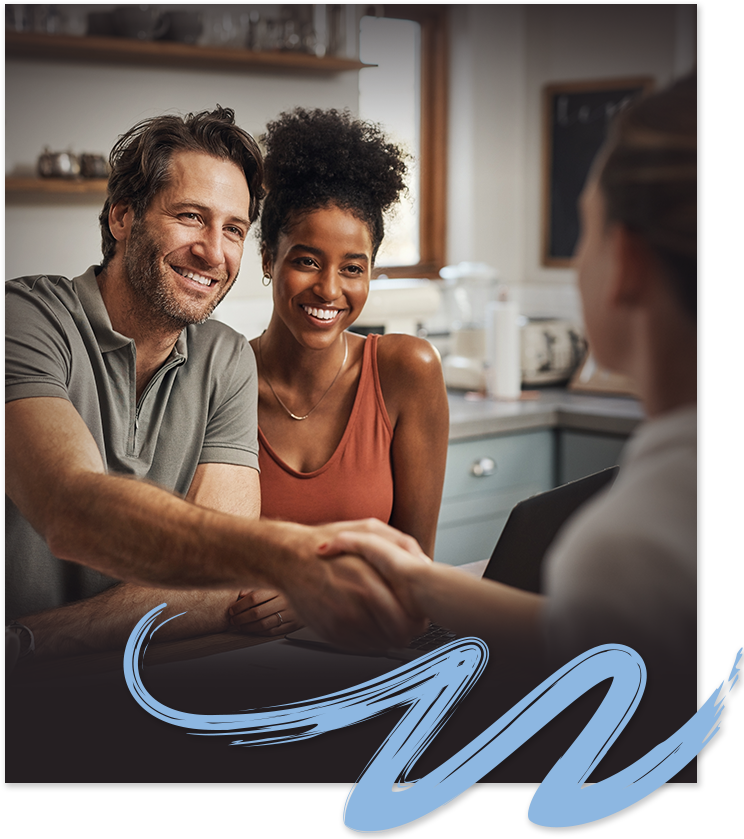 "Kimberly was not only my attorney but a friend who I would not hesitate to recommend to a friend or family." - Kas

"The best attorney I never knew I needed!" - Sara

"Kim went well beyond our expectations" - Christine
Over $30 Million recovered for Our Clients*
Zealously Advocating for the Rights of Injured Victims
At Wilson Law, P.A., our dedicated Raleigh personal injury attorneys are committed to achieving positive outcomes for all our clients. We have recovered over $32 million in cases involving personal injury, product liability, dangerous drugs and defective medical devices. If you suffered an injury as a result of negligent conduct engaged in by another individual or corporation, call Wilson Law, P.A. to get an experienced team of legal professionals on your side.

Disclaimer: The cases and results above are intended to illustrate the type of matters handled by our firm, and not all the firm's results are listed. These results do not guarantee a similar outcome, and they should not be construed to constitute a promise or guarantee of a particular result in any particular case. Each client's case is different, and the outcome of any case depends upon a variety of factors and facts unique to that case. *Statistics and numbers are accurate as of November 18, 2022.