Knowledgeable. Experienced.

Respected.
Handling Complex Cases With Well Crafted Strategies
Raleigh Transvaginal Mesh Lawsuits
Raleigh Defective Medical Device Attorney Serving Durham, Chapel Hill & NC
Countless women across the United States have suffered serious personal injuries, intense pain and ongoing complications from the use of transvaginal mesh (TVM) devices. Women who have been injured by these products have filed thousands of federal lawsuits and more than 600 state court actions against the manufacturers of transvaginal mesh devices.
If you or a family member has suffered complications after transvaginal mesh surgery, please call Wilson Law, P.A. at (919) 800-0919 for a free consultation with our Raleigh defective medical device lawyers.
Transvaginal Mesh Injuries
Injuries inflicted by transvaginal mesh devices include, but are not limited to:
Vaginal erosion
Infection
Organ perforation
Painful sexual intercourse
Inability to engage in sexual relations
Revision surgeries
Additionally, these injuries have led to severe emotional and psychological problems for these women and their spouses.
Which Transvaginal Mesh Devices Are Subject to Litigation?
Transvaginal mesh device manufacturers which are currently the subject of litigation include but are not limited to:
American Medical Systems: Sold under the names Elevate, Apogee, and Perigee
Boston Scientific: Sold under the names Pinnacle Posterior Pelvic Floor Repair Kit, Advantage Transvaginal Mid-Urethral Sling System,Obtryx Transobturator Mid-Urethral Sling System, Polyform Synthetic Mesh, Prefyx Mid U Mesh Sling System, Prefyx PPS System, and Uphold Vaginal Support System
C.R. Bard, Inc.: Including Avaulta, PelvisoftBioMesh, PelvicolAcellular Collagen Matrix Pelvitex, and Pelvilace
Johnson & Johnson/Ethicon: As GynecareProlift, Gynecare, Gynemesh, GynecareProlift+M, GynecareProsima, and Gynecare TVT
Sofradim: Uretex TO, Uretex TO AvaultaBioSynthetic System, Uretex TOO2, Uretex TOO3, UretexPubovaginal Sling, and Pelvetex Polypropylene Mesh Patch
On July 13, 2011, the Food and Drug Administration (FDA) warned the medical community of serious complications associated with the use of transvaginal mesh devices in women for pelvic organ prolapse (POP) and stress urinary incontinence (SUI). In March 2012, the FDA announced that Johnson & Johnson had sold the GynecareProlift product for three years without proper regulatory approval. In June 2012, Johnson & Johnson filed a request with the U.S. (FDA) to stop selling the GynecareProlift, Prolift+ M, TVT Secur, and Prosima surgical mesh products.
If you have experienced problems which are, or you think may be, related to your transvaginal mesh device, our Raleigh personal injury lawyers have the experience to help you seek the compensation you deserve. Managing Shareholder Kim Wilson White was appointed by the Honorable Joseph R. Goodwin, Chief Judge of the United States District Court for the Southern District of West Virginia, to the consolidated MDL Plaintiff's Steering Committee involving Pelvic Repair Systems Product Liability Litigation against manufacturers of transvaginal mesh products. She has litigated several hundred cases involving dangerous drugs and defective medical devices.
Kim understands that injuries experienced by the transvaginal mesh devices are particularly hard for women to discuss as they seek legal representation. At Wilson Law, P.A., you will always have the opportunity to discuss the facts and circumstances of your case with a female attorney or paralegal.
Please contact our Raleigh defective medical device lawyer by calling (919) 800-0919 today to schedule your free transvaginal mesh injury consultation.
We Fight For Your Best Interests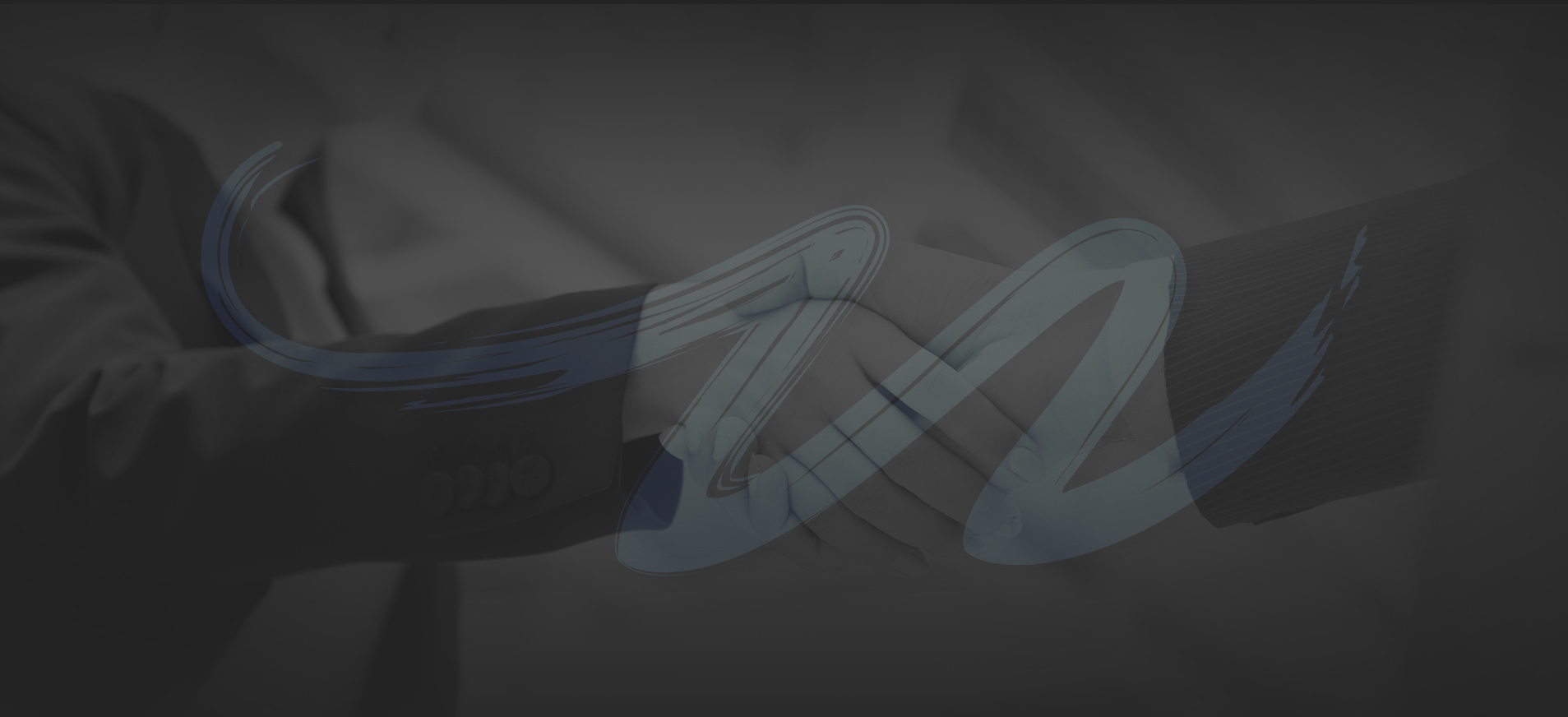 REASONS TO CHOOSE WILSON LAW, P.A.
Over $32 Million Recovered for Past Clients**

Vast Trial Experience in Federal and State Courts

A Skilled Litigator in the Courtroom

Over 27 Years of Legal Experience
**Disclaimer: Each case is unique and must be evaluated on individual merits. Prior results do not guarantee a similar outcome. This figure was last updated on November 18, 2022.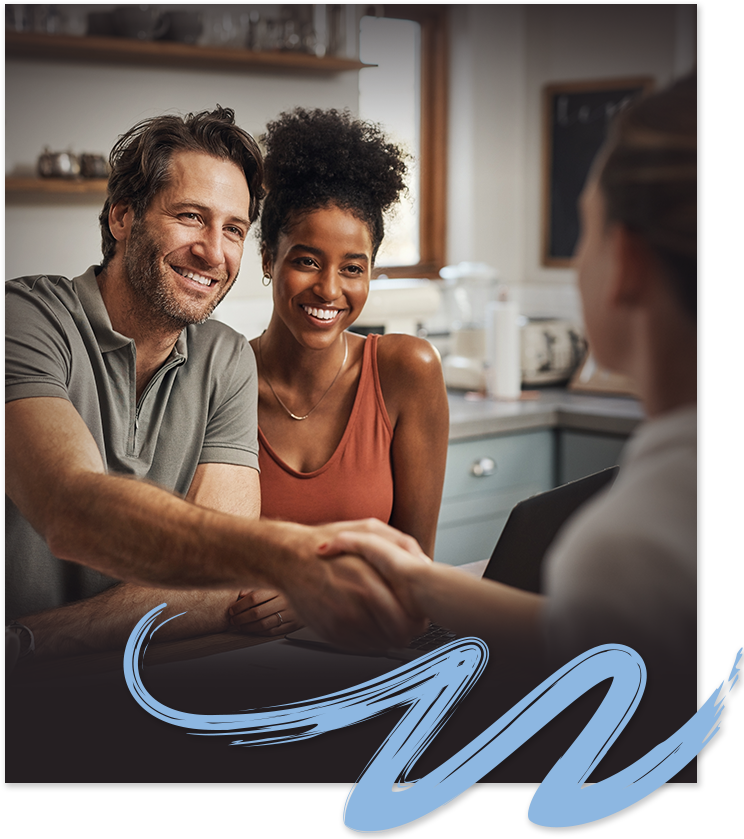 "Kimberly was not only my attorney but a friend who I would not hesitate to recommend to a friend or family." - Kas

"The best attorney I never knew I needed!" - Sara

"Kim went well beyond our expectations" - Christine
Over $30 Million recovered for Our Clients*
Zealously Advocating for the Rights of Injured Victims
At Wilson Law, P.A., our dedicated Raleigh personal injury attorneys are committed to achieving positive outcomes for all our clients. We have recovered over $32 million in cases involving personal injury, product liability, dangerous drugs and defective medical devices. If you suffered an injury as a result of negligent conduct engaged in by another individual or corporation, call Wilson Law, P.A. to get an experienced team of legal professionals on your side.

Disclaimer: The cases and results above are intended to illustrate the type of matters handled by our firm, and not all the firm's results are listed. These results do not guarantee a similar outcome, and they should not be construed to constitute a promise or guarantee of a particular result in any particular case. Each client's case is different, and the outcome of any case depends upon a variety of factors and facts unique to that case. *Statistics and numbers are accurate as of November 18, 2022.