Knowledgeable. Experienced.

Respected.
Handling Complex Trucking Accident Claims Throughout North Carolina
Raleigh Truck Accidents Attorney
Dedicated to Helping You Recover From Your Injuries
At Wilson Law, P.A., we understand the dramatic and life-altering consequences of truck accidents. Large commercial trucks often weigh over 80,000 pounds, which limits their maneuverability and increases the amount of time it takes for them to come to a complete stop. More importantly, this excessive size and weight often result in injuries to the drivers and passengers of smaller vehicles when they are involved in an accident.
to learn about your options after a truck accident, speak with our skilled lawyers at Wilson Law, P.A. by Calling (919) 800-0919 to schedule your free consultation. Se habla Español.
Why Turn to Wilson Law, P.A?
If you've been seriously injured in a truck accident, you're most likely dealing with expensive medical treatment and significant time away from work while you recover. These financial burdens can place a great deal of stress on your family.
Fortunately, Kimberly Wilson White and her team can help by aggressively fighting for the compensation you deserve from these potentially liable parties:
Truck driver
Trucking company
Truck manufacturer
Another vehicle that may have caused the accident
State Department of Transportation
Causes of Truck Accidents
While some truck accidents are caused by factors beyond our control such as harsh weather conditions, the vast majority of these collisions are due to negligence on the part of truck drivers, trucking companies, and truck manufacturers.
Common negligent actions that result in truck accidents include:
Inadequate truck driver training
Unrealistic schedules that cause truck drivers to violate hours of service regulations
Improperly secured cargo
Overloaded trucks
Unbalanced truck loads
Poorly maintained trucks
Drug and alcohol use
Truck driver fatigue
Distracted driving
Reckless driving
Failure to properly screen truck drivers during the hiring process
Despite so many safety regulations and guidelines designed to prevent these situations from occurring, these are still some of the most common reasons that truck accidents occur. If you've been injured in a truck accident caused by the negligence of the truck driver or trucking company, the attorneys at Wilson Law, P.A. will fight aggressively to help you recover the compensation you deserve.
What Makes Truck Accidents Different from Car Accidents?
There are many differences between car accident and truck accident cases. Truck accident cases are significantly more complex than typical car accidents. There are state and federal trucking regulations that govern these vehicles, not to mention there are much higher insurance policies for commercial truck drivers and their employers, so it's important to work with a skilled truck accident lawyer in Raleigh who knows how these laws apply to your case.

Contact your Raleigh truck accident lawyers at Wilson Law, P.A. at (919) 800-0919 today to schedule your free consultation.
We Fight For Your Best Interests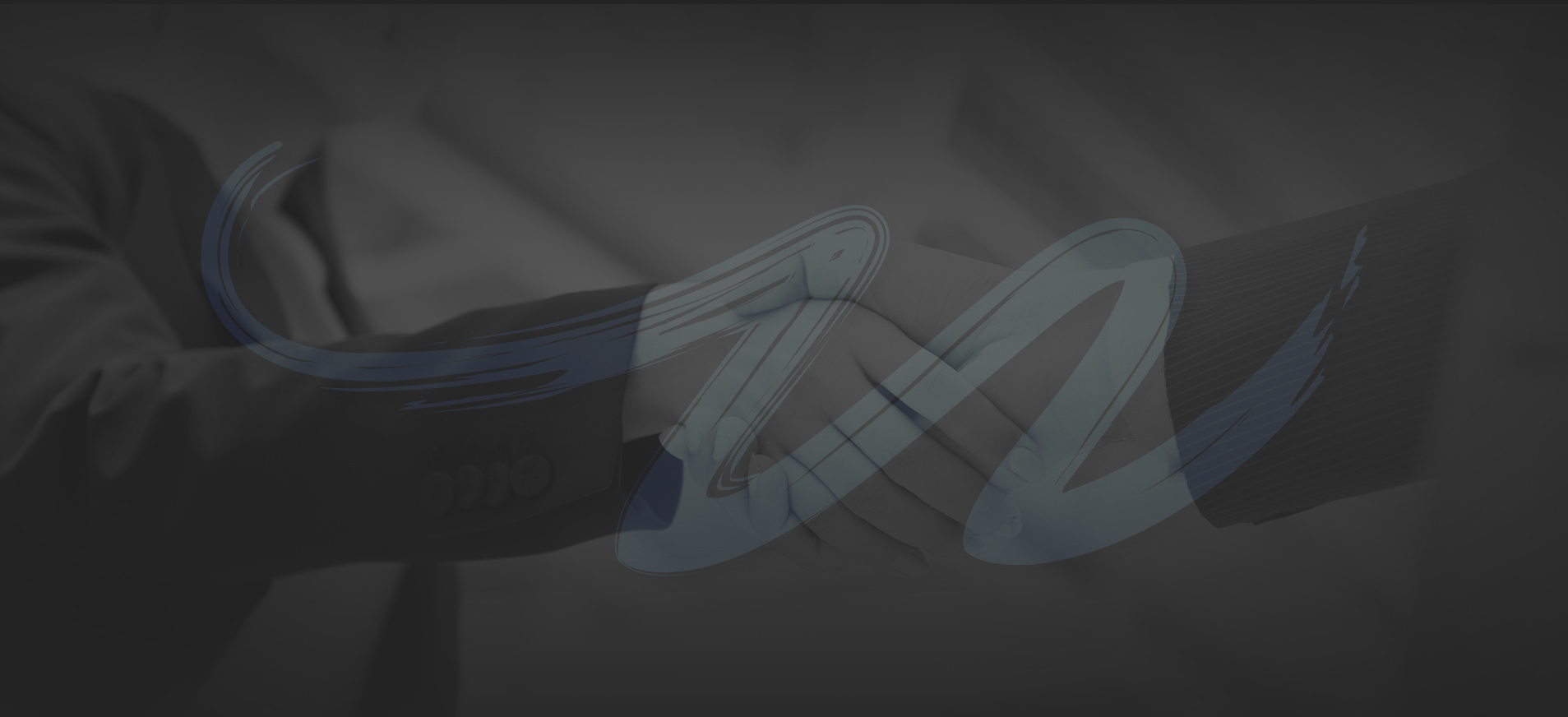 REASONS TO CHOOSE WILSON LAW, P.A.
Over $32 Million Recovered for Past Clients**

Vast Trial Experience in Federal and State Courts

A Skilled Litigator in the Courtroom

Over 27 Years of Legal Experience
**Disclaimer: Each case is unique and must be evaluated on individual merits. Prior results do not guarantee a similar outcome. This figure was last updated on November 18, 2022.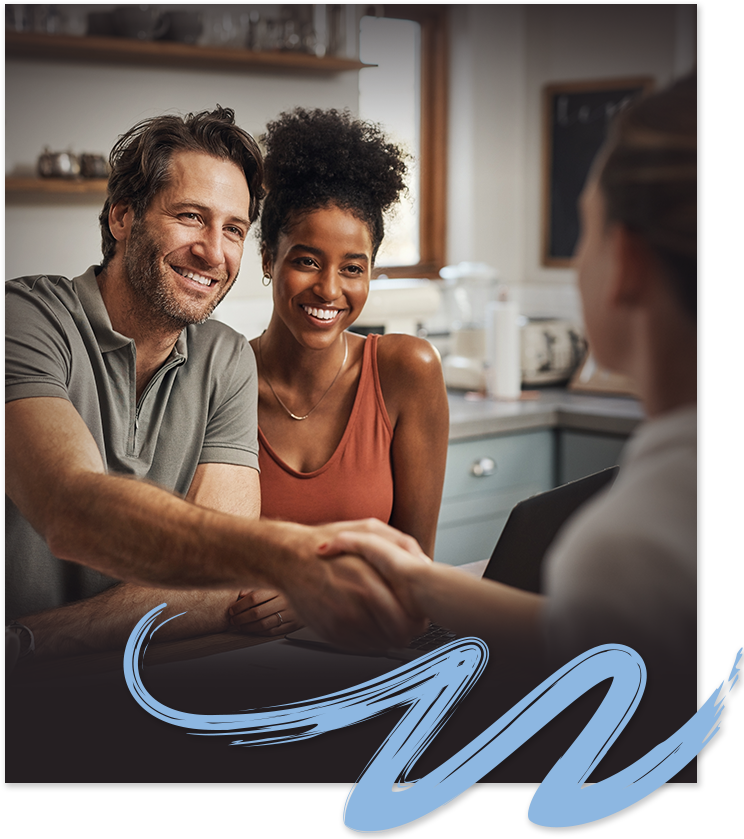 "Kimberly was not only my attorney but a friend who I would not hesitate to recommend to a friend or family." - Kas

"The best attorney I never knew I needed!" - Sara

"Kim went well beyond our expectations" - Christine
Experienced Raleigh Truck Accident Lawyers
At Wilson Law, P.A., we've made truck accident cases a primary focus of our practice. When you secure our representation, not only will we conduct a thorough investigation of the case, we'll also utilize medical experts who can explain to a jury the total extent of the damages you are owed. This team-oriented approach will give you the edge you need when seeking to maximize the value of your compensation.