KNOWLEDGEABLE. EXPERIENCED. RESPECTED.
HANDLING COMPLEX CASES WITH WELL CRAFTED STRATEGIES
Bicycle Accident Attorney in Raleigh
Two Decades of Experience Resolving Bicycle Accident Cases
No matter the scale of the accident, those involved in bicycle accidents usually suffer severe injuries. This unfortunate result is due to the fact that bicyclists are essentially unprotected against automobiles and trucks.
More than 19,000 cyclists are injured from auto accidents every year. Sadly, more than 3,000 are either seriously injured or killed. These statistics only include accidents reported to police, so there can be countless more accidents.
If you or a loved one suffered severe injury in a bicycle accident, get in touch with our Raleigh bicycle accident attorneys at Wilson Law, P.A. at (919) 800-0919 to schedule a free consultation.
Bicycle Accident Injuries
Cycling as a mode of transportation has gained popularity in recent years, which has increased the cyclist accident rate. A vast majority of cyclists are hit by the front of automobiles with drivers who fail to look or get too close to the cyclist.
Limb injuries are the most common injury resulting from bicycling accidents. Over 40% of all injuries are arm injuries and 25% are leg injuries. Chest and abdomen injuries only occur approximately 5% of the time but are often very serious. On the other hand, head injuries are very common. Hospitals have reported that over 40% of cyclists suffer head injuries. Head injuries range from cuts to skull fractures and brain damage. Catastrophic injuries can still occur even if the bicyclist was wearing a helmet.
Bicycle accidents are caused by a multitude of reasons, but the most common are:
Failing to look or notice bicyclist
Motor vehicular drivers driving into the bicyclist's lane
Failure of motor vehicular drivers to share the road
Road debris
Uneven payment
Utility lines
Let Our Raleigh Bicycle Accident Lawyer Handle Your Case
Bicycle accidents occur frequently and you need to be prepared to handle these situations when they occur. Working with our experienced Raleigh bicycle accident attorneys at Wilson Law, P.A. will give you the information you need. We don't want you to stress over your case. Let us help you carry the burden while you focus on your health. At Wilson Law, P.A. our goal is to be your voice and advocate. When you meet with us, we will explain the process, our role, and how we are going to handle your case.
If you or a loved one was injured in a bicycling accident, contact Wilson Law, P.A. at (919) 800-0919 to schedule your free consultation.
We Fight For Your Best Interests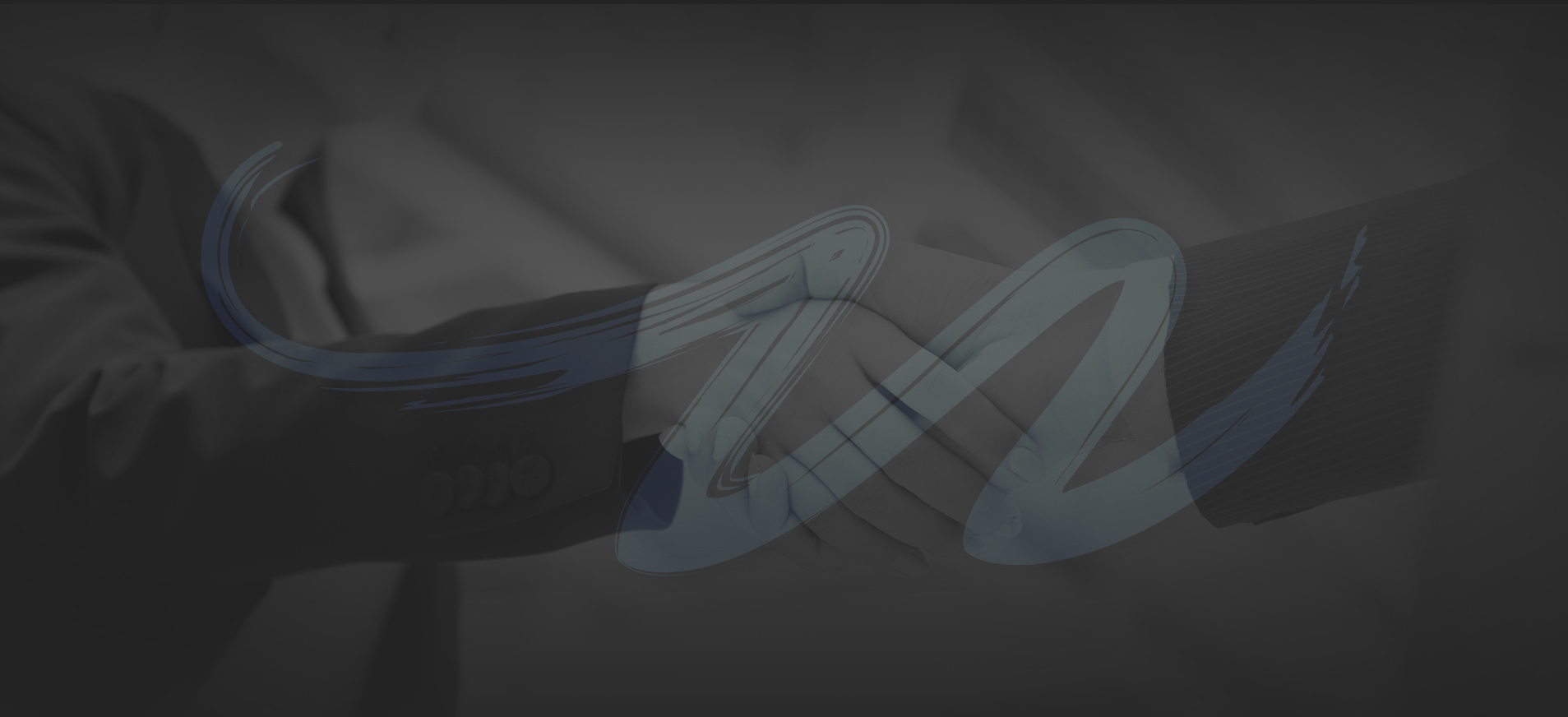 REASONS TO CHOOSE WILSON LAW, P.A.
Successful Results Representing Individual Plaintiffs and Corporate Defendants

Over $33 Million Recovered for Past Clients**

Vast Trial Experience in Federal and State Courts

A Skilled Litigator in the Courtroom

Over 28 Years of Legal Experience
**Disclaimer: Each case is unique and must be evaluated on individual merits. Prior results do not guarantee a similar outcome. This figure was last updated on October 6, 2023.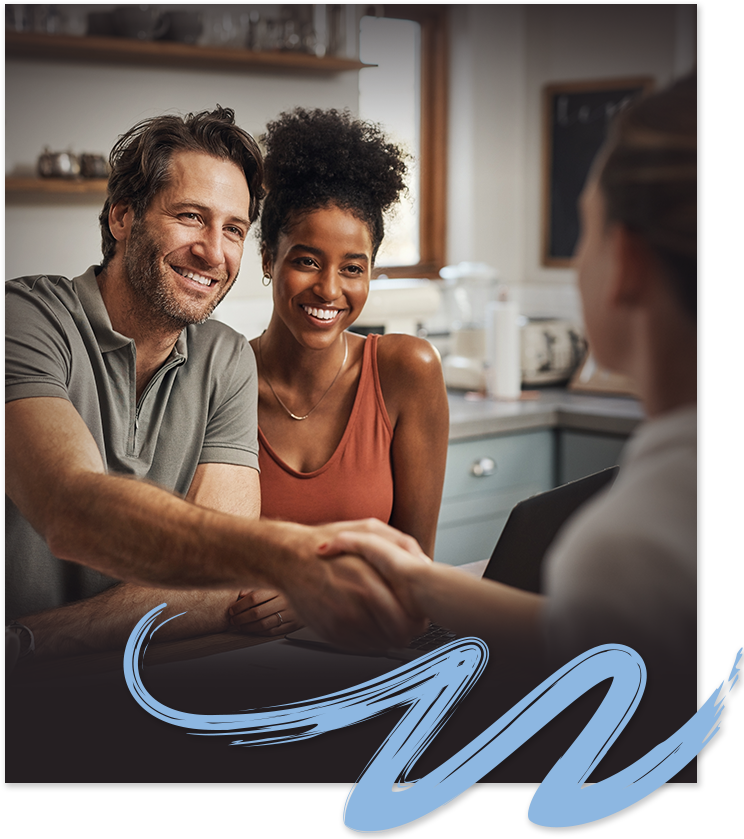 "Kimberly was not only my attorney but a friend who I would not hesitate to recommend to a friend or family." - Kas

"The best attorney I never knew I needed!" - Sara

"Kim went well beyond our expectations" - Christine