KNOWLEDGEABLE. EXPERIENCED. RESPECTED.
HANDLING COMPLEX CASES WITH WELL CRAFTED STRATEGIES
Texting and Driving Accident Attorneys in Raleigh
Fighting for Distracted Driving Accident Victims for 30+ Years
In North Carolina, it is prohibited by law to text and drive. Still, texting and driving remains a leading cause of distracted driving-related accidents, not just in North Carolina but throughout the country, so much so that it has become a significant public safety issue. According to the Centers for Disease Control and Prevention (CDC), about 400,000 people were injured in accidents involving distracted driving in 2018 alone. Fortunately, if you have been injured by a texting or otherwise-distracted driver, legal recourse may be available to you.
Wilson Law, P.A has a team of experienced legal professionals equipped to help you exercise your legal rights after a texting and driving accident leaves you catastrophically injured. Our legal prowess and results-driven approach has resulted in millions of dollars being recovered for clients as a result of negligent drivers.
With more than 30 years of collective experience, our qualified legal staff is skilled in taking on negligent distracted drivers and their insurance companies. We will protect you from being taken advantage of by insurance companies that regularly try to deny responsibility.
Your Legal Rights After a Texting and Driving Accident
As mentioned, it is illegal to text while behind the wheel. State law further prohibits manually entering text (including letters) into an electronic communication device, sending emails, and reading emails and texts while driving. Drivers under the age of 18 are not permitted to use their cell phones in any capacity, save to call their parents.
If a driver violates these texting and driving laws and causes an accident in which you are injured, you have the legal right to sue them to recover compensatory damages. The damages to which you are entitled will depend on the specifics of your case, as you will only be compensated for the damages you incurred.
Many texting and driving accident victims are entitled to recover the following damages:
Past medical bills;
Future medical care;
Pain and suffering;
Past lost wages;
Loss of earning capacity;
Pain and suffering;
Emotional distress;
Loss of enjoyment of life; and,
more.
During your free consultation, an attorney will discuss which monetary damages you may be able to recover, as well as your legal rights, options, and potential next steps. It is important not to put off consulting an attorney as there are legal deadlines, such as statutes of limitation, governing how long you have to file suit. Moreover, the longer you wait, the weaker your case may become. The defense will often point to any hesitancy to take legal action as evidence that your injury was not severe or even a result of the texting and driving accident. Do not let the defense shrug off responsibility, minimize the harm they caused you, and blame you for the crash.
Wilson Law, P.A. Will Fight for You
In 2012, Attorney Kimberly Wilson White opened the doors of Wilson Law, P.A. to represent injured Raleigh residents against the negligent parties that caused them harm. Today, our firm has grown into a respected practice recognized by Super Lawyers®, the American Association for Justice, the North Carolina Advocates for Justice, the Multi-Million Dollar Advocates Forum, and more. Wilson Law, P.A. has proudly recovered more than $32 million in compensation for plaintiffs in state and federal court cases.**
Get started on your case today. Call (919) 800-0919 to discuss your legal options with a texting and driving accident lawyer in Raleigh.
We Fight For Your Best Interests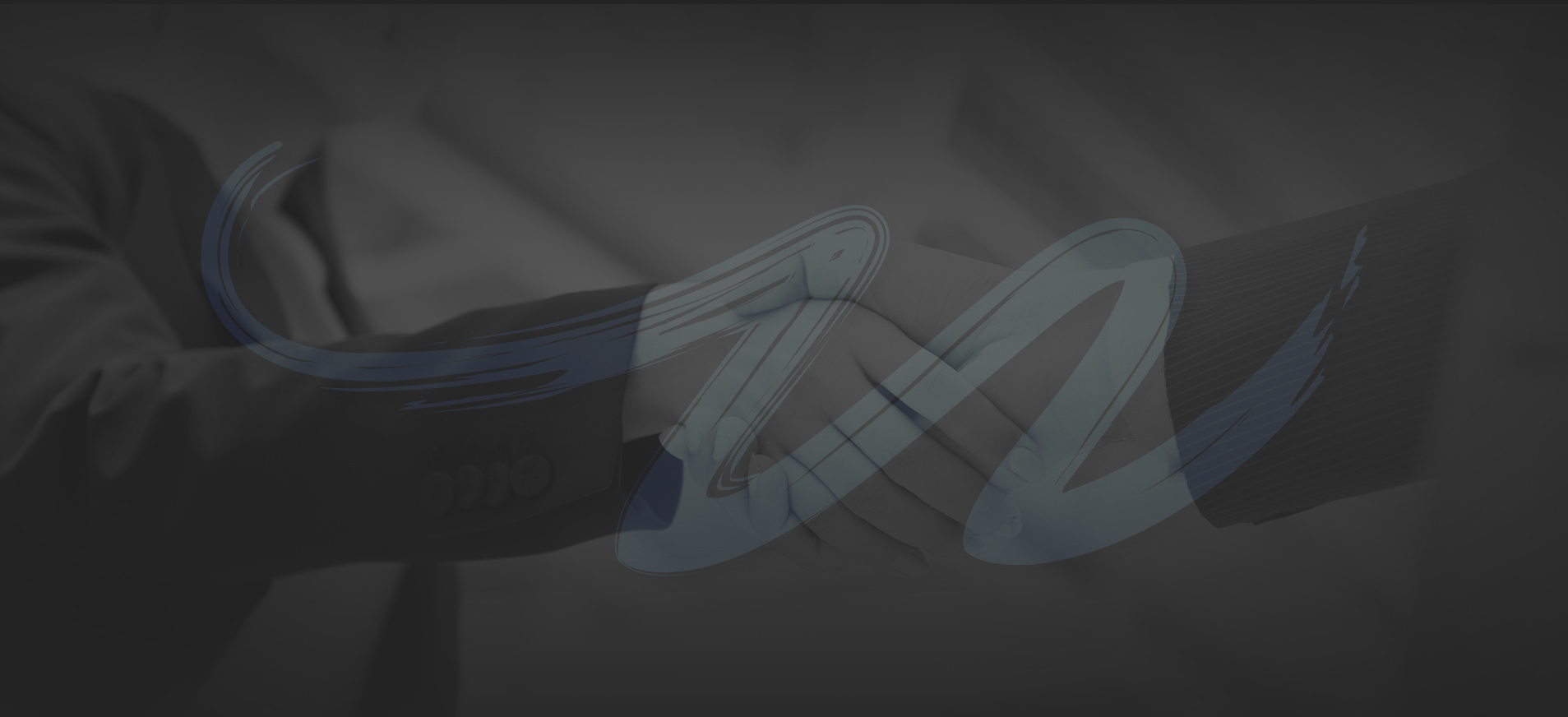 REASONS TO CHOOSE WILSON LAW, P.A.
Successful Results Representing Individual Plaintiffs and Corporate Defendants

Over $33 Million Recovered for Past Clients**

Vast Trial Experience in Federal and State Courts

A Skilled Litigator in the Courtroom

Over 28 Years of Legal Experience
**Disclaimer: Each case is unique and must be evaluated on individual merits. Prior results do not guarantee a similar outcome. This figure was last updated on October 6, 2023.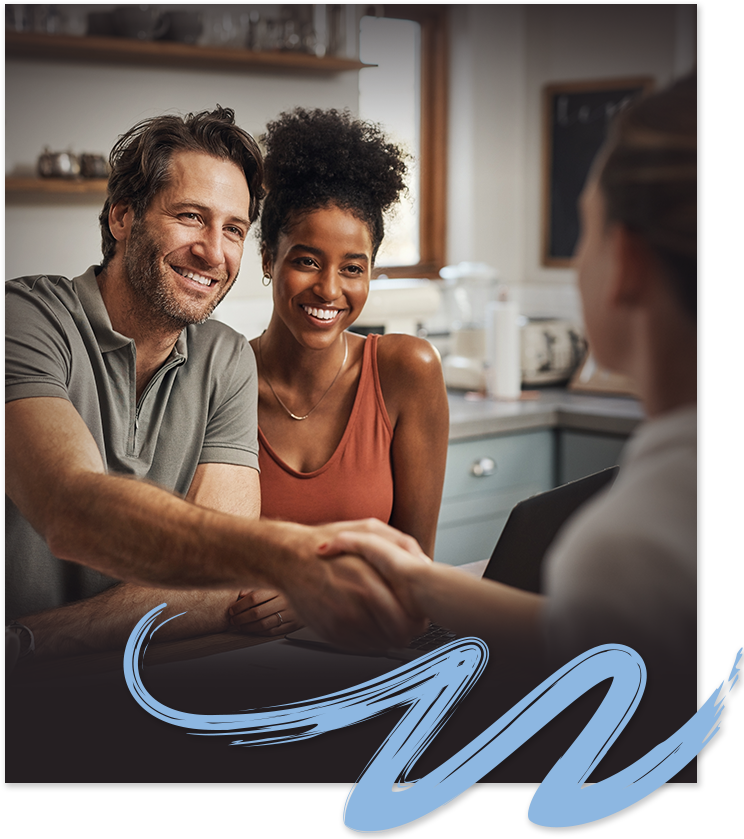 "Kimberly was not only my attorney but a friend who I would not hesitate to recommend to a friend or family." - Kas

"The best attorney I never knew I needed!" - Sara

"Kim went well beyond our expectations" - Christine