KNOWLEDGEABLE. EXPERIENCED. RESPECTED.
HANDLING COMPLEX CASES WITH WELL CRAFTED STRATEGIES
Raleigh Drunk Driving Car Accidents Attorney
Car Accident Lawyers With 30+ Years of Combined Experience*
Sometimes, even the safest and most responsible North Carolina motorists can find themselves in harm's way on the road with impaired drivers. As Raleigh car accident lawyers with extensive experience representing victims of negligence in drunk driving cases, we know how to hold these reckless drivers accountable for the damage they inflict.
Learn more about your rights and responsibilities during a drunk driving accident case by seeking Wilson Law, P.A. to review your case. Call us at (919) 800-0919!
Drunk Driving Accident Claims
There are several factors that are unique to drunk driving accident claims and can influence the outcome of your case, such as:
The application of dram shop liability– Sometimes restaurants and bars can be held liable for damages if they are found to have served a visibly intoxicated person who then caused an auto accident.
The inclusion of punitive damages– In order to punish the drunk driver at fault and to deter future offenses, further compensation may be awarded to the victim.
The presence of a criminal conviction– When a drunk driver is charged with a crime, the conviction can be advantageous in your accident case.
Compensation for Drunk Driving Accident Claims
Depending on the circumstances, the compensation you may be awarded if you are injured in a drunk driving car accident can include:
Costs for immediate and future medical bills and expenses
Lost wages due to an inability to perform at work
Damages for pain and suffering
The best way to determine what compensation you might be entitled is to let one of our skilled car accident attorneys in Raleigh personally assess your claim.
Wilson Law, P.A. Can Help With Your Drunk Driving Accident Claim
Car accident claims can be very complicated. It often takes days, weeks, or in some cases months for the severity of your injuries to become apparent. This creates certain unique challenges when trying to estimate the true value of your damages. Our lead attorney, Kimberly Wilson White understands how to demonstrate the extent of damages that can be caused by low impact and high impact accidents. She will work with a team of experts, including accident recreation specialists and medical professionals, who can help prove negligence and demonstrate the extent of your damages in court.
Get help from your Raleigh car accident attorneys at Wilson Law, P.A. by scheduling a free consultation at (919) 800-0919 today.
We Fight For Your Best Interests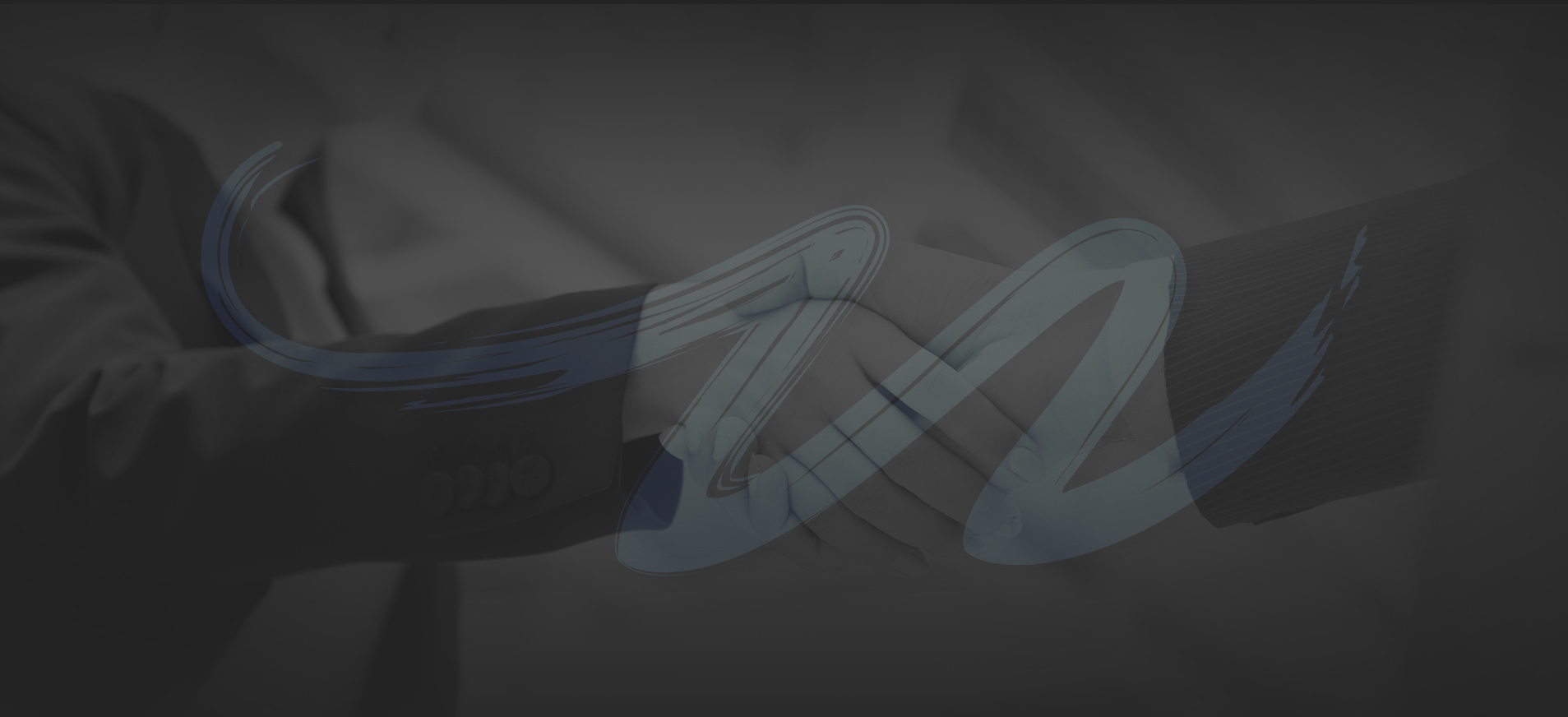 REASONS TO CHOOSE WILSON LAW, P.A.
Successful Results Representing Individual Plaintiffs and Corporate Defendants

Over $33 Million Recovered for Past Clients**

Vast Trial Experience in Federal and State Courts

A Skilled Litigator in the Courtroom

Over 28 Years of Legal Experience
**Disclaimer: Each case is unique and must be evaluated on individual merits. Prior results do not guarantee a similar outcome. This figure was last updated on October 6, 2023.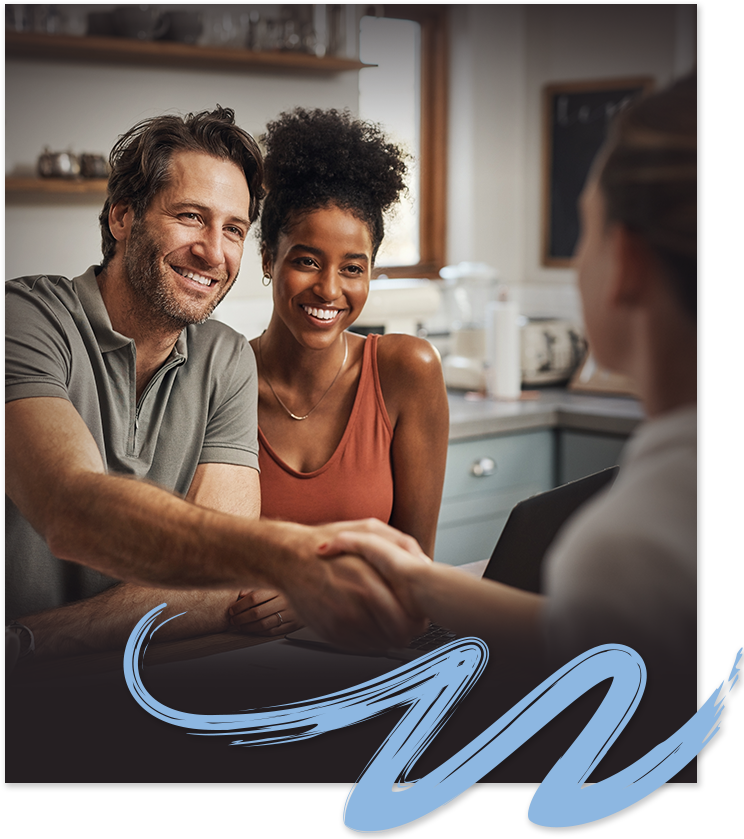 "Kimberly was not only my attorney but a friend who I would not hesitate to recommend to a friend or family." - Kas

"The best attorney I never knew I needed!" - Sara

"Kim went well beyond our expectations" - Christine