KNOWLEDGEABLE. EXPERIENCED. RESPECTED.
HANDLING COMPLEX CASES WITH WELL CRAFTED STRATEGIES
Raleigh Motorcycle Accident Lawyer
Providing Experienced Legal Counsel for The Injured
North Carolina's temperate climate and beautiful landscape make it a perfect place to enjoy an exhilarating ride on a motorcycle. For many individuals in the Triangle area who cruise the open road on motorcycles, it's much more than a mode of transportation; it's a lifestyle. But for all the joy that can be experienced on a motorcycle, it's also one of the most dangerous forms of transportation.
Approximately 7% of all traffic fatalities in North Carolina impact motorcyclists. In addition, about 80% of all reported motorcycle accidents result in injury. If you're facing costly medical bills and lost wages while you recover from your injuries, it can be difficult to stay afloat financially. Fortunately, the attorneys at Wilson Law, P.A. are here to help.
Speak with our Raleigh motorcycle accident attorney by scheduling a free consultation at (919) 800-0919.
Motorcycle Accident Injuries Are Often Devastating
Motorcycles provide you with almost no protection in the event of an accident. As a result, motorcycle accidents often lead to injuries that require extensive rehabilitation or, in severe cases, lifelong care.
Serious injuries resulting from motorcycle accidents include:
Brain injuries
Spinal cord injuries
Abrasions
Paralysis
Facial disfigurement
Broken bones
Road rash
Amputations
Lacerations
Understanding the Rights of Motorcyclists
Motorcyclists are given the same driving rights as other motorists. Unfortunately, cars and trucks often fail to respect the rights of motorcycles sharing the road with them. In many instances, motorcycle accidents are caused by automobile drivers, not motorcyclists. Many drivers fail to check their blind spots before turning or changing lanes. In addition, approximately 65% of motorcycle accidents involving another vehicle were caused by the car failing to yield the right of way to the motorcyclist.
Complexities of a Motorcycle Accident Claim
Motorcycle accident cases can often be very challenging. North Carolina adheres to the doctrine of contributory negligence. As a result, if you're found to be even partially at fault, you won't be entitled to recover compensation for your damages.
Insurance companies know how difficult it can be to prove fault in a motorcycle accident case, especially in the event of a "near miss" with another vehicle. As a result, insurance companies will often try to hide behind these contributory negligence laws in order to avoid paying compensation.
In many situations, there is no actual collision. In an attempt to avoid an accident, a motorcyclist will swerve out of the way of a negligent vehicle. However, these "near misses" often lead to devastating injuries for the motorcycle rider.
Get Trial-Tested Counsel for Your Motorcycle Accident
Our personal injury attorney in Raleigh, Kimberly Wilson White, and her legal team, have handled numerous motorcycle accident cases and know how to guard clients against the common tactics employed by insurance companies. She and her team will work with a network of experts to demonstrate the other driver was at fault in order to give you the edge you need when seeking to maximize your compensation.
Contact your Raleigh motorcycle accident lawyer at Wilson Law, P.A. by calling (919) 800-0919 today to schedule your free consultation.
We Fight For Your Best Interests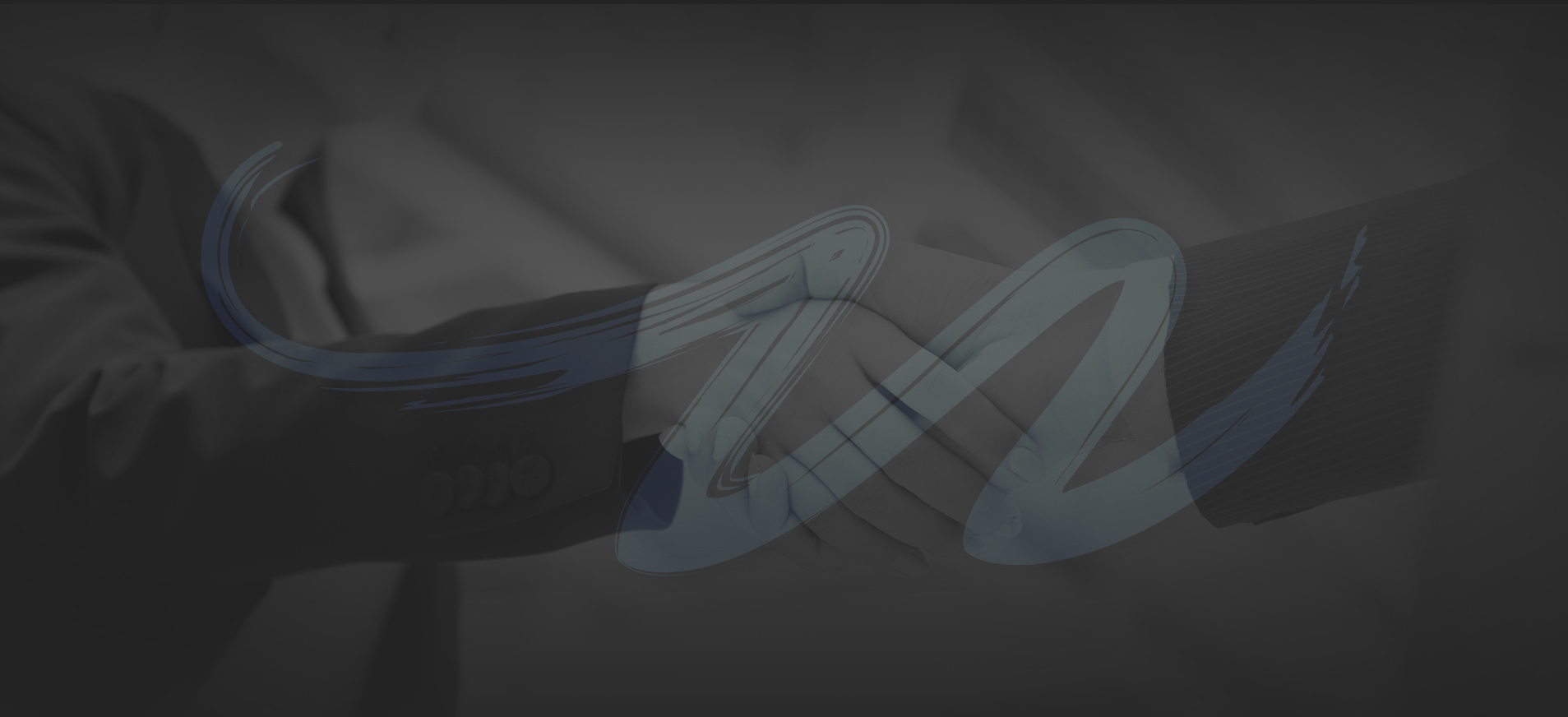 REASONS TO CHOOSE WILSON LAW, P.A.
Successful Results Representing Individual Plaintiffs and Corporate Defendants

Over $33 Million Recovered for Past Clients**

Vast Trial Experience in Federal and State Courts

A Skilled Litigator in the Courtroom

Over 28 Years of Legal Experience
**Disclaimer: Each case is unique and must be evaluated on individual merits. Prior results do not guarantee a similar outcome. This figure was last updated on October 6, 2023.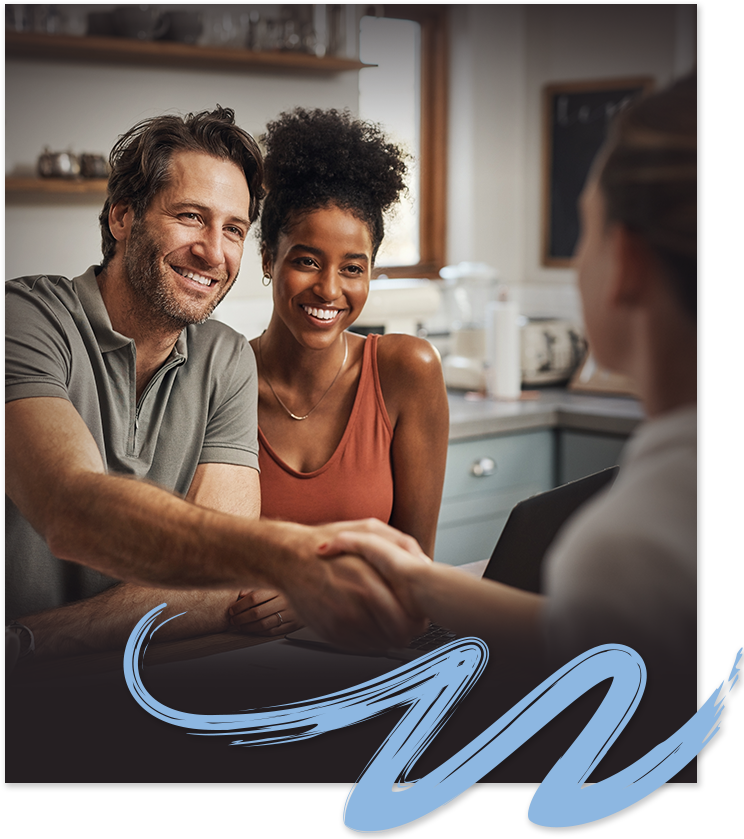 "Kimberly was not only my attorney but a friend who I would not hesitate to recommend to a friend or family." - Kas

"The best attorney I never knew I needed!" - Sara

"Kim went well beyond our expectations" - Christine