KNOWLEDGEABLE. EXPERIENCED. RESPECTED.
HANDLING COMPLEX CASES WITH WELL CRAFTED STRATEGIES
Raleigh Uber & Lyft Accident Attorney
Have you Been Injured in a Rideshare Accident in North Carolina?
If you've been injured while riding in a Lyft, Uber or another rideshare vehicle, you could be eligible to recover compensation for damages. At Wilson Law, P.A., our dedicated rideshare accident attorneys can answer any questions you have and help you understand your legal rights and options.
Since rideshare accidents are fairly new issues that have arisen out of the new sharing economy, you need to contact a firm with experience and knowledge in these types of claims. Fortunately, our premier firm has successfully represented a number of clients with Uber and Lyft accident cases.
Learn about your options in pursuing maximum compensation when you schedule a free consultation at (919) 800-0919!
Who Is Liable for a Rideshare Accident?
With the rise of Uber, Lyft, and other rideshare companies comes a whole new area of liability for car accident claims, but one question rises above the rest: Can you sue Uber or Lyft for an accident?
Rideshare companies make a very important distinction that effects who you can sue for injuries sustained in an accident. These companies classify their drivers as independent contractors and not as employees. This means that the rideshare company cannot be held liable for accidents caused by their drivers; injury claims can only be brought against the driver.
But what if the driver doesn't have enough coverage?
According to Uber's insurance policy (Lyft has a similar policy), their drivers are covered by a $1 million policy for bodily injury to passengers, whether the accident was their fault or caused by a third-party. But this only applies when the Uber driver is online. If the driver isn't online during the trip, then they cannot use Uber's insurance coverage, and the injured party must file a claim against the driver's personal insurance.
Is it really important to hire an attorney?
Rideshares accidents are some of the most complex types of auto-related accidents because of the number of parties involved in the case: you, the driver, the company, and any friends who were with you. That's why you need an attorney who is experienced with rideshare accident cases. Kimberly Wilson White and her dedicated team can support you during this difficult time and help you recover the compensation you need to move forward with your life.
How Wilson Law Can Help You
At Wilson Law, P.A., our lawyers are experienced, successful, and confident. Our lead attorney, Kimberly Wilson White has been practicing law since 1995 and has focused her practice exclusively on personal injury law since 2000 in order to provide injured victims with the aggressive, results-oriented representation they deserve. Kim is committed to aggressively pursuing the compensation you need to move on with your life.
Injuries Sustained in Rideshare Accidents
Just like any other car accidents, it is important that you seek medical attention immediately to check for injuries.
People who are involved in car accidents may face a number of potential injuries, including:
Fractured bones
Head injuries
Brain injuries
Spine injuries
Internal bleeding
Get Started in a Free Consultation
Your journey to recovery starts now. Wilson Law, P.A. focuses on your insurance coverage issues so that you can receive the compensation you deserve. We have experience dealing with insurance issues that can be tough for the average person to deal with. Insurance companies will do whatever they can to reduce the amount of money they are required to pay out. We have experience working with insurance companies and can take over the negotiations to get the results you want.
For more guidance, contact the Raleigh rideshare accident attorneys at Wilson Law, P.A. to assist you through the legal process. Contact us for a free and confidential consultation today at (919) 800-0919!
We Fight For Your Best Interests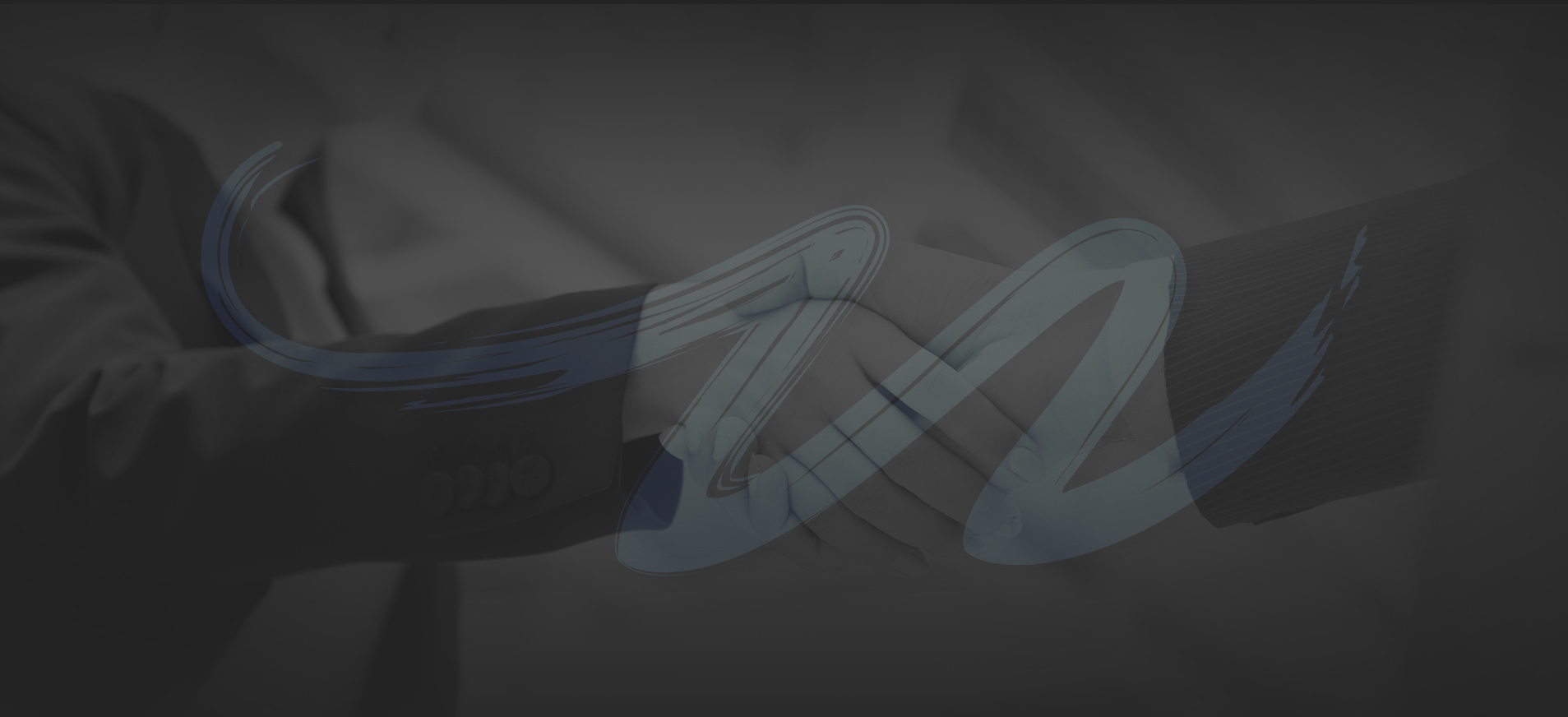 REASONS TO CHOOSE WILSON LAW, P.A.
Successful Results Representing Individual Plaintiffs and Corporate Defendants

Over $33 Million Recovered for Past Clients**

Vast Trial Experience in Federal and State Courts

A Skilled Litigator in the Courtroom

Over 28 Years of Legal Experience
**Disclaimer: Each case is unique and must be evaluated on individual merits. Prior results do not guarantee a similar outcome. This figure was last updated on October 6, 2023.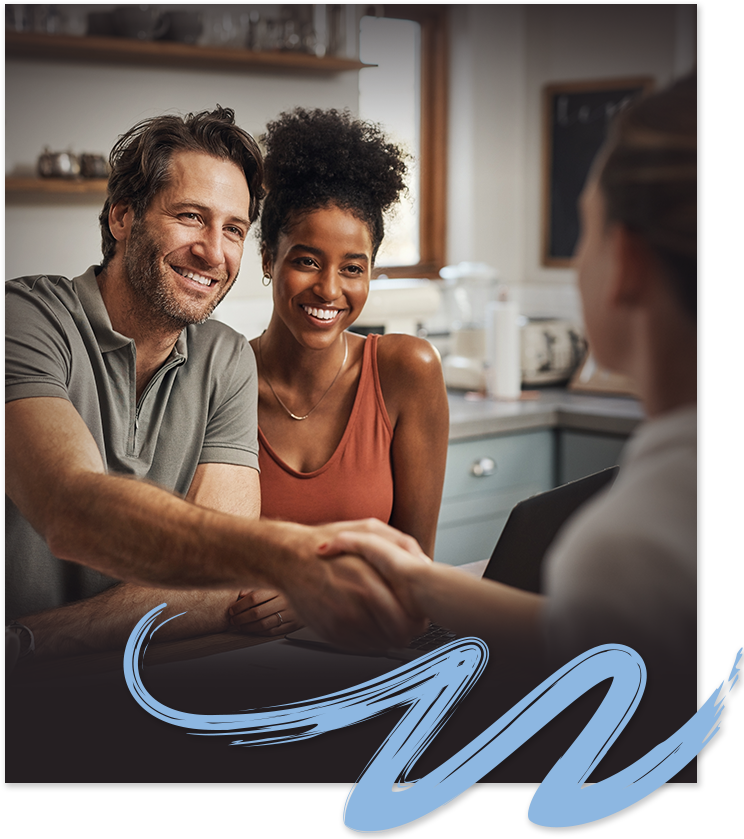 "Kimberly was not only my attorney but a friend who I would not hesitate to recommend to a friend or family." - Kas

"The best attorney I never knew I needed!" - Sara

"Kim went well beyond our expectations" - Christine