Knowledgeable. Experienced.

Respected.
Handling Complex Cases With Well Crafted Strategies
Raleigh Power Morcellator Injury Attorney
Representing Durham, Chapel Hill & Surrounding Areas in North Carolina
The defective medical device lawyers at Wilson Law, P.A. are currently accepting cases on behalf of women in the Raleigh, Durham, and Chapel Hill area who have developed uterine cancer after the use of a power morcellator during a hysterectomy or fibroid surgery. You may be entitled to recover compensation for damages, and Kimberly Wilson White can help you hold the negligent medical device manufacturers accountable.
The best way to learn about your rights and options is to speak with Kimberly Wilson White in person. Please call (919) 800-0919 today to schedule your free consultation with our Raleigh defective medical device attorney.
What Are Power Morcellators?
Power morcellators are medical devices used to facilitate the removal of uterine fibroids during fibroid surgery, and they're also commonly used during hysterectomies. The morcellator cuts uterine tissue into tiny pieces, making it easier to remove this tissue through a small incision during a laparoscopic surgical procedure.
The use of a morcellator during a hysterectomy or fibroid surgery became popular due to the fact that it resulted in a less invasive procedure. The benefits of this method included shorter recovery time, smaller scars, fewer complications, and less pain.
The Link between the Use of Morcellators & the Spread of Cancer
In April 2014, the FDA issued a warning discouraging the use of morcellators for hysterectomies and the removal of uterine fibroids due to evidence that these devices can spread undetected cancerous cells to other areas of the body such as the abdomen or pelvis. Once these cancer cells spread beyond the uterus, the chances of survival are significantly worse.
While uterine fibroids are typically benign tumors growing within a woman's uterus, the FDA estimates that 1 out of 350 women with fibroids have undetected malignant cancer cells. According to medical researchers, the use of morcellators makes it 9 times more likely that uterine cancer will spread during a hysterectomy or fibroid surgery.
Due to this serious risk, the FDA is currently considering whether power morcellators should be banned from use in hysterectomies and fibroid surgery. Currently, this risk has caused several top hospitals around the country to discontinue using morcellators entirely.
Wilson Law, P.A. Can Help
If you've been diagnosed with uterine cancer after a hysterectomy or fibroid surgery using a morcellator, you may be entitled to compensation for your damages. Raleigh defective medical device lawyer Kimberly Wilson White has made defective medical device cases a primary focus of her practice, and she has more than 20 years of experience handling these complex claims. At Wilson Law, P.A., we'll fight tooth and nail to protect your rights and help you maximize your compensation.
Please contact our Raleigh personal injury attorneys when you call (919) 800-0919 to schedule your free consultation. We serve clients in Raleigh, Durham, Chapel Hill, and throughout North Carolina.
We Fight For Your Best Interests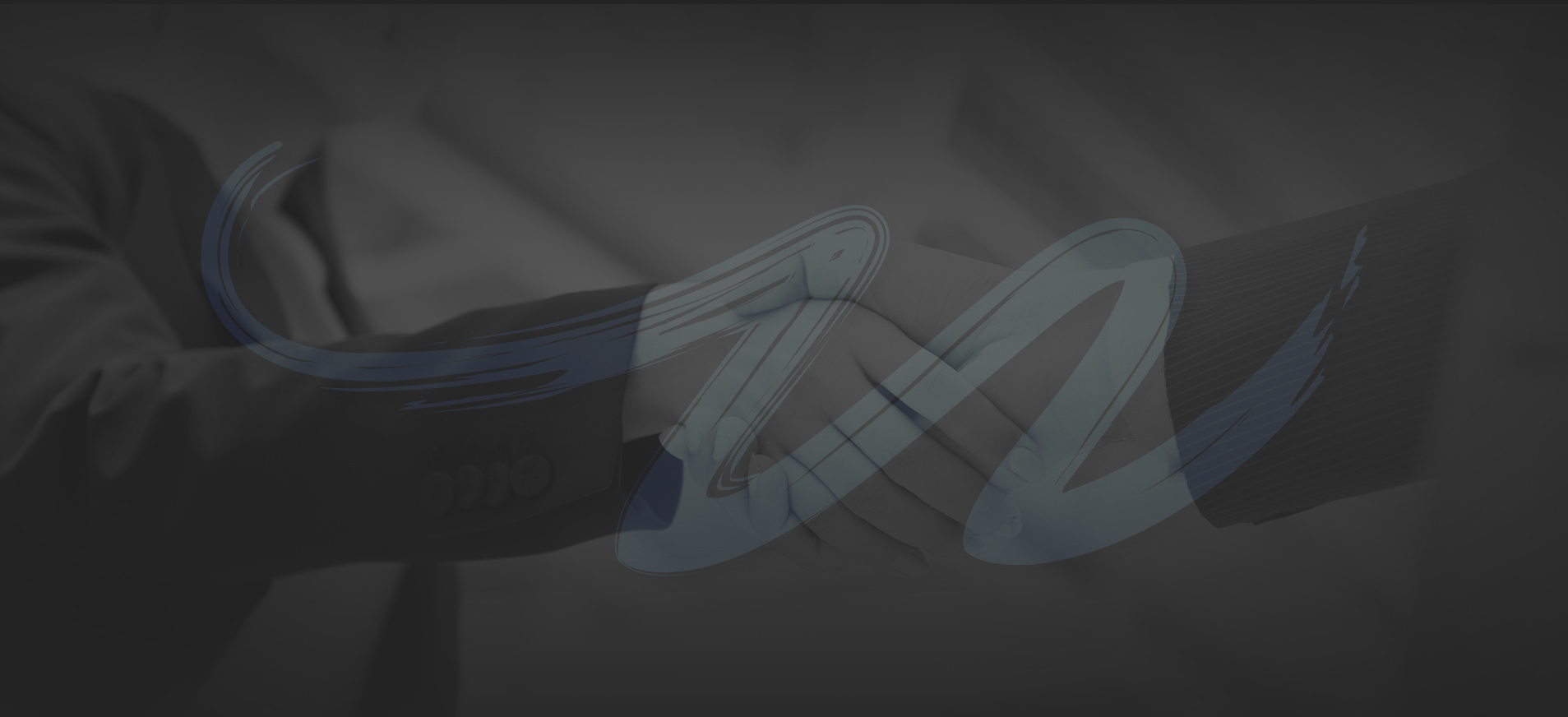 REASONS TO CHOOSE WILSON LAW, P.A.
Successful Results Representing Individual Plaintiffs and Corporate Defendants

Over $33 Million Recovered for Past Clients**

Vast Trial Experience in Federal and State Courts

A Skilled Litigator in the Courtroom

Over 28 Years of Legal Experience
**Disclaimer: Each case is unique and must be evaluated on individual merits. Prior results do not guarantee a similar outcome. This figure was last updated on October 6, 2023.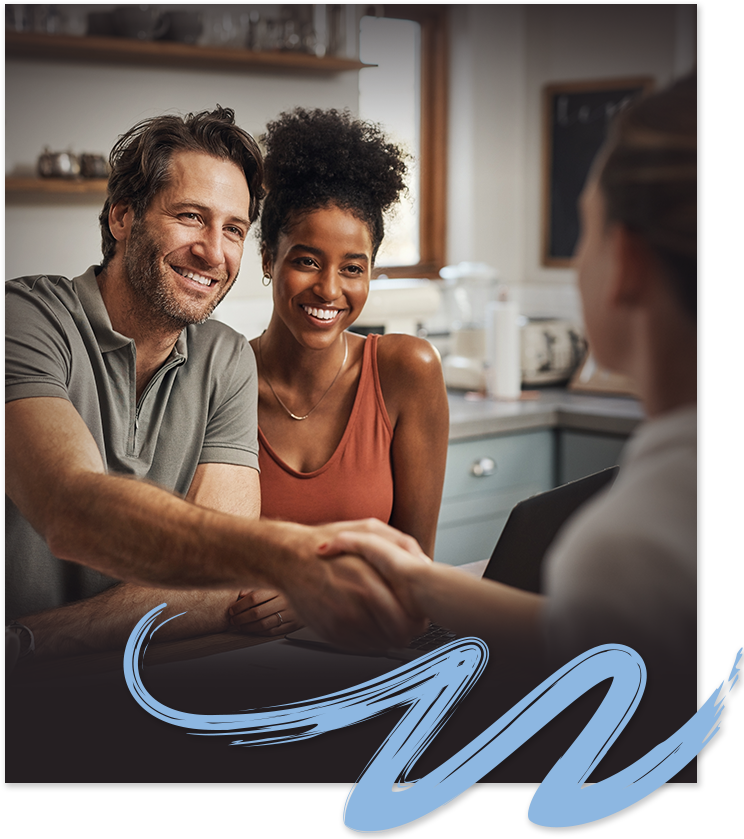 "Kimberly was not only my attorney but a friend who I would not hesitate to recommend to a friend or family." - Kas

"The best attorney I never knew I needed!" - Sara

"Kim went well beyond our expectations" - Christine